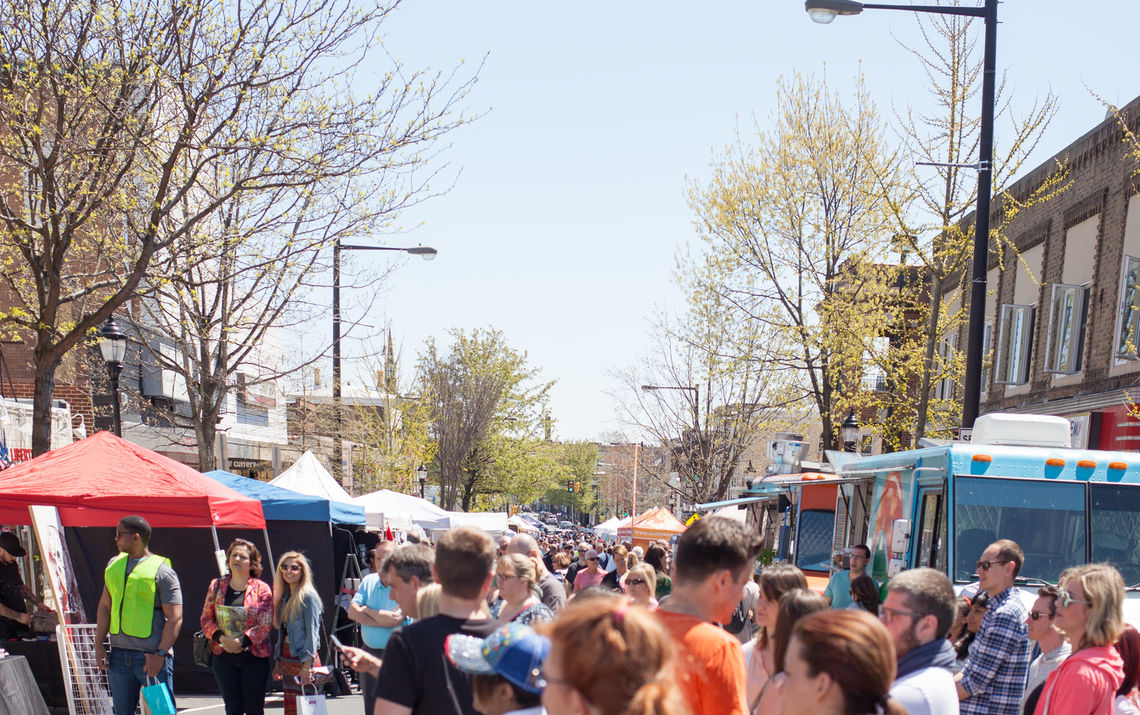 Overview
Artistry runs deep in Roxborough, and there's no better stage for seeing it than at our annual Art is Life festival. Three main stages. Dozens of pop-up shops. Vendor tables lining the main artery of our neighborhood. This is a place for creative energy, fine craftsmanship, locally-sourced cuisine, and art of just about every kind.
 





Culinary Arts: So You Think You Can Cook?
During this intense culinary clash, contestants will battle it out to create the best cheesesteak and hoagie they can in front of a live audience. But there's a catch! Local culinary instructors will be choosing mystery ingredients available to the competing cooks.
Two cooking contestants will be selected to compete in each of the competition sessions; a hoagie in the first session, and a cheesesteak in the second session. The four participating contestants will be selected from preregistered polls leading up to and during the event.
LEARN MORE ABOUT SO YOU THINK YOU CAN COOK HERE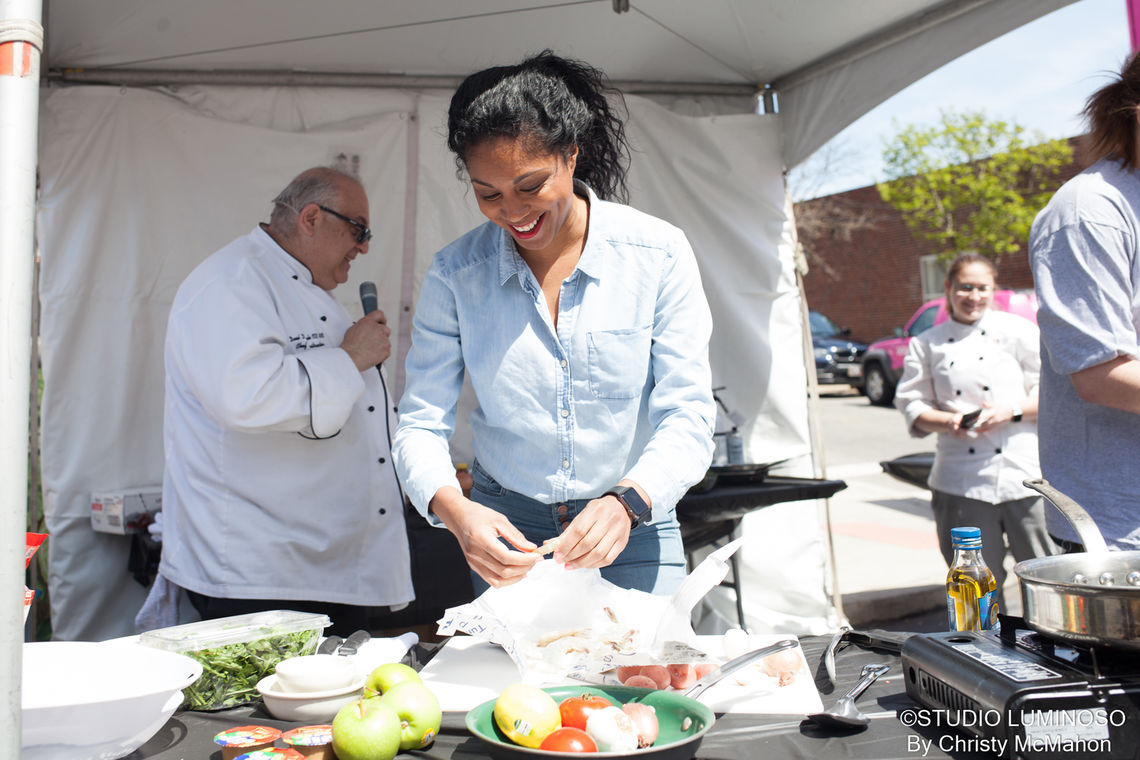 Food Vendors
Danny' Food Tent
EL Tlaloc
Have A Ball
Philly Cakery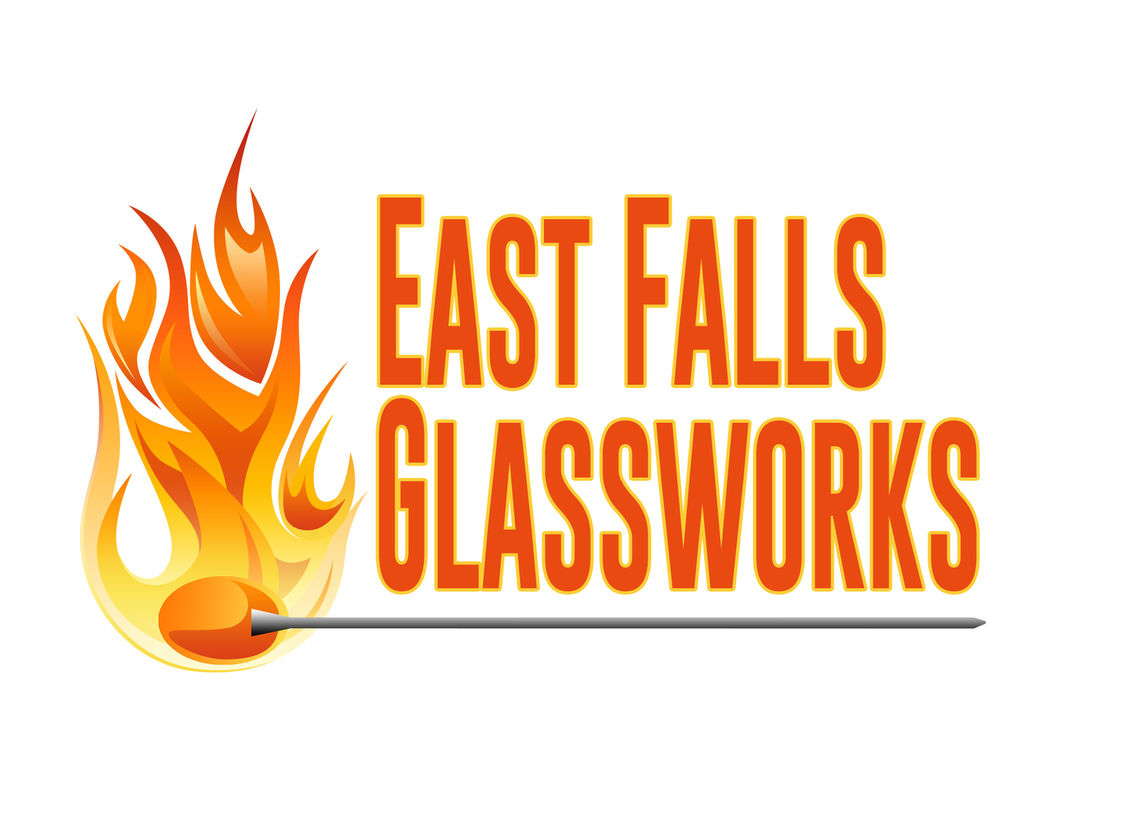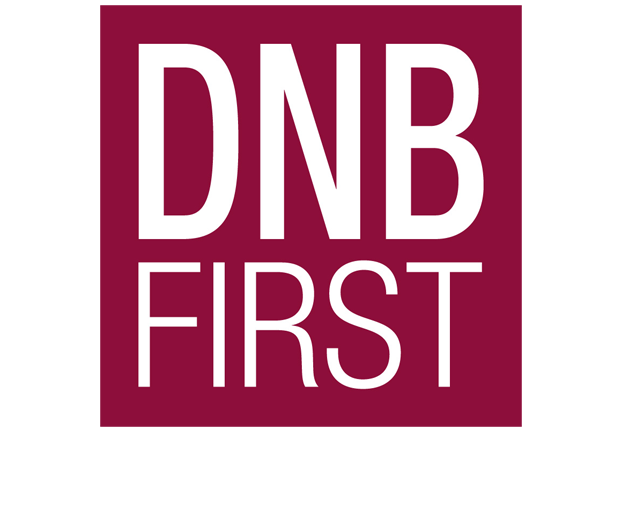 Volunteer At This Event 
Sign up as a volunteer for the Art Is Life festival and help bring together the community!
Getting To Art is Life
Roxborough is very accessible both by automobile and by public transportation. Taking public transportation is highly recommended.
Dupont Shoppers Parking Lot – 514 Dupont Street
Leverington Shoppers Parking Lot– 465 Leverington Avenue

SEPTA has many direct bus routes to get to Art is Life, bus line information and detours are listed below: 

SEPTA Route 9- North at Roxborough Avenue and Ridge Avenue
SEPTA Route 9- South at Ridge Avenue and Gates Street
SEPTA Route 27- North at Ridge Avenue and Lyceum Avenue
SEPTA Route 27- South at Ridge Avenue and Lyceum Avenue
SEPTA Route 32- South at Ridge Avenue and Lyceum Avenue
SEPTA Route 35- North at Roxborough Avenue and Ridge Avenue
SEPTA Route 35- South at Ridge Avenue and Gates Street