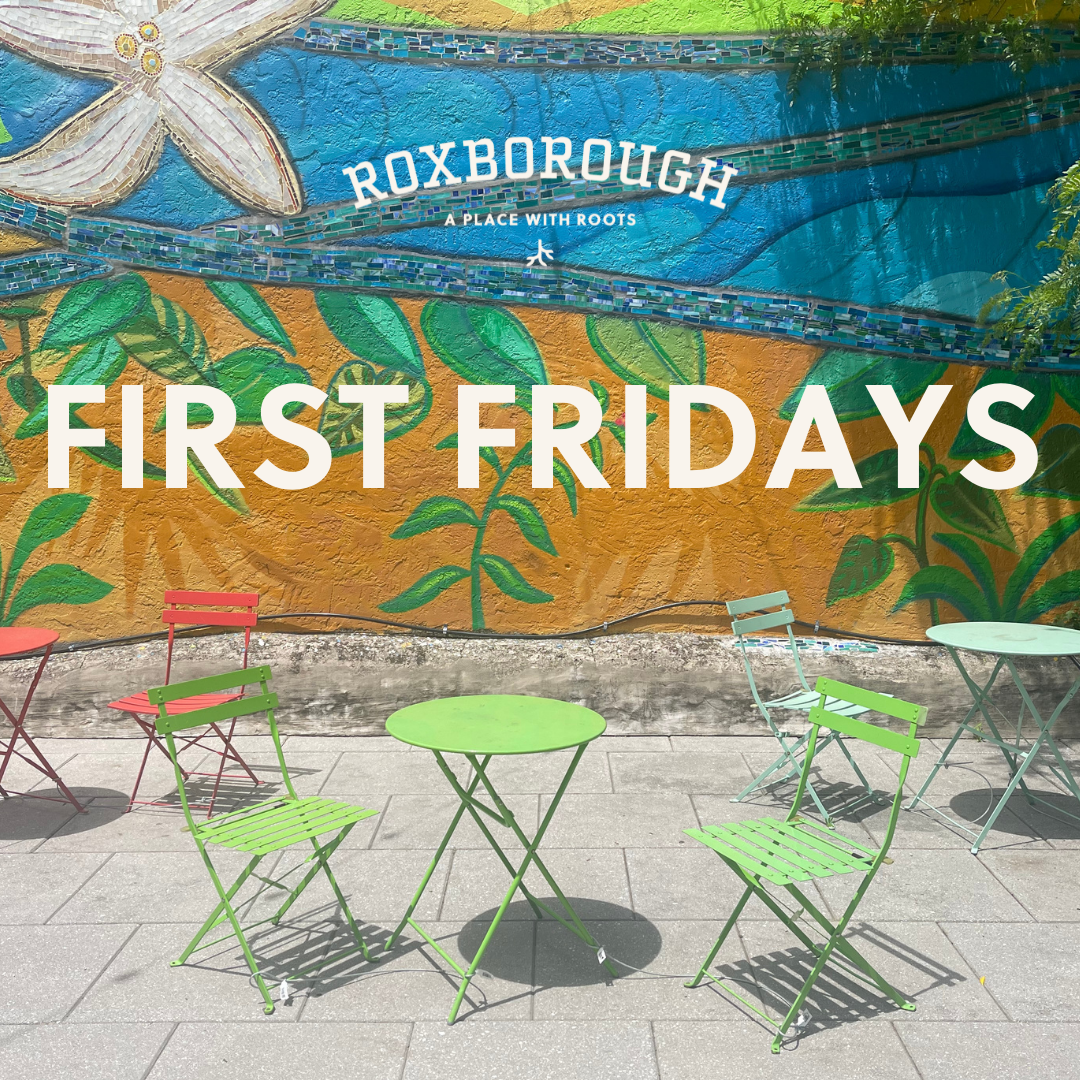 JUNE 2, JULY 7, AUGUST 4 & SEPTEMBER 1, 2023

First Fridays will bring the community out for summer-in-the-city fun at the Pocket Park. Each month, we'll showcase a unique local musical talent, host a beer garden, and give kids and adults alike a chance to play outdoor games like cornhole and giant Jenga. 
June 2, 2023 | Humbleman Band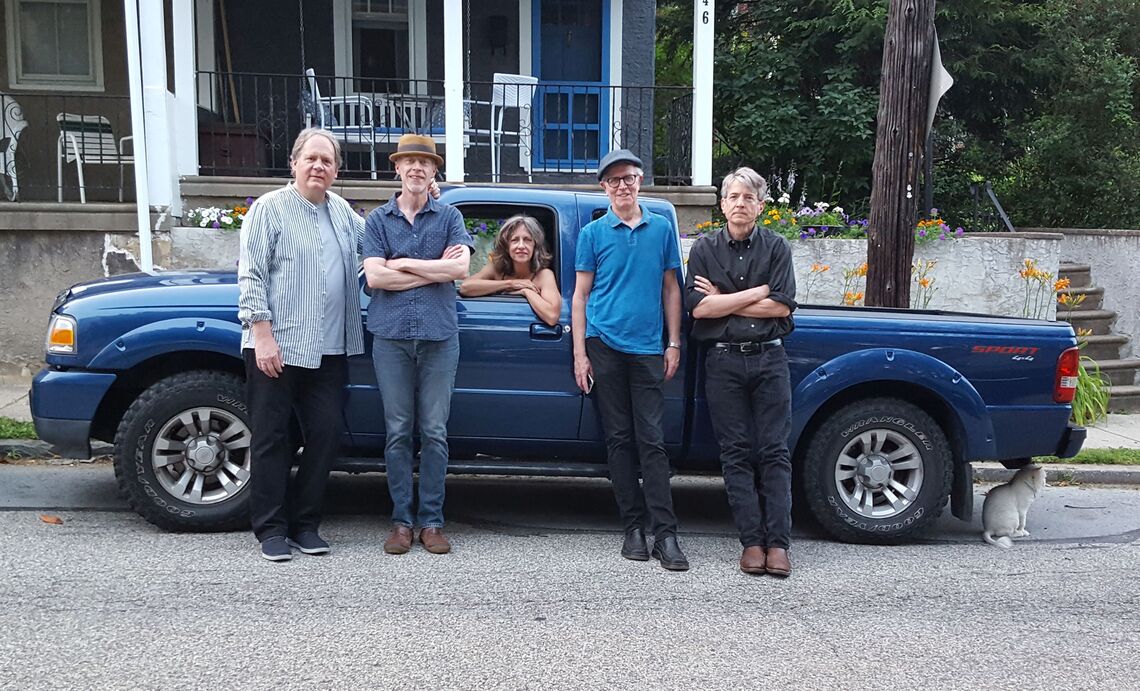 Philly's Humbleman Band, has been writing, recording, and performing original songs for many years. Based in Germantown, the band's talented musicians blend their own material with versions of other bands' songs to offer something older to relate to as well as something new to appreciate. The mix of rock, funk and reggae music, with smart, humorous and sometimes profound lyrics has been resonating with hearts and minds, and moving hips and feet, for some time.  Their videos are on Youtube, and their music on Bandcamp.com. Their live performances in Summer '23 can be caught in bars, parks and other events in Philly. Come check out Humbleman, a great band from Philly's vital music scene.
Food Truck | Electronic Eats
July 7, 2023 | Split Coil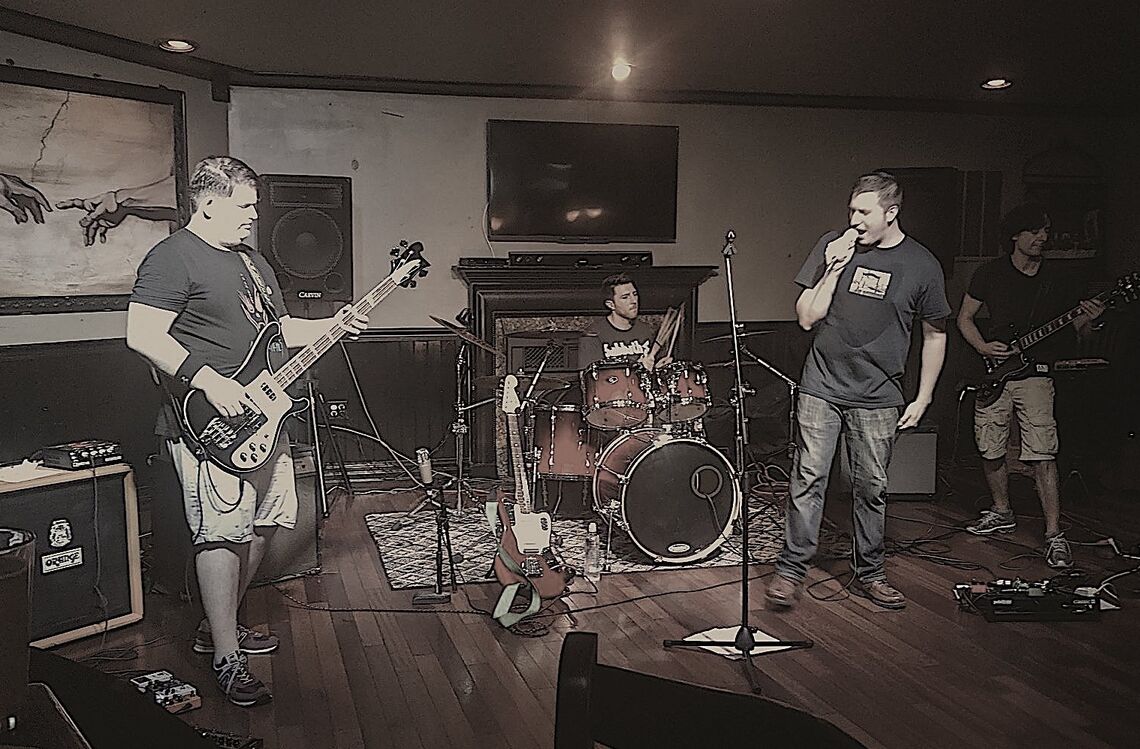 Split Coil is a four piece rock cover band from the Philadelphia area playing together for 5 years.  Songs on our repertoire are from the 70s, 80s up to late 90s from bands like Deep Purple, The Rolling Stones, Led Zeppelin, Kiss, CCR, Black Sabbath, Hendrix, Black Crowes, Green day, Nirvana and more. 
They play all the songs with energy and great attention to the musical details and the quality of the performance. Most of the songs are as close as possible to the original version but they also  play a few of them following our own interpretation. 
August 4, 2023 | Casual Fantastic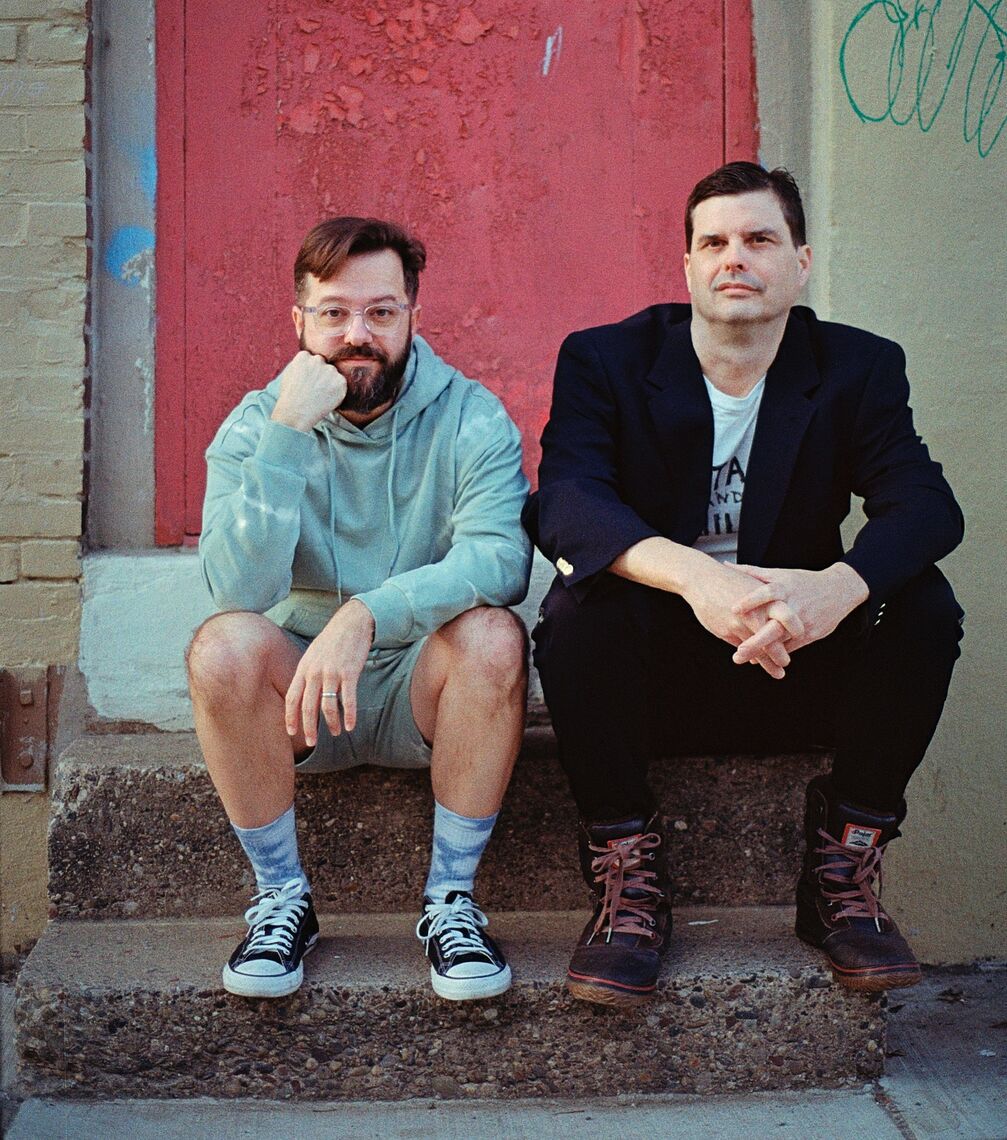 Casual Fantastic creates original rock n roll, parlor pop, lounge punk, and Americana noir. Their new album The Big Reveal is a pop-infused mélange of indie rock tied together by crafty songwriting, wit, and adventurous musicality. The neighborhood crossing, half-Roxborough, half-Mt Airy band formed in 2019 and features songwriter Josh McIlvain on guitar and lead vocals with Nikitas Menotiades on standup drums (with an old suitcase as a bass drum) and backing vocals. As a live act, the duo adds theatricality and humor to their bare-bones brand of music making. 
Sept. 1, 2023 | Shattered Figures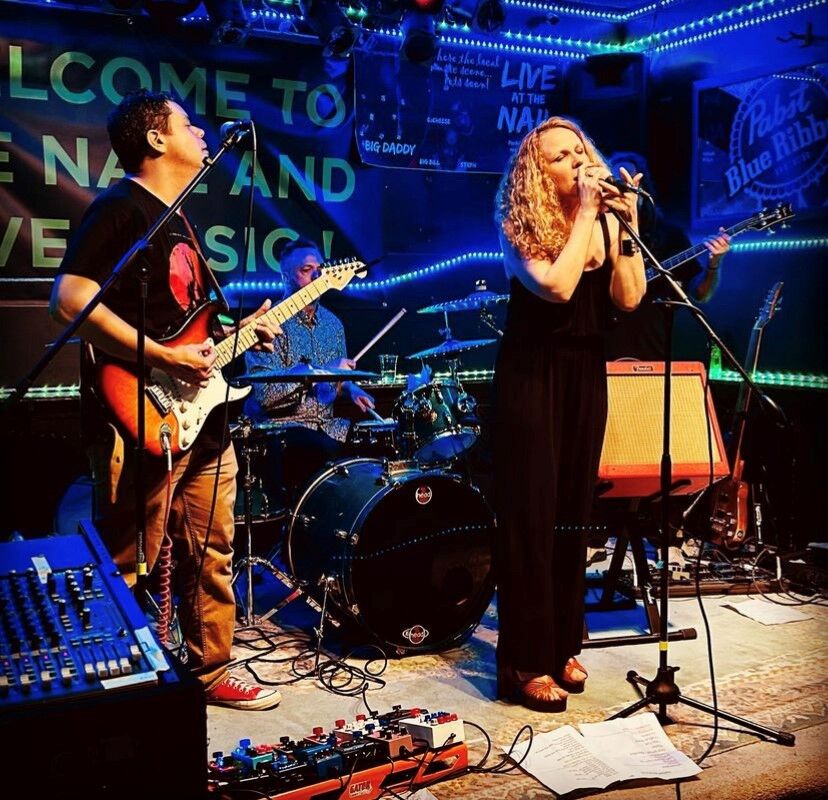 Shattered Figures is an Alternative/Indie Rock band from Philadelphia PA. The breadth of the band's sound is diverse, ranging from singer/songwriter folk rock to pop; hard rock to metal.  Across all of their genres, they emphasize harmonies and melodic hooks. Their influences include The Smashing Pumpkins, Fleetwood Mac, The Beatles, Weezer, Alvvays, and Momma. In addition to writing and performing their own music, they also play as a cover band in the Philadelphia area.
Thank you to our sponsors!
See our sponsorship guide below and get your business involved!