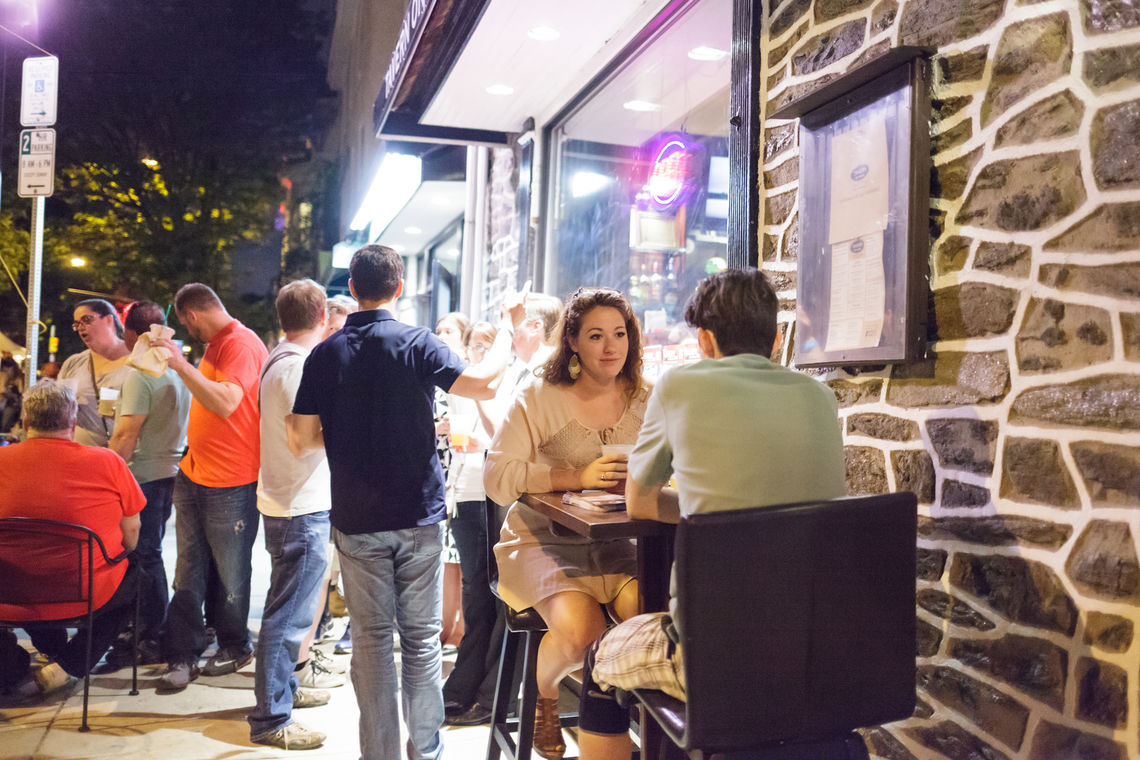 The Roxborough Development Corporation (RDC) has contracted with the Philadelphia Streets Department to convert existing street lighting along the Ridge Avenue Commercial corridor to LED lighting. The upgrade seeks to enhance safety, visibility and promote the evening economy along the Ridge Avenue Commercial Corridor.
The RDC will provide the city with a grant for the purchase of 67 LED light fixtures that will replace old or dilapidated fixtures currently installed along Ridge. Once the fixtures are secured the Philadelphia Streets Department will install the lights and oversee their continued maintenance. The initial locations of Phase 1 LED light installations will take place on both sides of Ridge Avenue from Jamestown Avenue to Hermitage Street as well as certain blocks that intersect that portion of Ridge Avenue.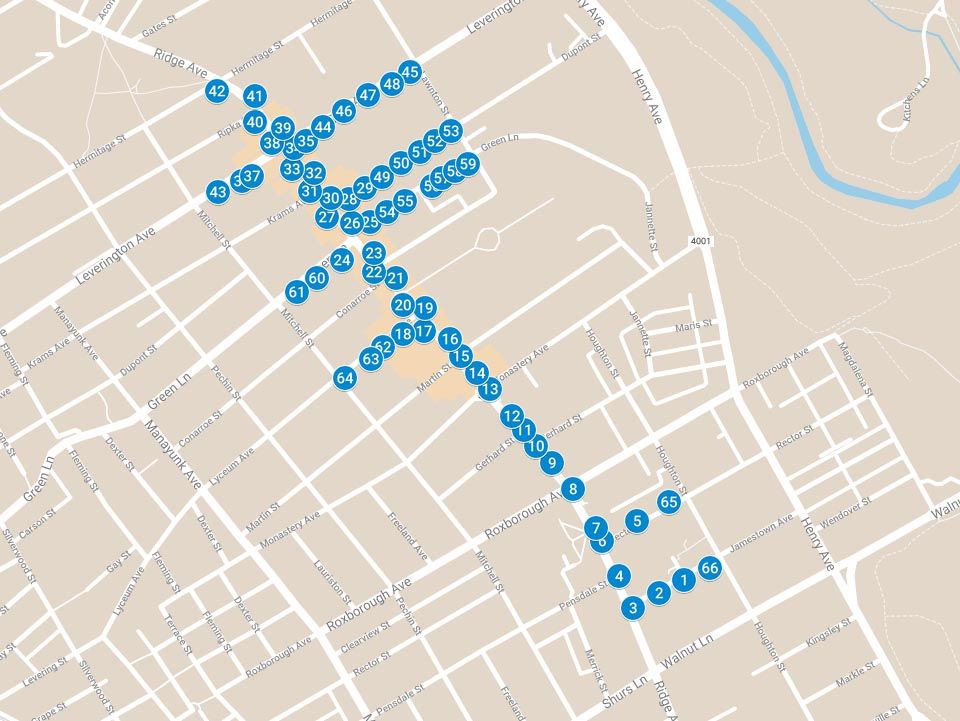 Following the signing of an improvement contract in March 2019, the RDC and Philadelphia Streets Department are finalizing the ordering of light fixtures and a timeline on installation will be available in the near future.