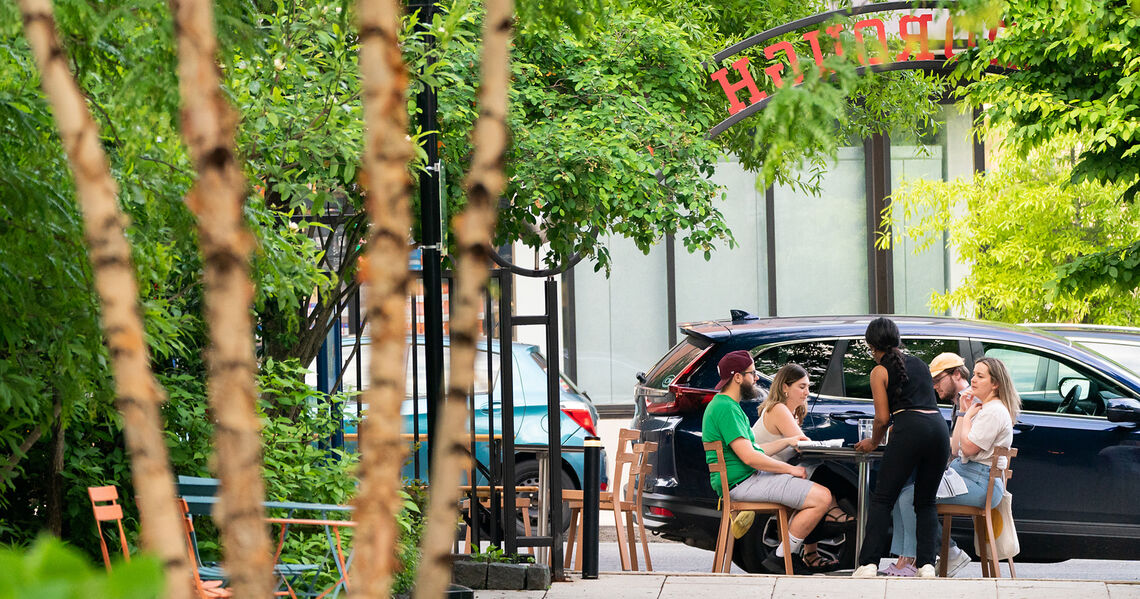 The Roxborough Development Corporation is seeking a new Executive Director. We are looking for an exceptional candidate to fill this high-visibility position.
The RDC is a business improvement district serving the Ridge Avenue commercial corridor in the Roxborough section of Philadelphia. Our mission is to reinvigorate Ridge Avenue as the focus of community life and activity – and to provide Roxborough residents with great local shopping, dining, and entertainment options.
The RDC has overseen almost $50 million in community investment and provides services to keep the Ridge Avenue commercial corridor clean, attractive, and safe. We own and manage two mixed-use buildings and a pocket park and manage two public parking lots. The RDC organizes street festivals and other events and promotes the corridor through social media, a monthly newsletter, and other communications. Through our economic development initiatives and programs, the RDC regularly engages with a wide range of stakeholders including property owners, businesses, community-based institutions, city and state government and elected officials, and civic organizations.
The deadline to apply is Monday, May 1, 2023. No telephone inquiries please. We will contact candidates we wish to interview directly.