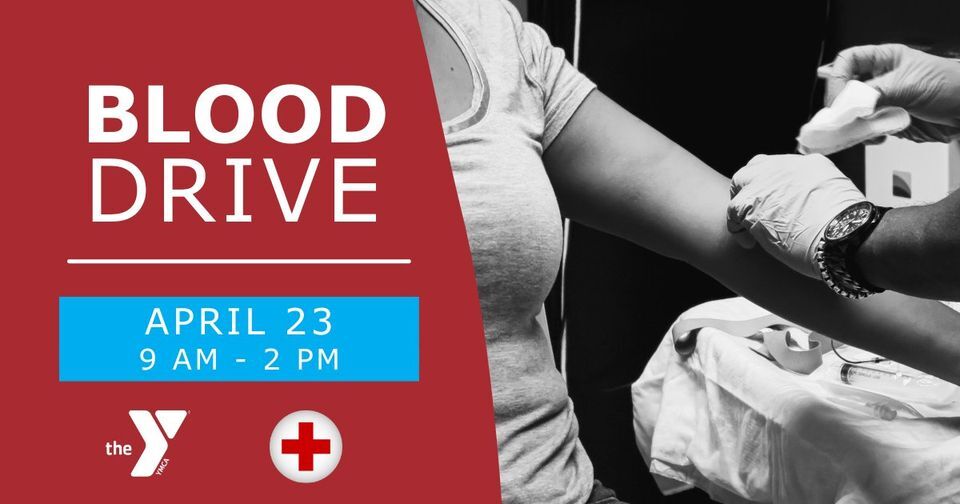 The Roxborough  YMCA is hosting a blood drive to support the American Red Cross!
Blood drives benefit patients who need surgery, victims of car accidents, patients fighting cancers, and other emergencies. The Red Cross follows the highest standards of safety and infection control, and volunteer donors are the only source of blood for those in need.
This event is open to members and non-members.
Where:
The blood drive will be held in the gym at the Roxborough YMCA.
When:
Join us on Sunday, April 23, 2023, from 9:00 AM - 2:00 PM.
How to sign up:
Please use the link below and search by our zip code: 19128.
https://fal.cn/3whio