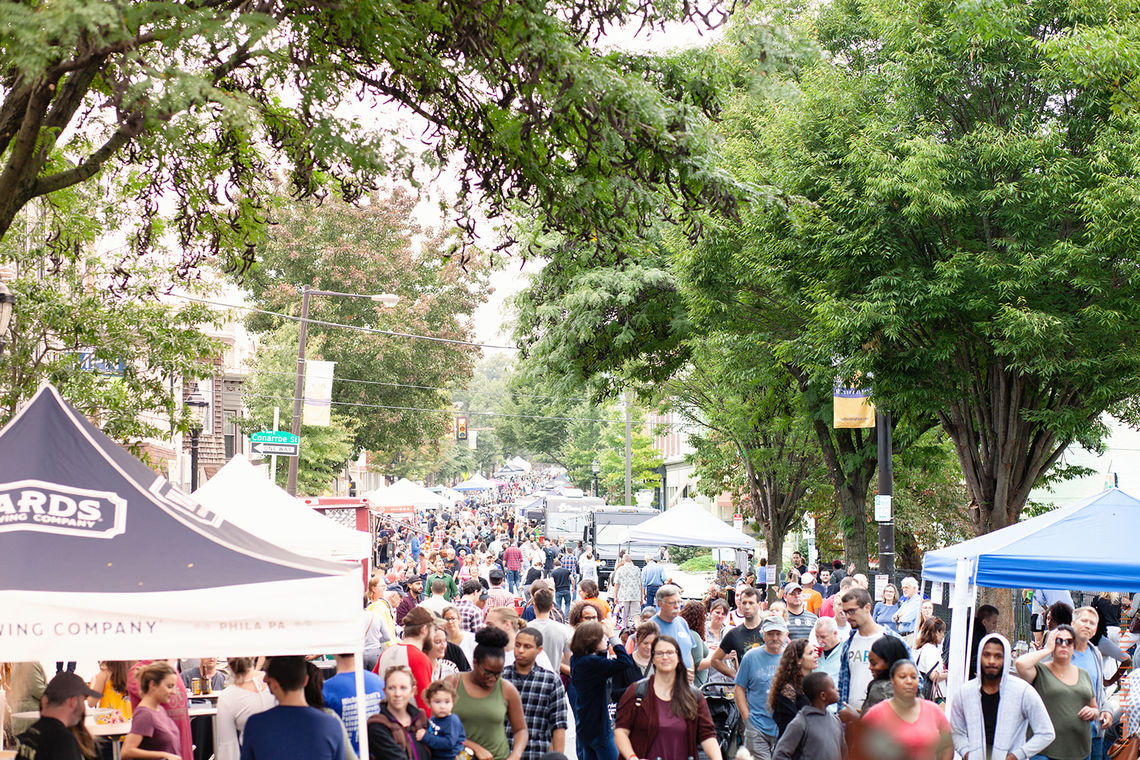 Overview 
When your neighborhood boasts it's very own Oktoberfest celebration, that makes October more than just a month. To go with our local celebration, we bring out acclaimed performers, food trucks, vendors, and carnival games—all lining the well-traveled streets of Ridge Avenue. Entering our 7th-year Roxtoberfest is a well-loved neighborhood tradition.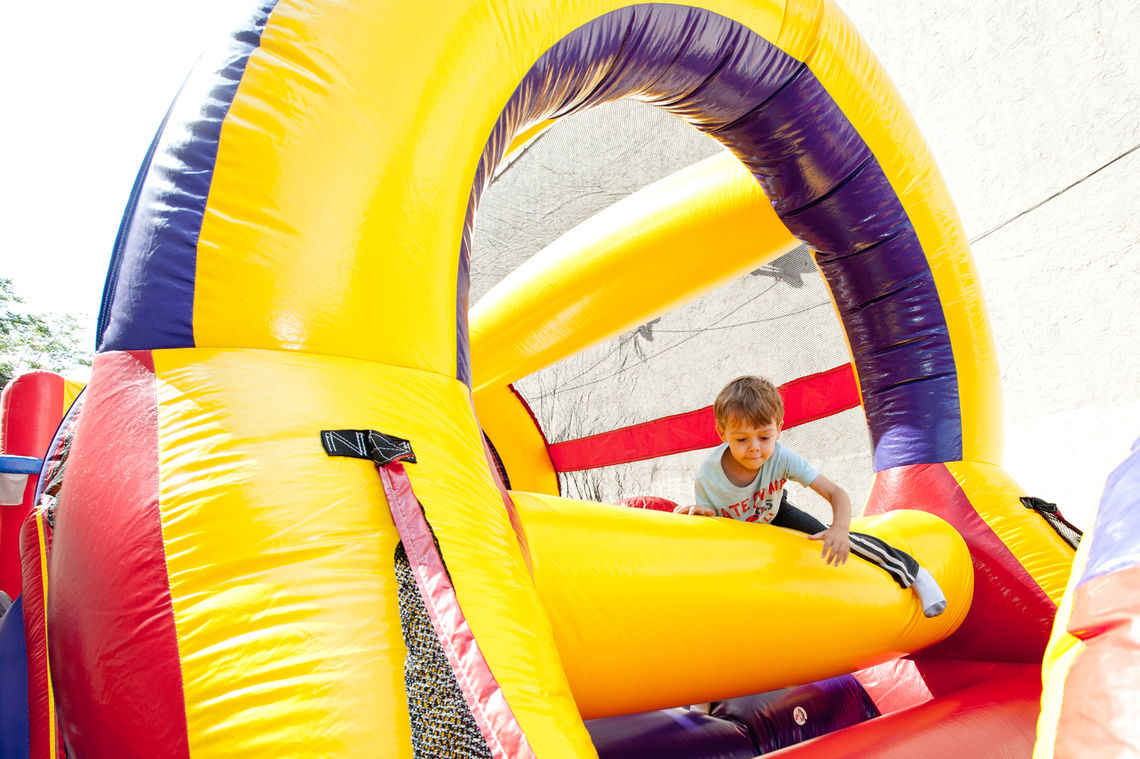 40' Inflatable Obstacle Course
Bounce House
Tumbler Ride
Balloon Animals
Carnival Games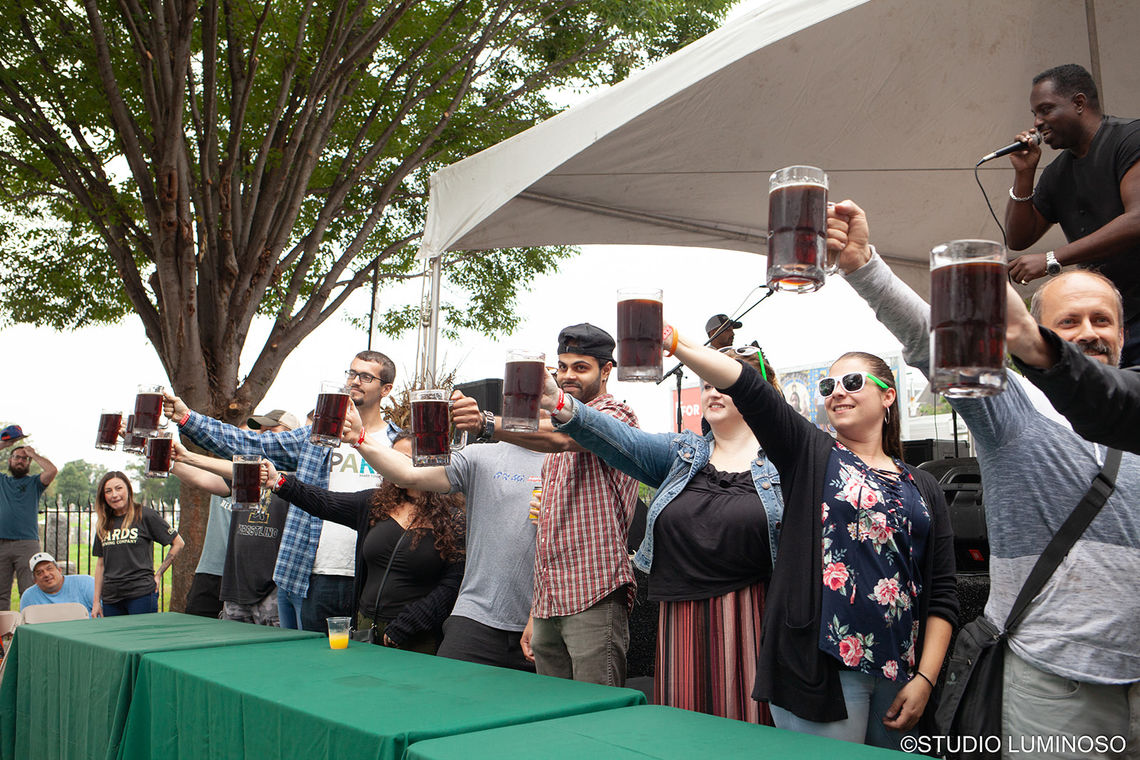 As part of the 7th annual Roxtoberfest street festival, two steinholding competitions are being organized for adults 21 years and older. The competitions start at 2:00 p.m. and 4:00 p.m. at the Roxtoberfest Main Stage. To learn more and to enter for a chance to participate click the link below:
 
2019 ROXTOBERFEST STEINHOLDING COMPETITION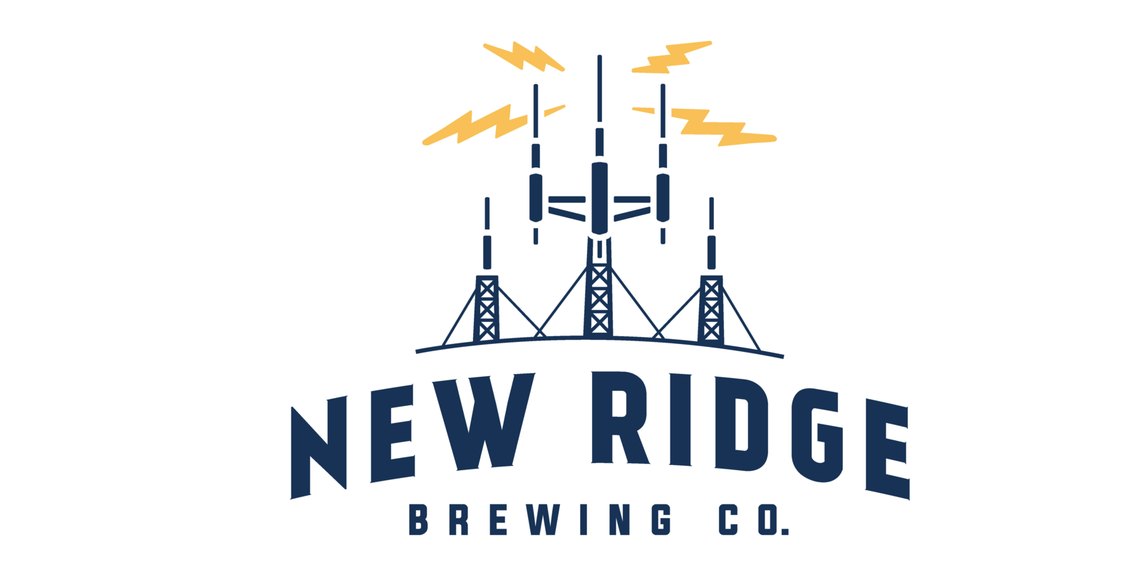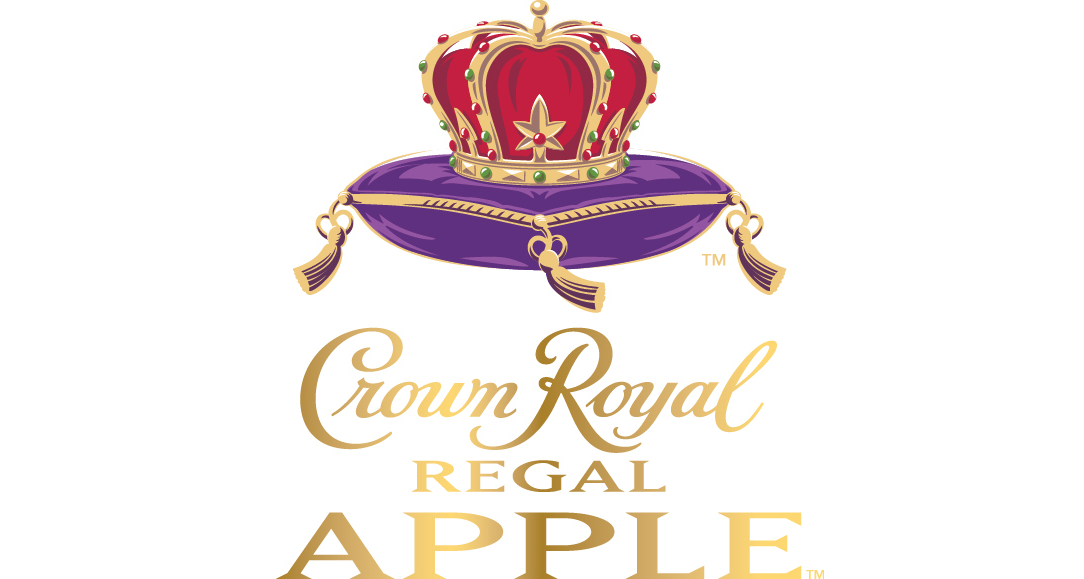 Last Year's Roxtoberfest Video
How To Participate
Interested in sponsoring Roxtoberfest? Contact us at marketing@roxboroughpa.com or 215-508-2358. Interested artists and crafters can learn more about signing up here. If you're interested in volunteering the day of the event click here.
 
Getting To Roxtoberfest
Roxborough is very accessible both by automobile and by public transportation.
Dupont Shopper's Parking Lot – 514 Dupont Street
Free parking for Roxtoberfest
Leverington Shopper's Parking Lot – 465 Leverington Ave
Free parking for Roxtoberfest
SEPTA has many direct bus routes to get to Roxtoberfest, bus line information and detours are listed below: 

SEPTA Route 9- North at Roxborough Avenue and Ridge Avenue
SEPTA Route 9- South at Ridge Avenue and Gates Street
SEPTA Route 27- North at Ridge Avenue and Lyceum Avenue
SEPTA Route 27- South at Ridge Avenue and Lyceum Avenue
SEPTA Route 32- South at Ridge Avenue and Lyceum Avenue
SEPTA Route 35- North at Roxborough Avenue and Ridge Avenue
SEPTA Route 35- South at Ridge Avenue and Gates Street