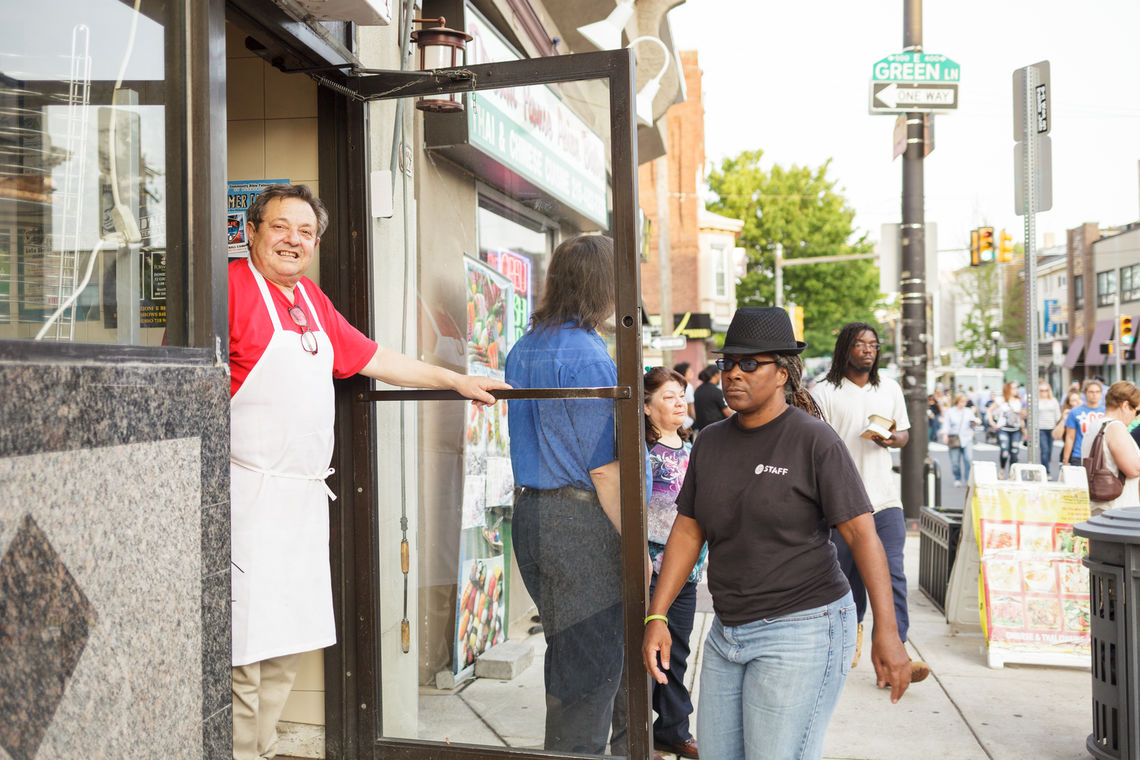 The Roxborough Development Corporation's Associate Membership provides a unique opportunity for business owners and service providers to connect with customers through key communication channels.
For business owners outside of the Roxborough Business Improvement District, but located in the Roxborough neighborhood, the Roxborough Development Corporation (RDC) offers an associate membership. Your membership with the RDC will leverage your organization's resources for a targeted and strategic approach to marketing your products and services. As your platform for communication, we will manage the intricate links between online, email, event, B2B and social media marketing.
Membership with the Roxborough Development Corporation presents an opportunity for stakeholders to highlight their products and services to this unique neighborhood.
It offers your company:
Marketing opportunities and neighborhood exposure
Access to approximately 300 influential and engaged business owners
Connections with 40,000 Philadelphia residents
The chance to unlock and share knowledge; and
The opportunity to support Philadelphia's up and coming neighborhood of choice
Business listing on www.roxboroughpa.com

Featured email blast via RoxboroughPA e-newsletter

Social media updates via RoxboroughPA Facebook and Twitter

Discounted advertising rates on RoxboroughPA Resource Guide Booklet
Early invitation to Roxborough events including Art Is Life and Roxtoberfest
Other suggestions to help your business
The Roxborough Associate Membership lasts for one year and signing up is simple. Click the link below to provide us with your company and billing information. We accept payment via check or credit card. If paying by check you will be issued an invoice for the membership. If you pay by credit card a 3% processing fee is applied. Following the receipt of your payment our team will reach out to you to coordinate deliverables. If you have any questions regarding the membership please visit our contact page. 
SIGN UP FOR AN ASSOCIATe MEMBERSHIP