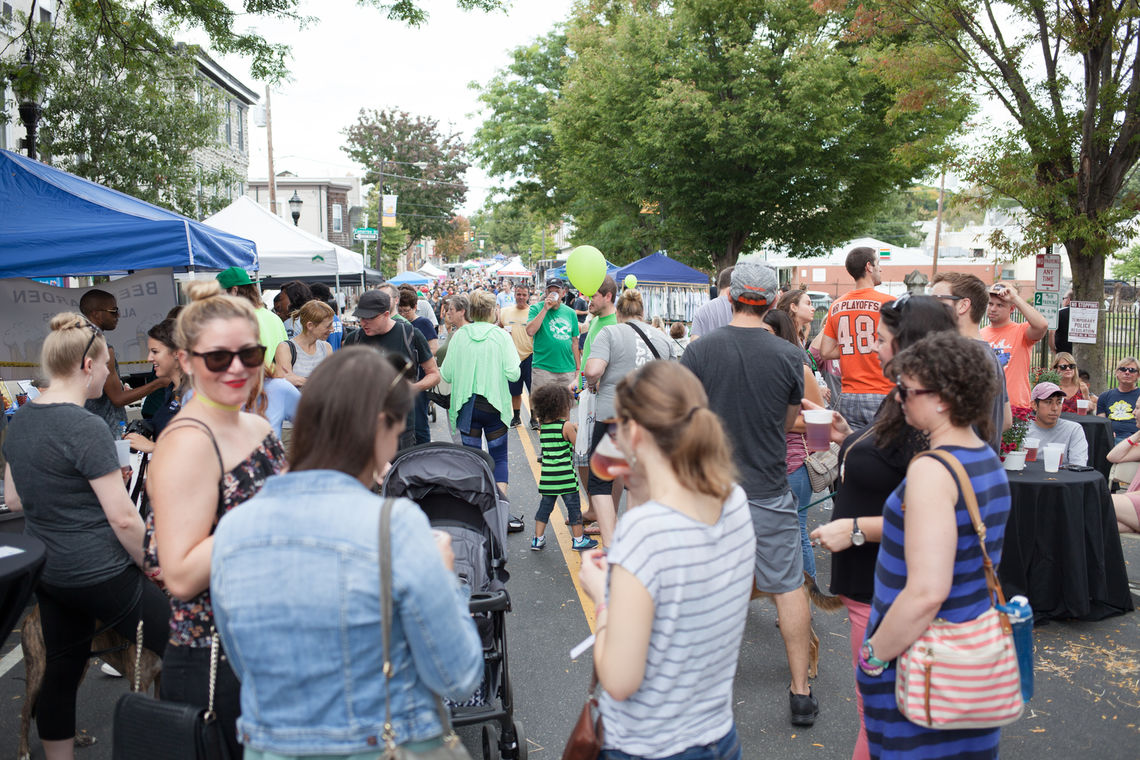 You don't want to miss the selection of 2018 events coming to Roxborough this year! 
Some of Philadelphia's most famous and longstanding events take place right here in Roxborough. We have the best selection of events taking place in our small town as your guide to planning out the calendar year.
Art Is Life 
Saturday, April 21, 2018
Experience how art enters our everyday lives through our newest arts festival highlighting culinary arts, performing arts, and visual arts!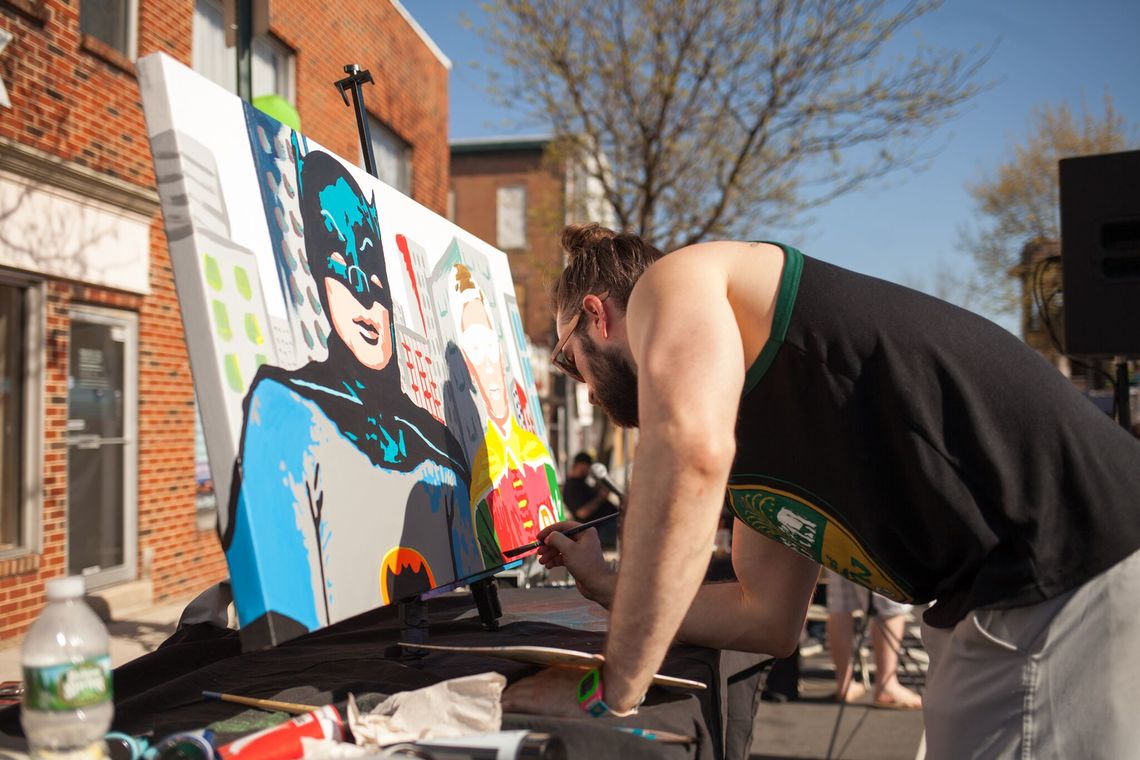 Rockin' The Ridge Car Show
Saturday, May 12, 2018
Catch the glimpse of favorite antiques, hot rods, vintage, and modern muscle cars presented by Roxborough Ridge Runners Car Club.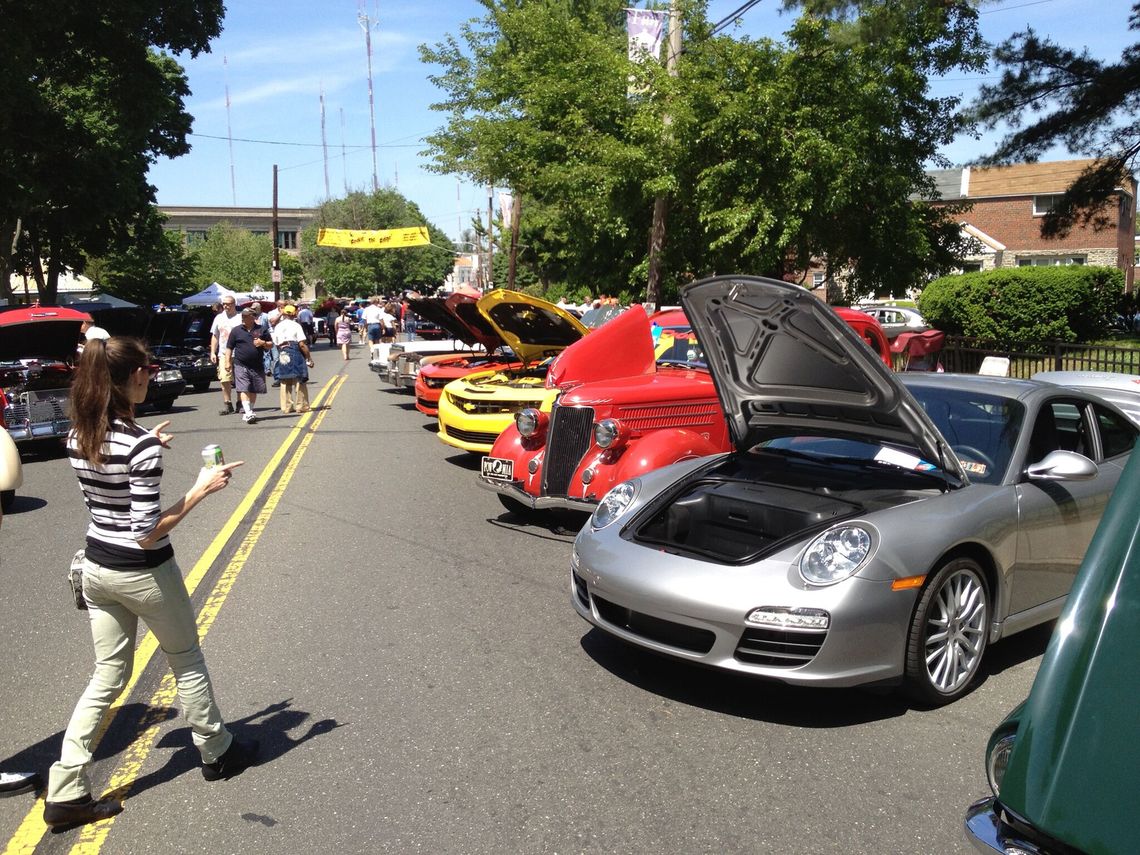 188th Annual Independence Day Parade
July 4, 2018
Located on Lyceum Avenue in Roxborough, celebrate this famed and historic Independence Day Parade in our small town.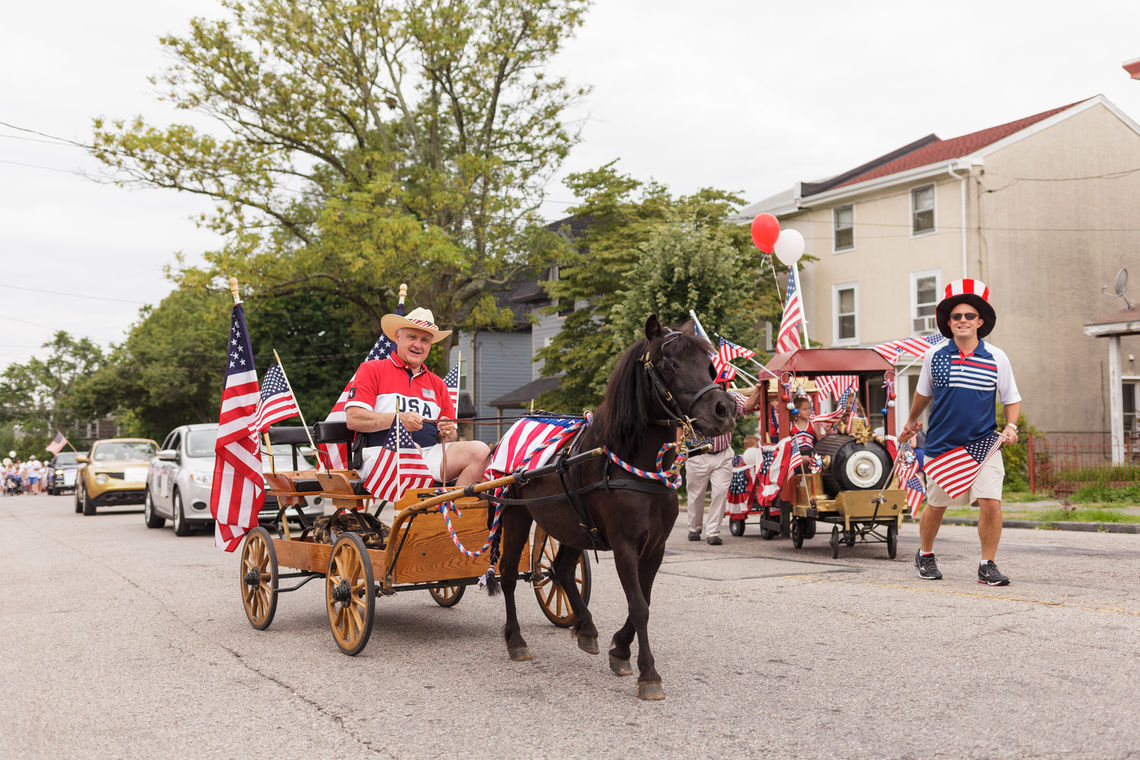 Roxborough Pocket Park Event Series 
Every 1st Friday, May - September 2018
Located in the heart of Roxborough, the Roxborough Pocket Park will feature fun seasonal events throughout the spring and summer.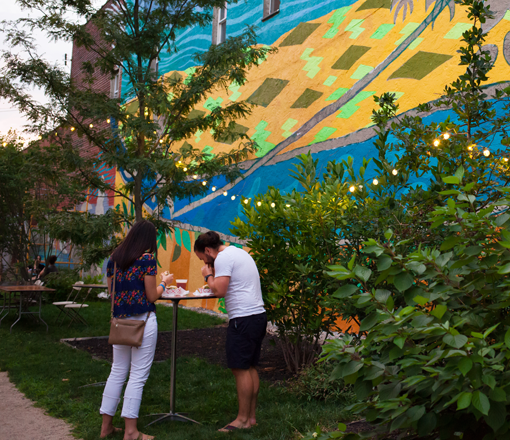 Roxtoberfest 
Saturday, October 6, 2018 
The steep hills of Roxborough come alive with the sound of music and local brew of Oktoberfest during our Roxtoberfest celebration on Ridge Avenue!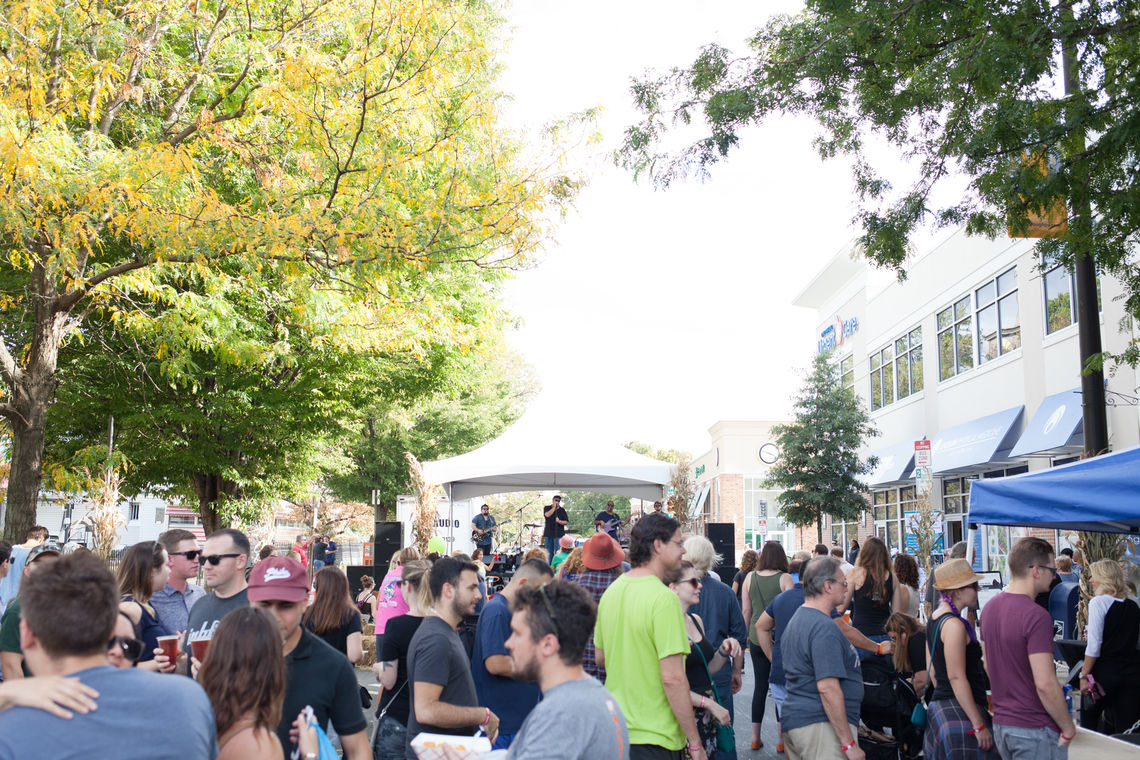 Gorgas Park Harvest Festival 
Sunday, October 7, 2018
Bring the family for an action-packed day that includes kids, games and rides, scarecrow making and pumpkin painting, live music, great food, a crafter's area!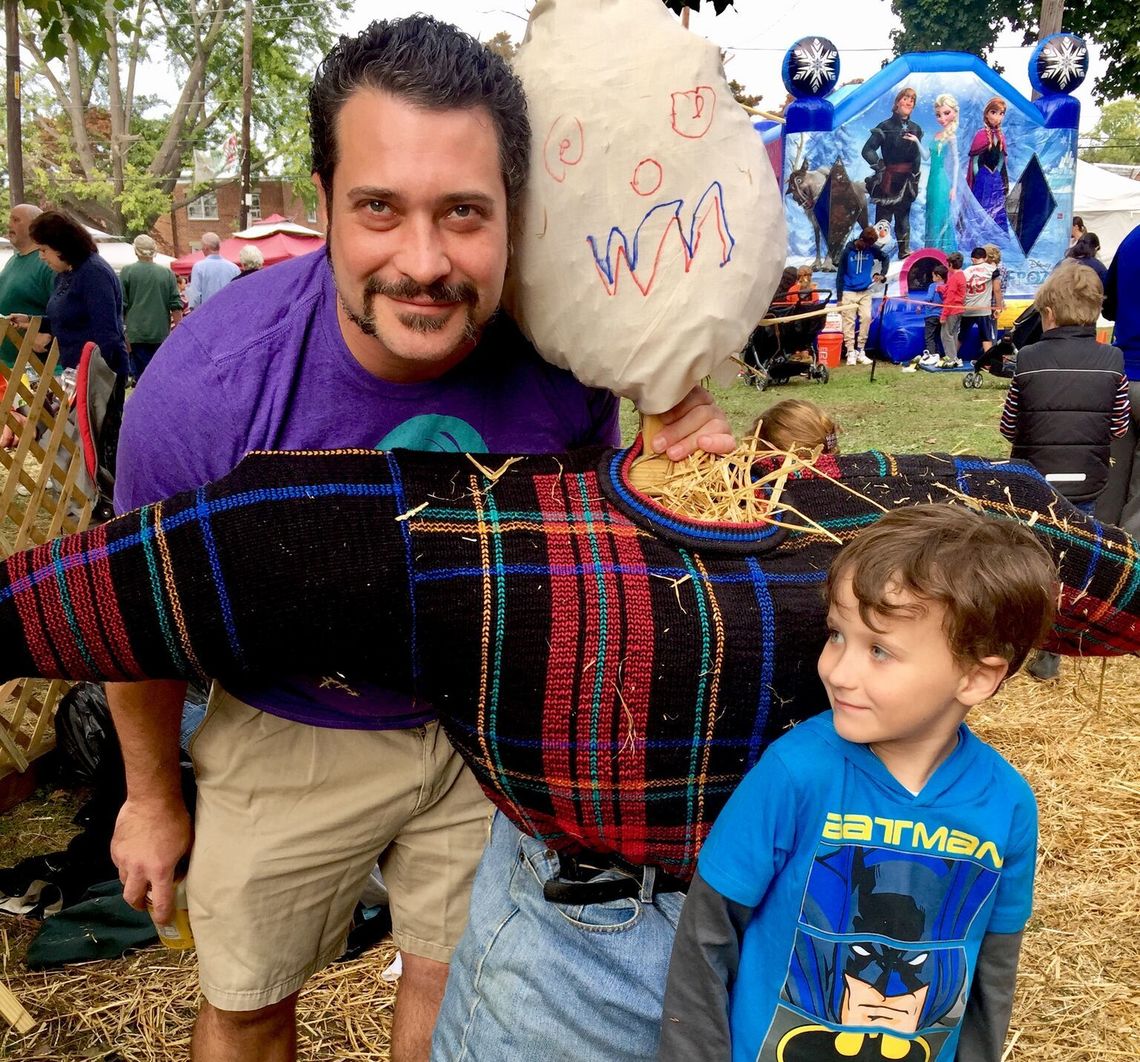 Happy Holidays From Roxborough  
December 2018
Santa and Friends are planning a trip to Roxborough this year! Join them as they spread their wintry magic and cheer up The Ridge during the month of December.