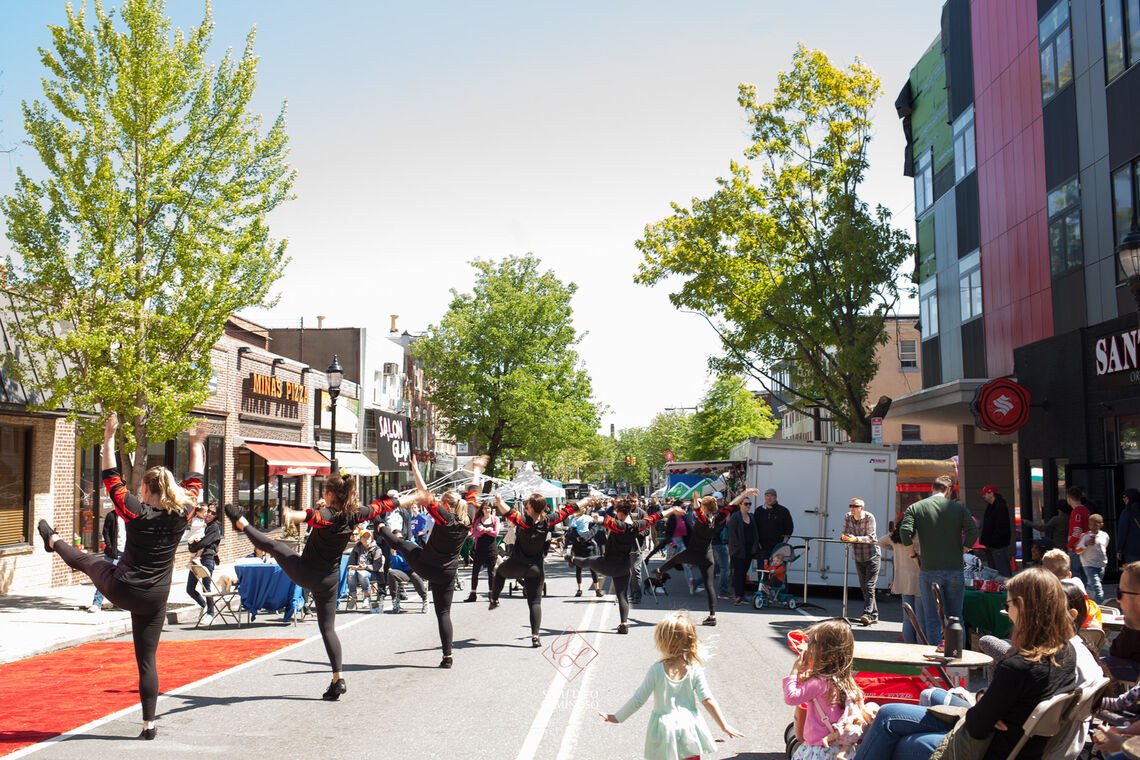 The RDC is happy to announce our upcoming event dates for 2022. We have some exciting new things in the works and old traditions we are bringing back.  There is something for everyone at each one of the festivals. Whether you're a music lover, a fan of local artists and crafters, a foodie, or a parent seeking fun activities for kids, the RDC promises to bring you a memorable experience this year!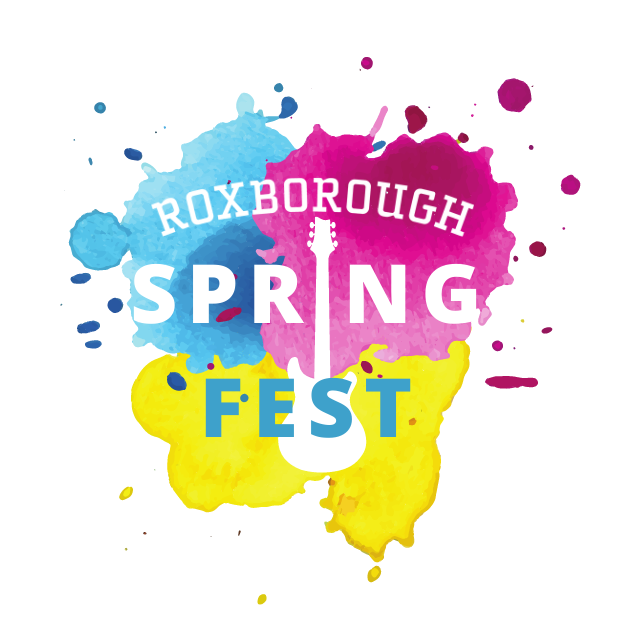 Spring Fest: Saturday May 7, 2022 
This year's Spring Fest will have everyone on their feet dancing and singing. We will be featuring regionally acclaimed musical acts on our main stage as well as singer songwriters to the Roxborough Pocket Park. In between an MC will bring the party to Roxborough. Eventgoers will enjoy filling up their cups with local brews from New Ridge Brewing Company and can also satisfy their hunger by stopping by delicious food trucks or visiting one of Roxborough's many fantastic restaurants. The festival will host over 30 local artists and crafters and shoppers will be amazed by the treasures they will find. Kids will also have a blast with face-painting, balloon animals, games and other fun activities.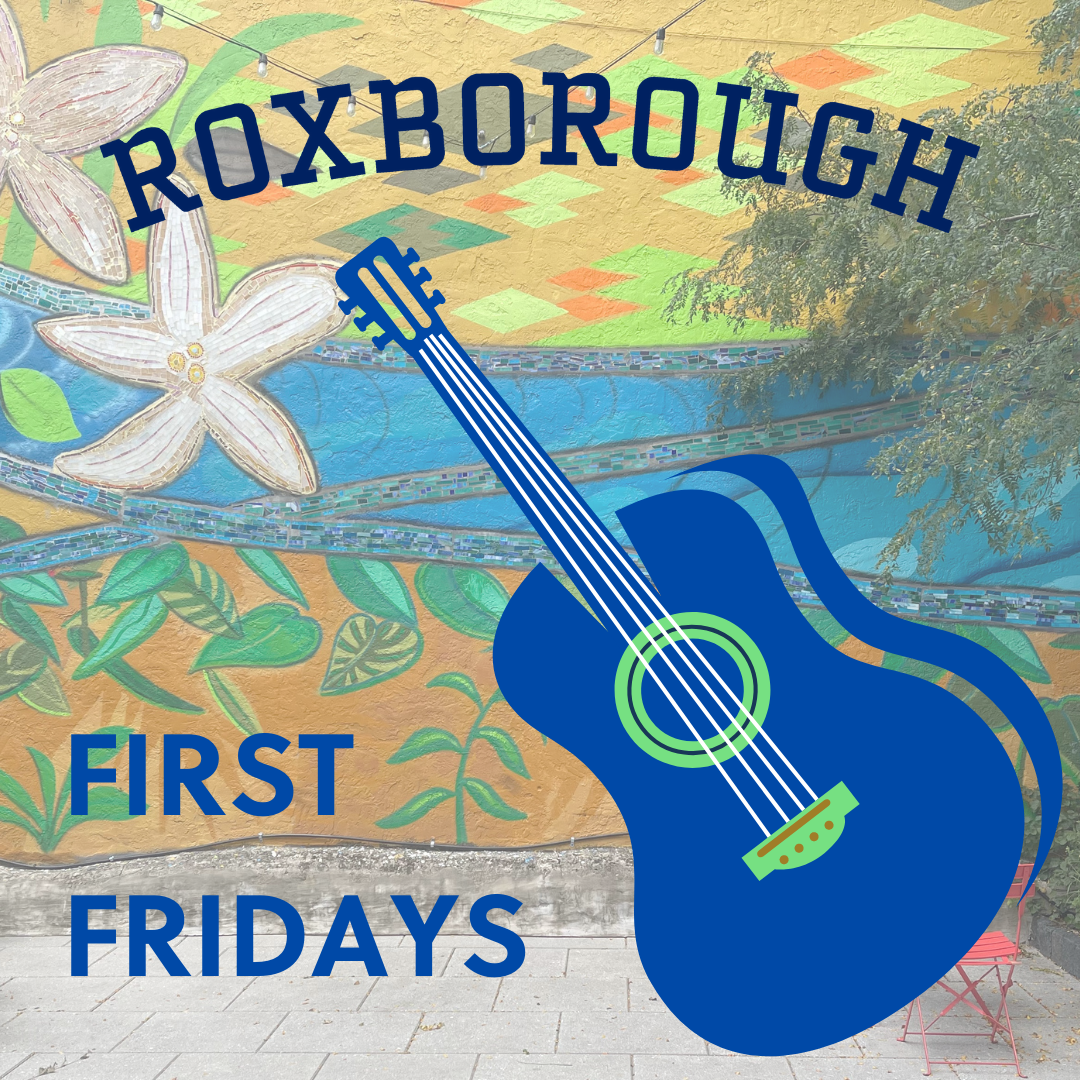 First Fridays: June 3, July 1, & August 6, 2022
Beginning every first Friday from June to August guests can experience live music and great eats in the Roxborough Pocket Park. Each event will showcase a diverse range of musical talent in a relaxing atmosphere with local restuarants and food trucks serving up some delicious food and drink.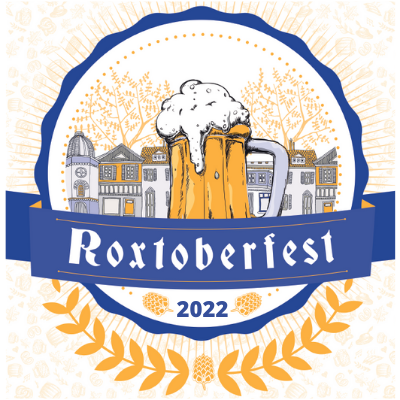 Roxtoberfest: October 8, 2022
The 10th annual fall-themed festival will feature food trucks, craft brews, live music, German folk dancing, competitions, and children's activities. The famed festival takes place down the street of Ridge Avenue with a main stage for live musical performances and entertainment. Shoppers can plan to visit over 50 unique artist/crafter vendors.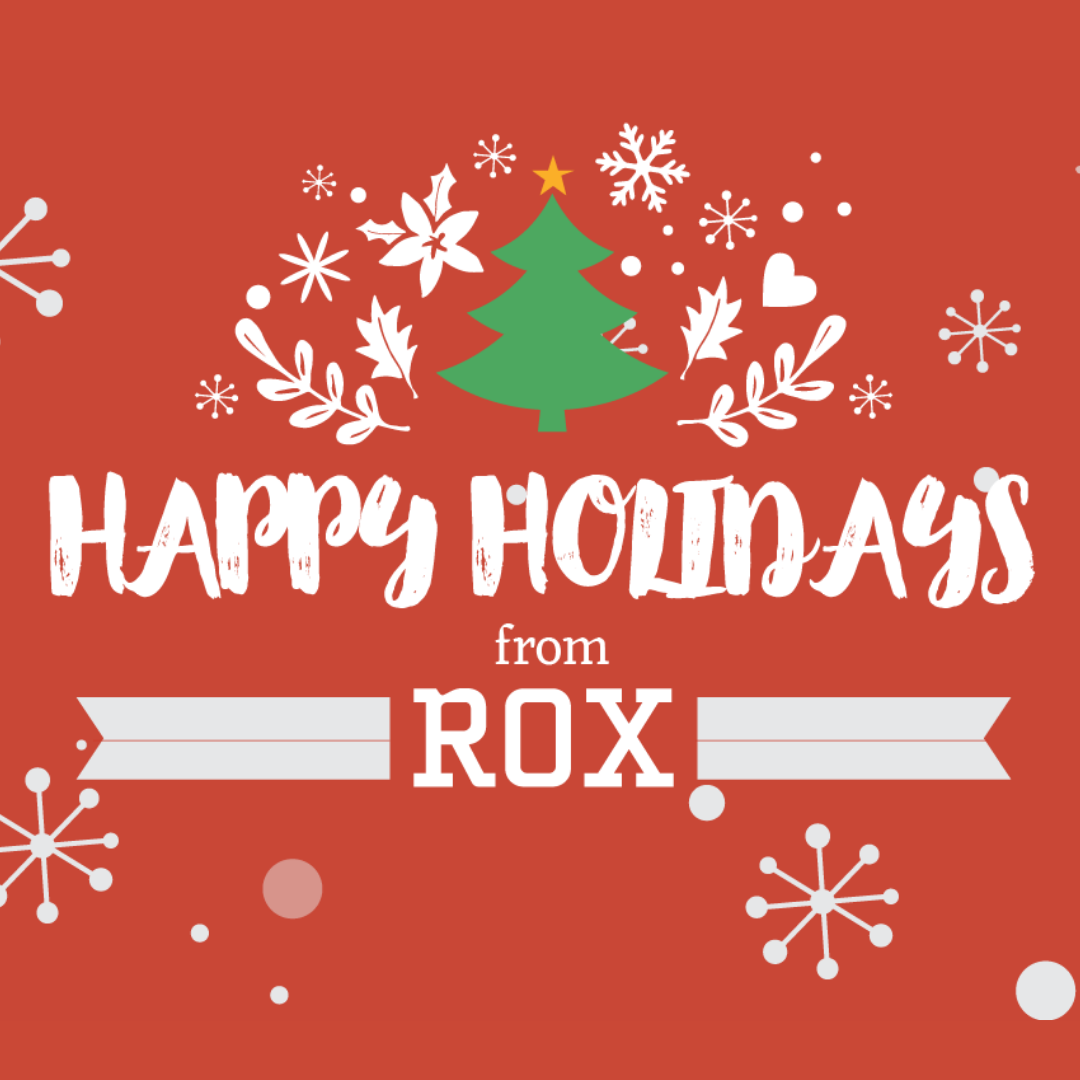 Happy Holidays from Roxborough:                               December 10, 2022
The annual holiday event is a celebration of the season featuring a tree lighting ceremony, visits by Santa, and craft activities for kids. In addition for the first time this year we will be bringing a holiday market to the Roxborough Pocket Park lot with over 30 local vendors including food trucks.
Artist/Crafter Sign Up Coming Soon!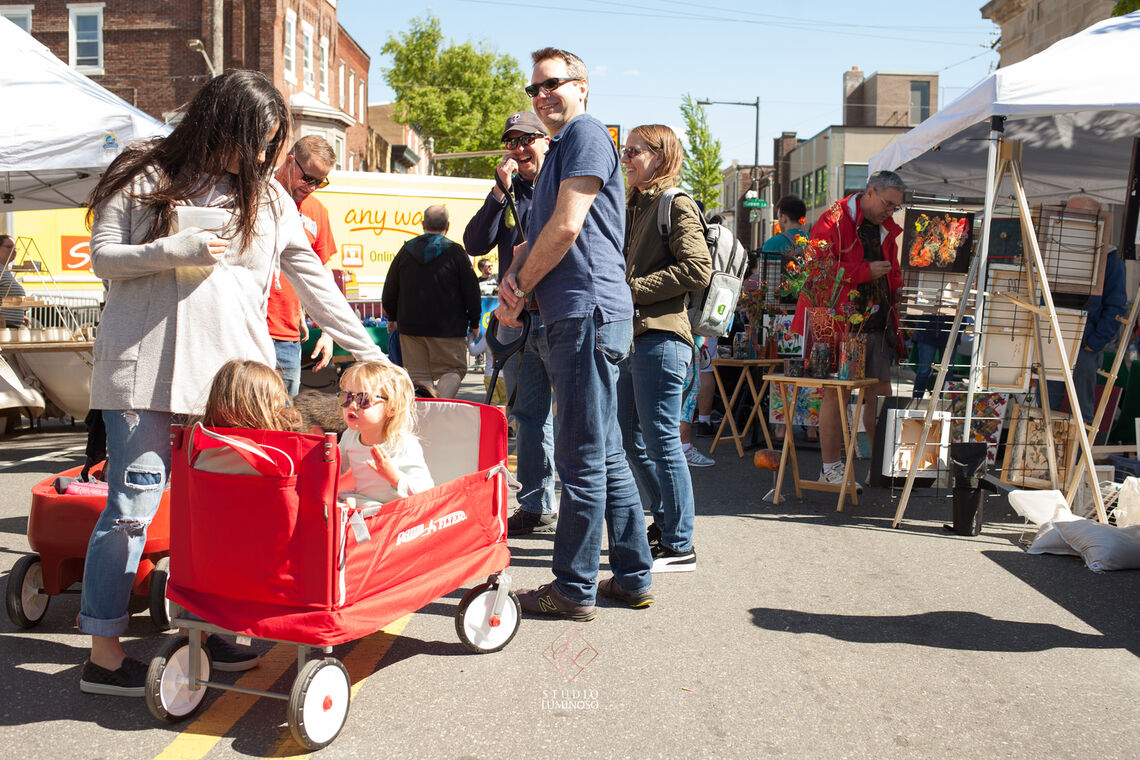 Are you looking for ways to get involved in our events either as a vendor, sponsor, or volunteer? Please contact us with any questions at info@roxboroughpa.com  or call our office at 215-508-2358.
          Looking forward to seeing you at                                our 2022 events!