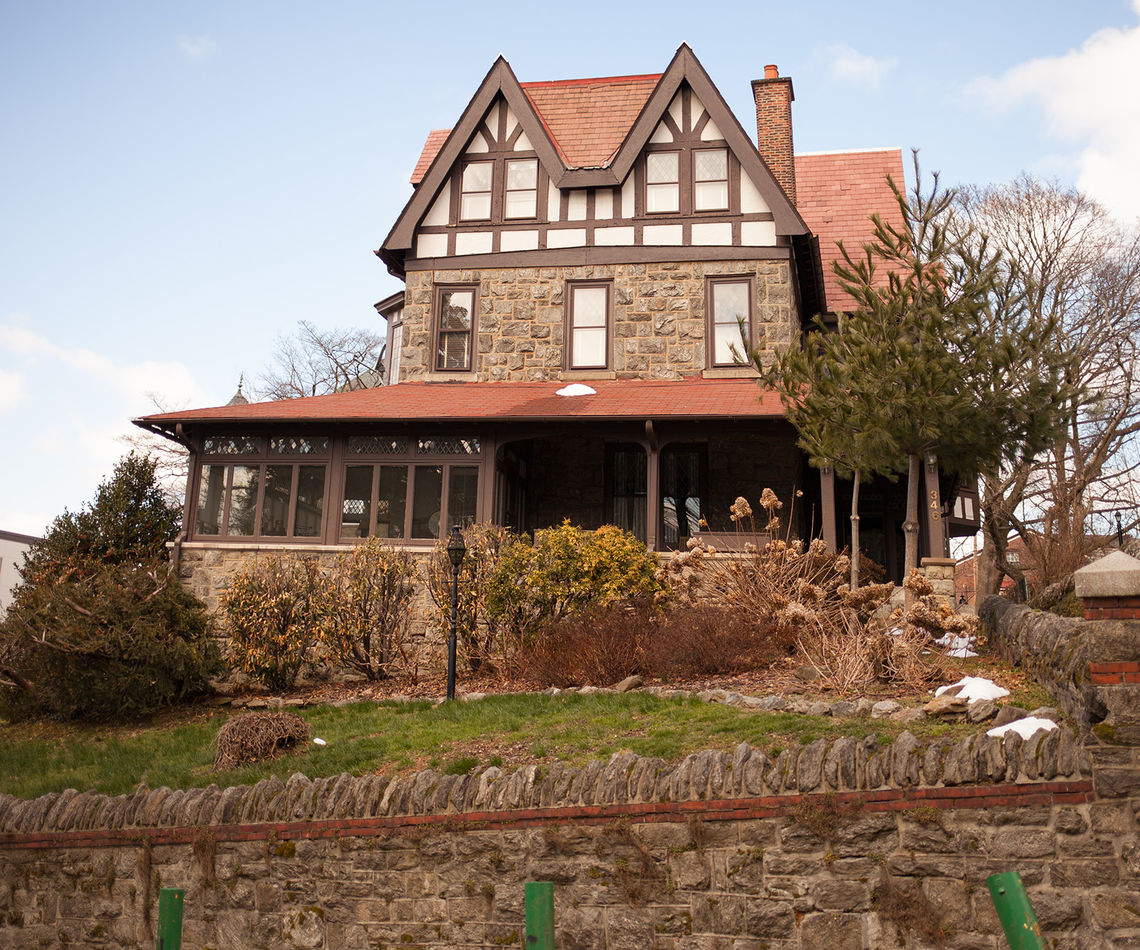 Roxborough's rich history is evident at every turn. Today we recognize a beautifully restored home in our beloved neighborhood.
Just like the pioneering mill owners, visionary revolutionaries and the hardworking industrialists of decades past, Roxborough residents are reinventing this community and redefining it for a new generation. Together, residents are making a friendlier, cleaner, diverse, and more prosperous Roxborough. As part of this commitment, there are a dedicated group of our neighbors focused on preserving our small town's rich history.  
When Louise met her husband Tony, she was living in a newly built townhome in upper Roxborough. Tony expressed how much he admired older homes, and the two embarked on their search for the perfect historic home. "When we saw the house for the first time, we had to move the bushes aside to get up the walkway!", reminisces Louise.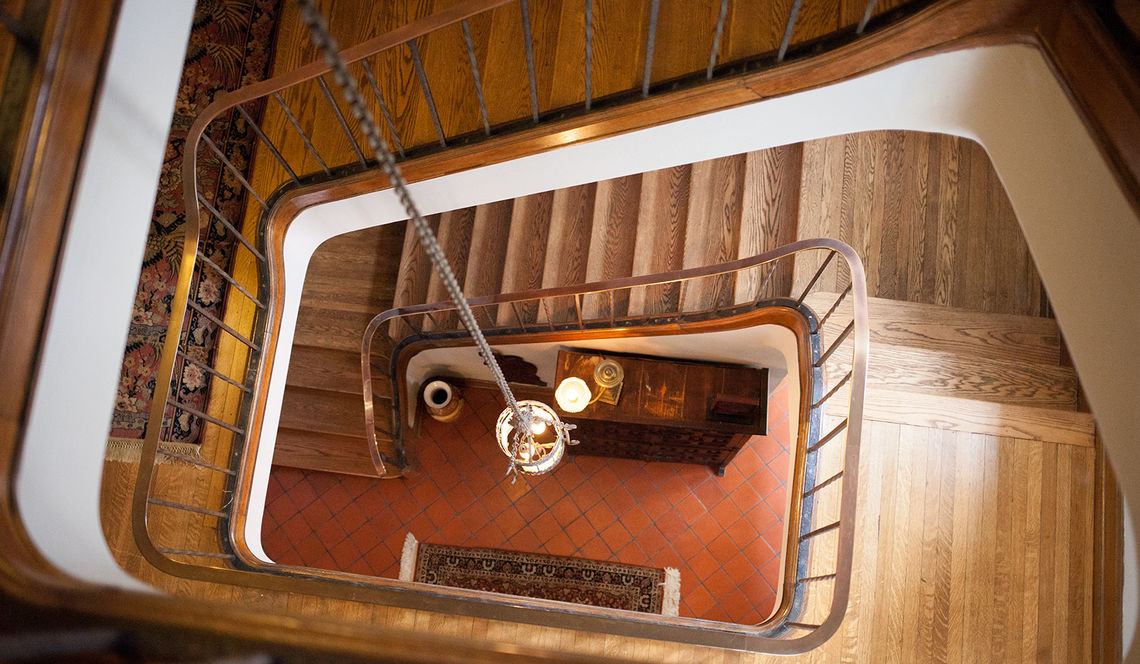 "We had 12 men working full-time for a week straight to get the house clean." 
Their Tudor Revival style home was built in 1922, with additions including a side porch, revamped second-floor suite. In 1974, the kitchen and breakfast room were redone. Louise and Tony purchased the home and began their restoration in 1997. Louise remembers, "We had 12 men working full-time for a week straight to get the house clean."  All doors, hardware, windows and lighting fixtures in the Tudor Revival are original.  Intricate traces of history can be found all over the home from the servant's bell system to the butler's shoeshine station. 
Louise and Tony's lovely three-story home provides spacious dwelling, accompanied by event spaces, the grand dining area and finished basement with a wine cellar and full bar. Louise loves to recall the countless parties she and Tony have thrown, from Three Kings Day to their wedding in February 2003.  
Louise reminded expressed that there is always something to be done around the house, even though it "looks finished". She noted they only recently completed the floors on the third floor. All the minor creaks and cracks around the home add to its character, and the couple feels there is no need to rush and fix them. Louise and Tony love living in their historic home in Roxborough and partake in several community groups that help to preserve the beauty and cleanliness of the neighborhood.