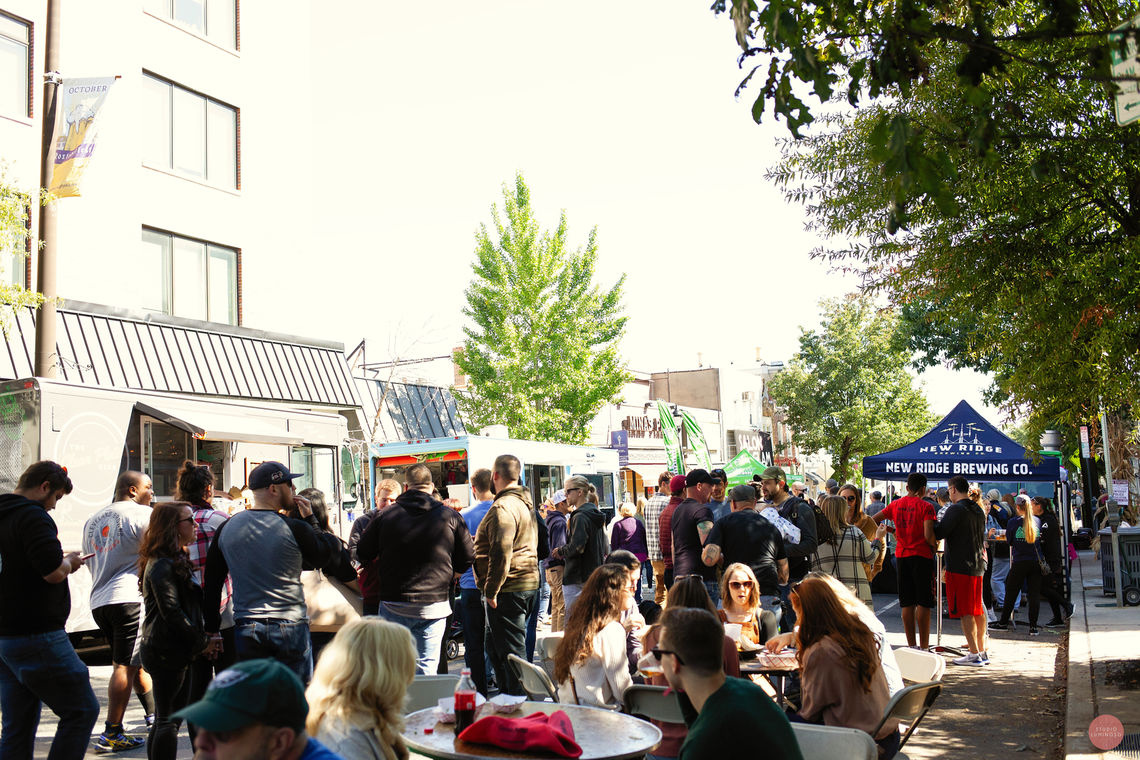 Don't miss the local fun this year in Roxborough!
Some of Philadelphia's most famous and longstanding events take place right here in Roxborough. We are so fortunate to have a community that continues to support these joyful traditions that make our small town so unique and enjoyable.  Use this guide to navigate the year for you and your families!
Roxborough Spring Festival
Saturday, April 25, 2020
Taking the place of Art Is Life, the Roxborough Spring Festival, is Roxborough's latest event concept. Celebrate the arrival of spring with creativity, food and beverages from all over the area.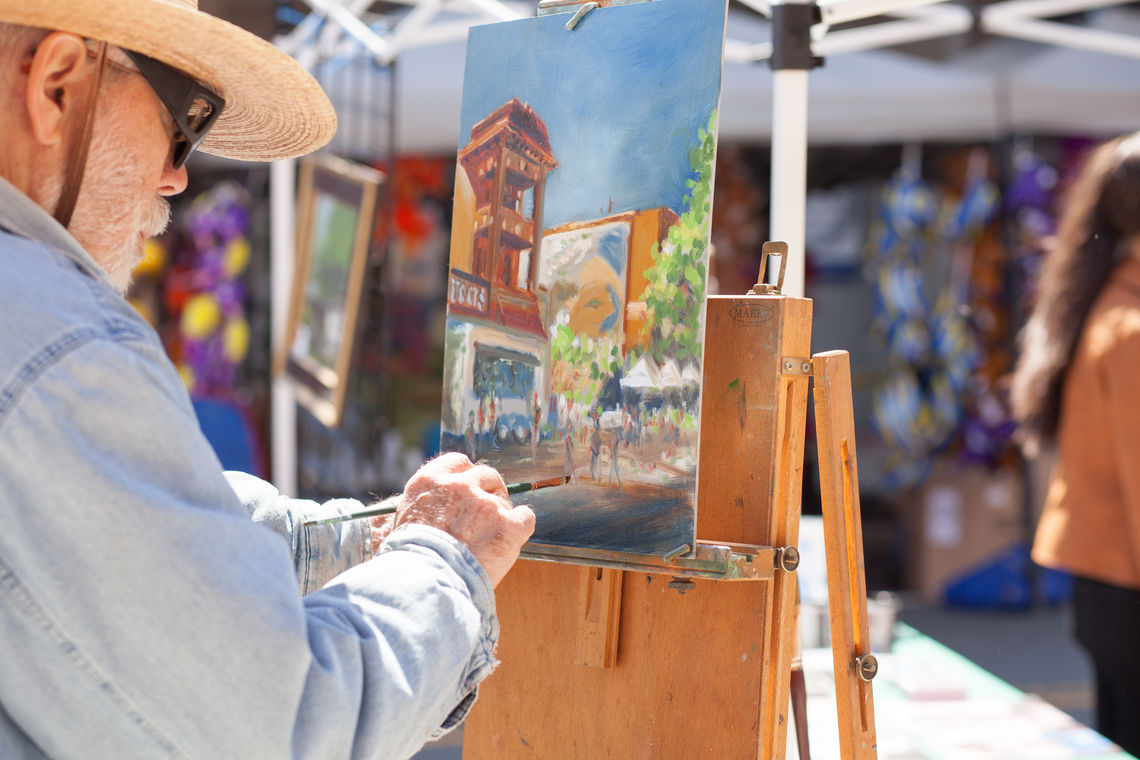 First Fridays in Pocket Park
Friday, May 1, 2020
Friday, June 5, 2020
Friday, July 3, 2020
Friday, August 7, 2020
Friday, September 4, 2020
Located in the heart of Roxborough, the Roxborough Pocket Park will host lively events throughout the spring and summer with games, food trucks, and more!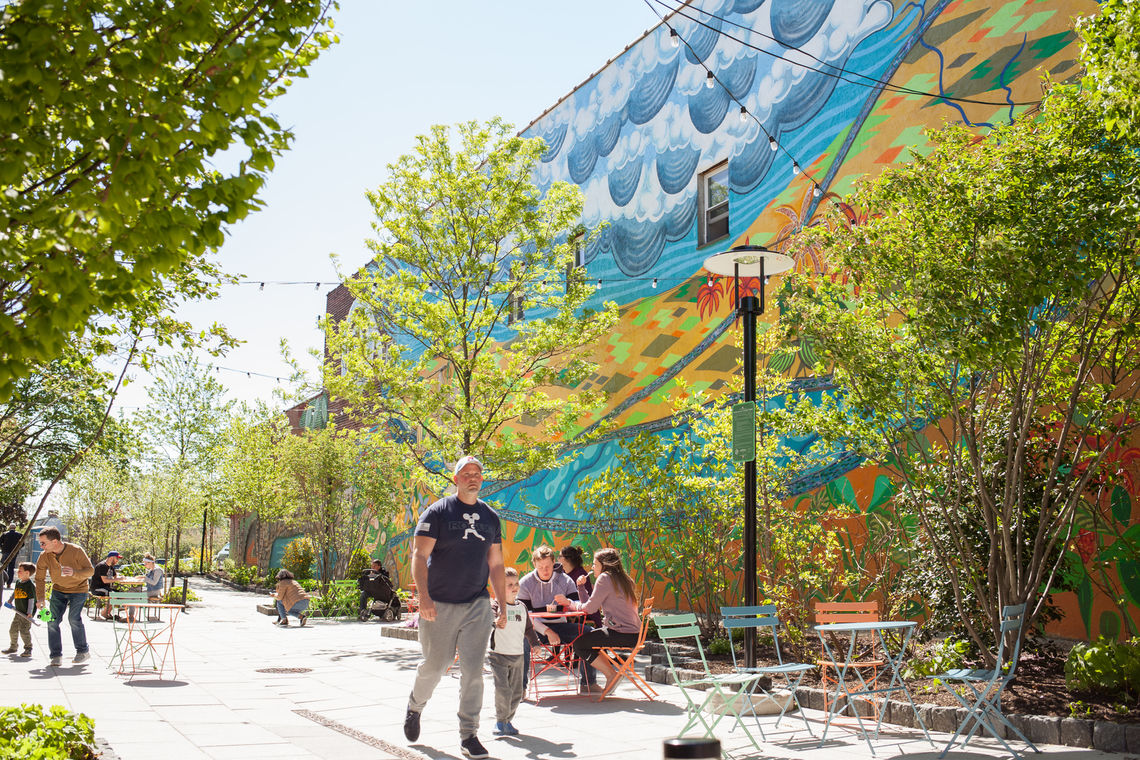 Rockin' the Ridge Car Show
Saturday, May 9, 2020
Presented by the Roxborough Ridge Runner's Car Club, this event showcases crowd favorite antiques, hot rods, vintage and modern muscle cars. Taking place on Ridge Avenue fronting Gorgas Park the event also features and annual May Fair with vendors and crafters.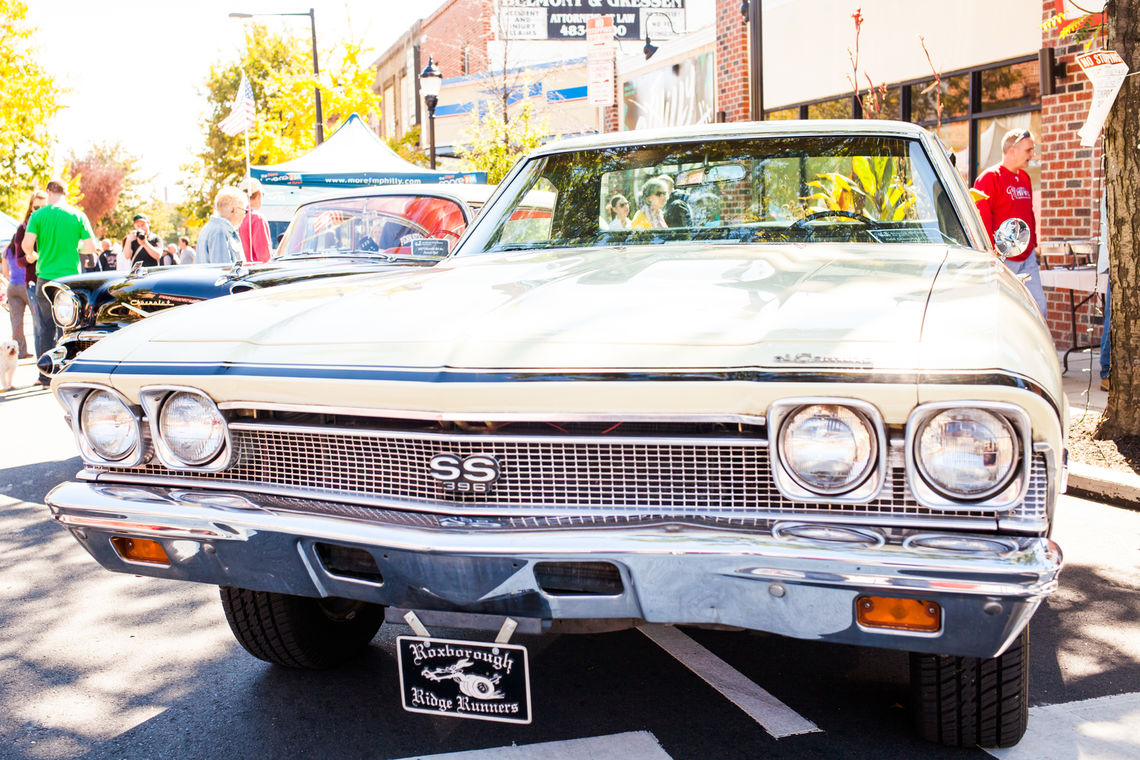 190th Annual Independence Day Parade
Saturday, July 4, 2020
This historic tradition takes place on Lyceum Avenue right here in Roxborough. Get together with some friends and watch the parade go by on this delightful summer day.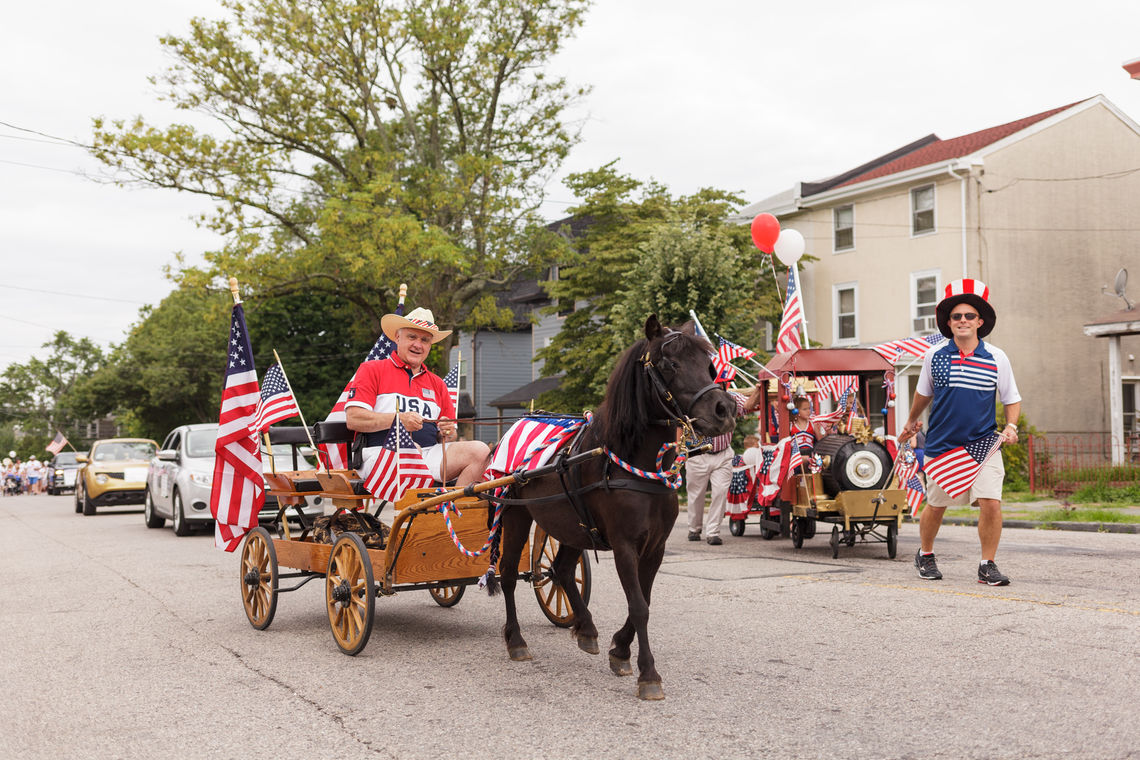 Roxtoberfest 
Saturday, October 3, 2020
Roxtoberfest is a family-friendly community favorite that just seems to get better and better each year! Grab some food and a beer from local food trucks and take a peek at the many vendor tents that want to add some fun to your day.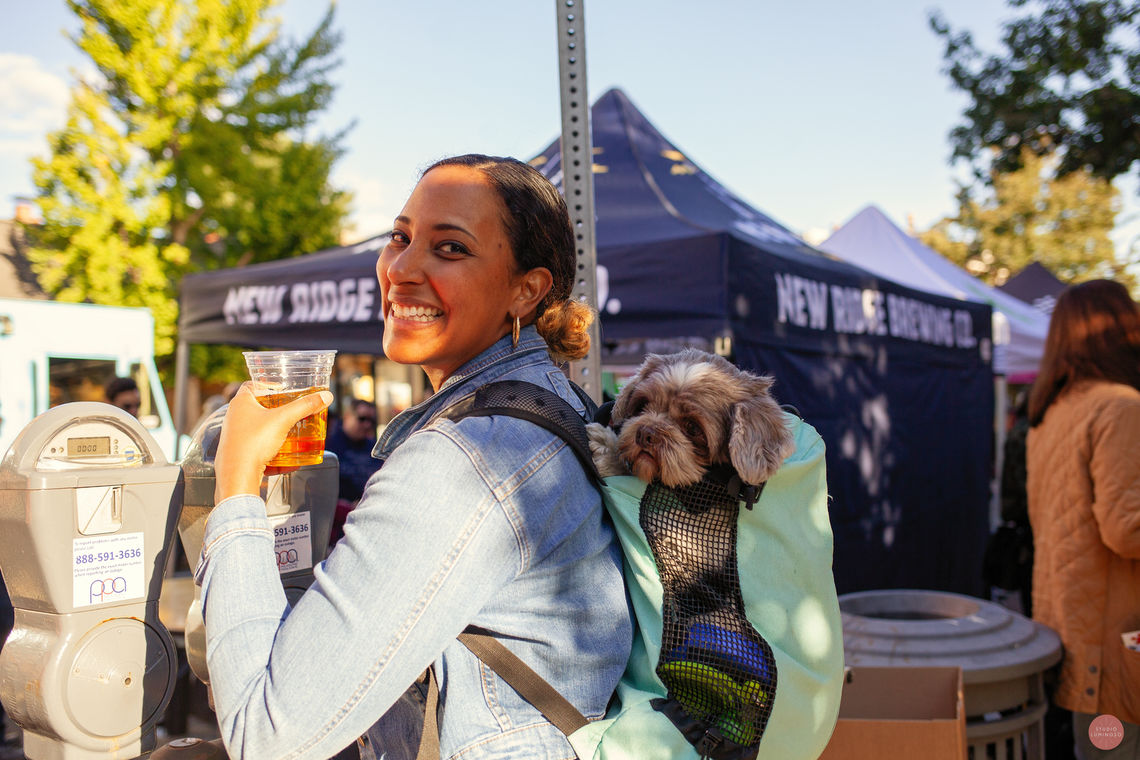 Gorgas Park Harvest Festival
Sunday, October 11, 2020
This action-packed day at Gorgas Park includes an overwhelming amount of fun activities from which you can participate. The scarecrow making, pumpkin painting, great food, live music, crafters area and children's rides and activities will keep you busy all day!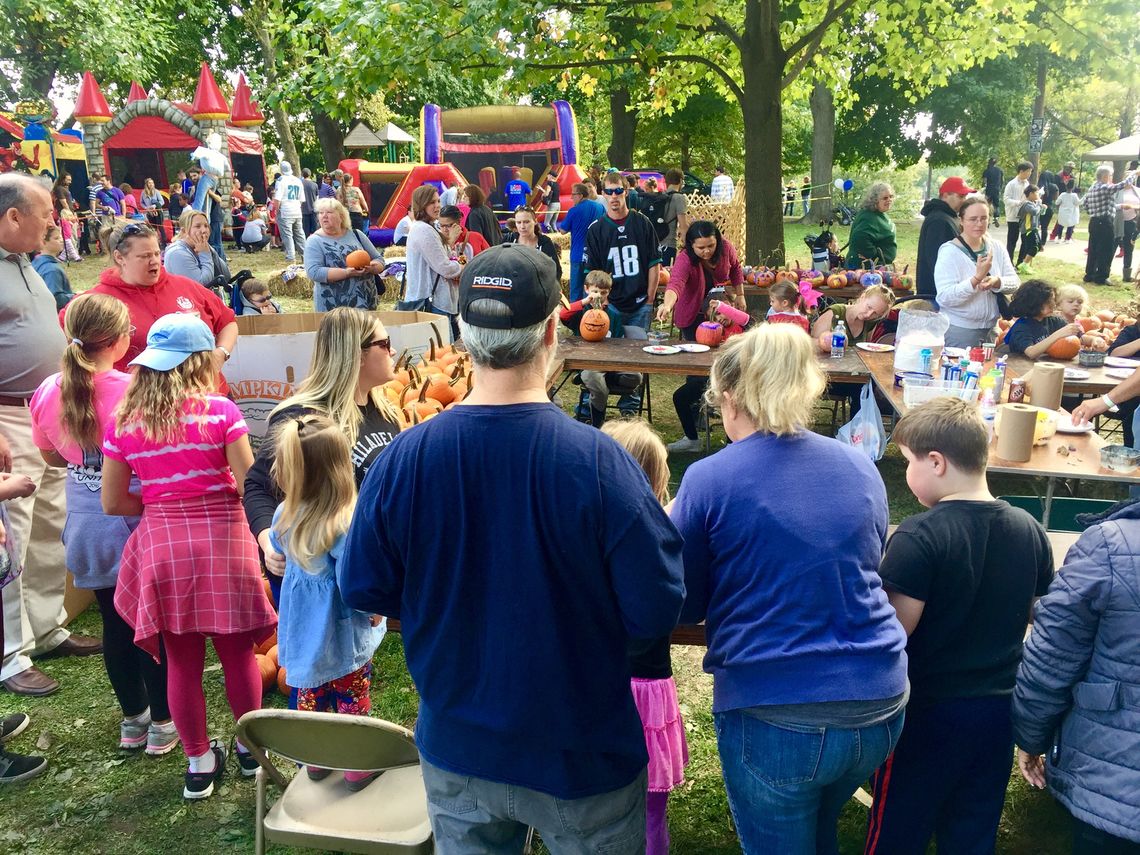 Small Business Saturday
Saturday, November 28, 2020
Start your holiday shopping off right by shopping small and local on Small Business Saturday in Roxborough. Small Business Saturday celebrates small local businesses and the people behind them that make our community great.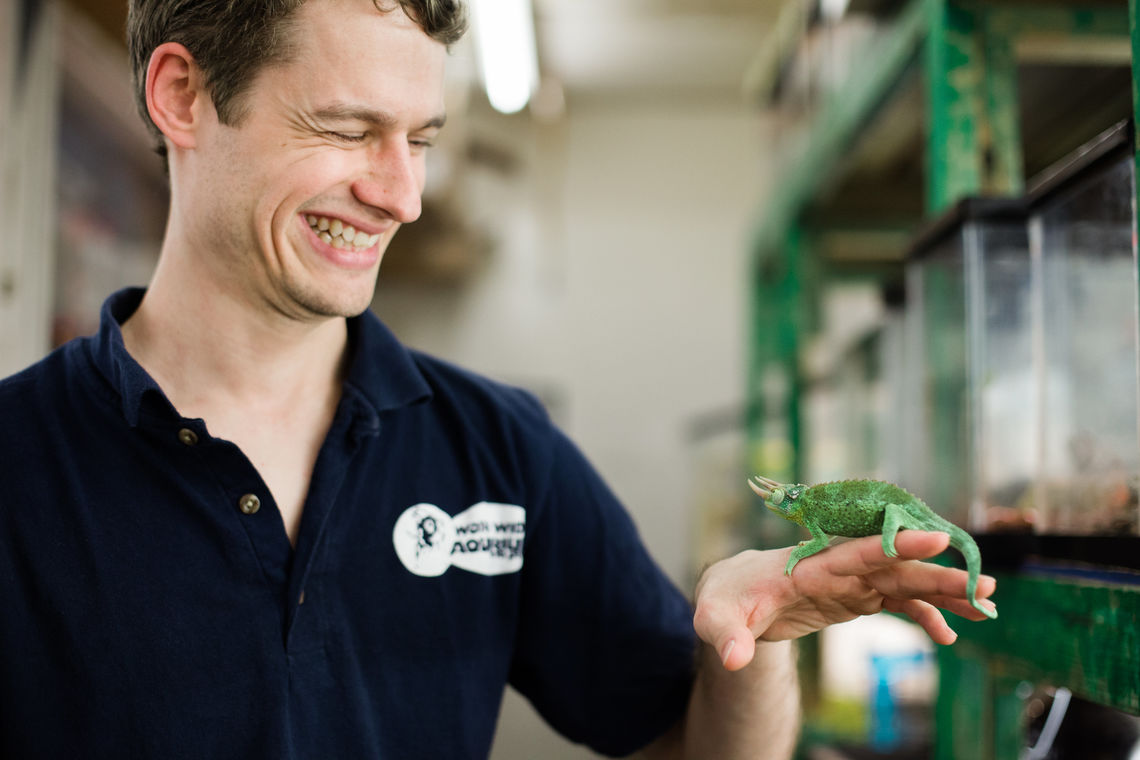 Happy Holidays From Roxborough
Friday, November 27, 2020 and throughout the month of December
Santa and friends come to visit Roxborough this year in a four-part holiday series to spread some holiday cheer at different locations along the Ridge. The event series kicks off with a holiday tree lighting at the Roxborough Pocket Park on November 27, 2020. Keep an eye out later in the year for specific locations, foods, and activities to participate in!