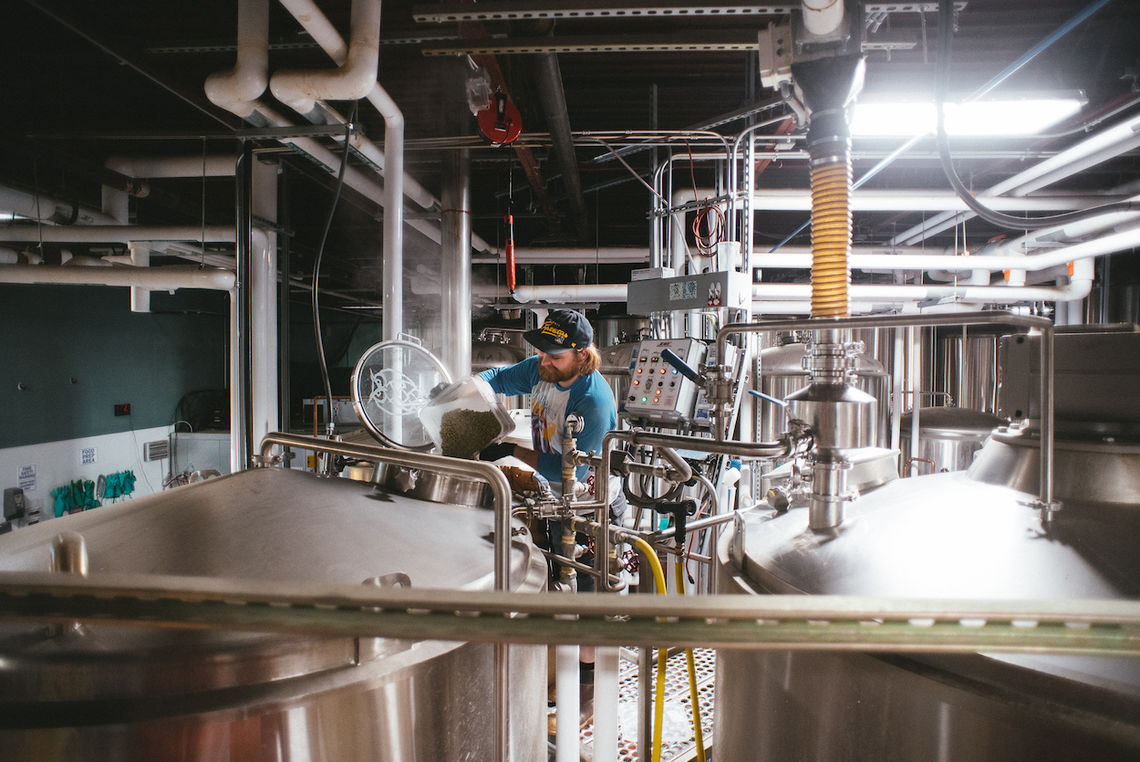 Massachusetts based Night Shift Brewing Company recently announced plans to lease and redevelop 130,000 square feet of industrial space at the former Penn Beer facility on Domino Lane in Roxborough. 
Following the purchase of 401 Domino Lane by industrial real estate guru HSP Alliance Partners in September of 2018, yesterday's announcement highlights a continued interest in the redevelopment of industrial property in Roxborough. The deal also marks a major expansion for Night Shift Brewing Company which currently operates locations in the Boston area with distribution throughout Massachusetts, Maine and portions of New York.

Night Shift Brewing Company was founded in Sommerville, MA by three friends Rob Burns, Mike O'Mara and Michael Oxton in 2007. What started as a nocturnal hobby of home brewing has expanded to the development of a brewery, taproom, distributing business as well as a coffee roasting operation. The company's local connection comes by way of co-founders Rob Burns and Mike O'Mara who have roots in the Philadelphia area with Mr. O'Mara having attended then Philadelphia University.

As one of the fastest growing brewers in Massachusetts the move signals a strategic expansion for distribution in the Philadelphia region and beyond. Permits successfully obtained from the City of Philadelphia earlier this month outline the use of the distribution facility for food, beverages, and grocery, and sit-down restaurant with existing distributor of malt or brewed beverages.

According to the Boston Globe, who announced the expansion yesterday, the company plans to invest $10 million into the Philadelphia project. The Philadelphia Inquirer reports the property will house a 3,800 square foot tap room, outdoor beer garden and seating for 300 guests in addition to a brewery. Aspirations for the opening are set for the end of 2020. For more information on Night Shift Brewing and Night Shift Distributing visit them at WWW.NIGHTSHIFTFAMILY.COM.