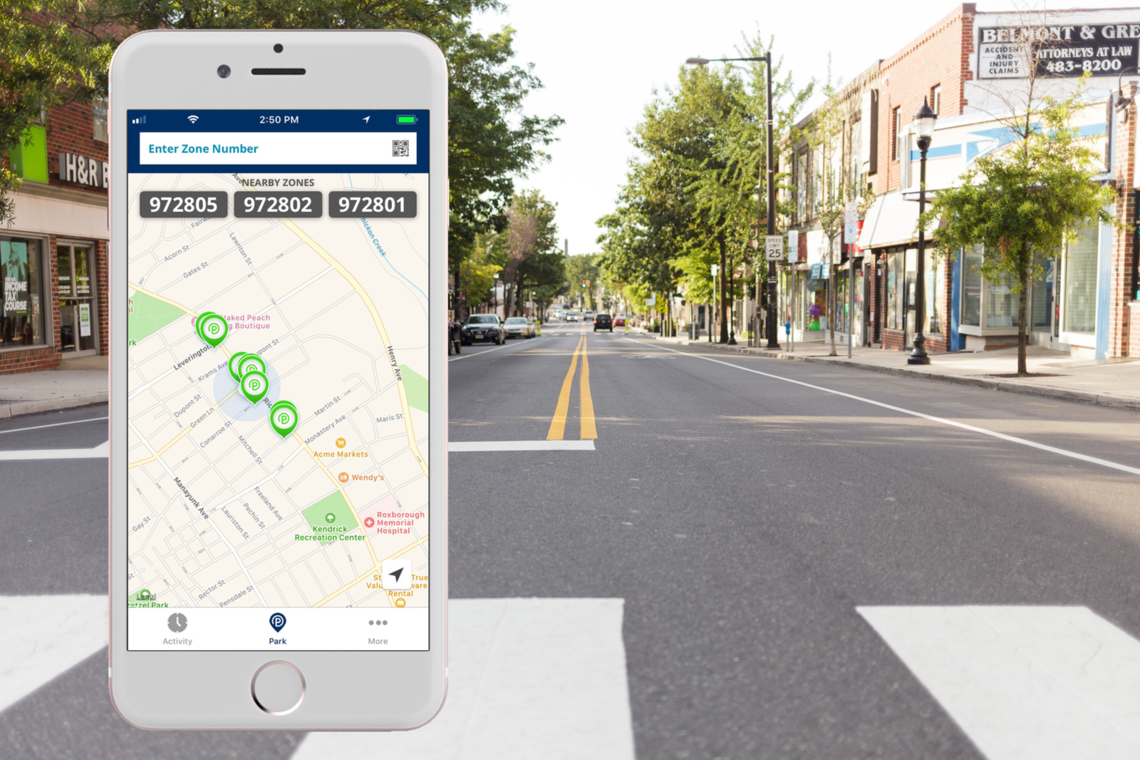 The most convenient way to park in Philadelphia arrives on Ridge Avenue in Roxborough.

Roxborough residents and visitors now have an easier way to park along Ridge Avenue with the arrival of the Philadelphia Parking Authority's mobile payment application, MeterUp. Through the use of a smartphone, web login or phone call, the MeterUp system enables users to pay for, and extend, their parking wherever MeterUP signs are installed.

To sign up for MeterUp, you can download the application through your smartphone, visit www.meterup.org or call toll-free to 1-877-727-5303. Once signed up, users will be prompted to enter the applicable parking zone number which can be found posted on the physical meters, on signage installed along the street or through the smartphone's GPS system. Following the selection of the parking zone, simply select the desired amount of time to park and confirm your information to begin your session.  

Every block along Ridge Avenue from Ripka Street to Martin Street has a specific zone number and users must enter the side of the street in which they have parked. Parking limits for Ridge Avenue can be set by the user for up to a maximum of 2-hours and can be paid for with credit/debit cards, Parkmobile Wallet, Visa Checkout or MasterPlus linked to your account. Customized notifications can be set through the smartphone application to alert users when their time is about to expire and provide them with an option to extend parking time.