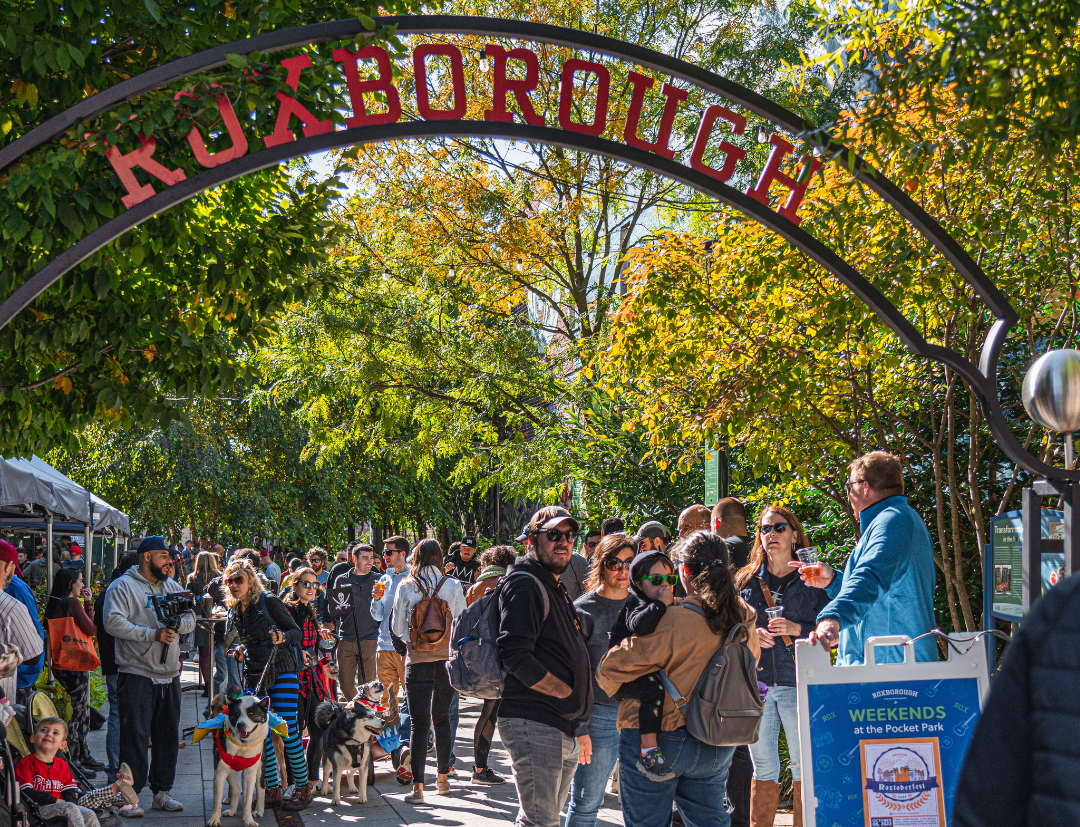 The RDC is proud to host five events in Roxborough in 2023!  We encourage local small businesses to get involved with the events because it's a great way to get to know your current and future customers. These small companies can set up at the event and get extra advertising by sponsoring. 
To start the year with an icy blast we're hosting our first ever ice fest called, Arctic Wonderland at the Pocket Park on Saturday, February 25th from 1pm - 5pm (6170 Ridge Avenue). We are welcoming small business sponsor Wissahickon PT, whom you can meet at the event. We also have an amazing list of sponsors participating in the event along side the small businesses, MGMT Residential, Stateside Vodka, BSP Partners, and Renewal by Andersen.
The RDC is grateful to all the businesses who graciously support our events through our sponsorship program. Their support has enabled us to make these events possible. There is a high cost that goes into these events from the rentals, security, entertainment, management and more. The RDC couldn't do it without the help of our sponsors.  Wissahickon PT, profiled below, is contibuting at our "Collaborator" sponsorship level. Get to know them and the services they offer.
Wissahickon Physical Therapy is a small community-based outpatient therapy center that has been treating patients since 1982. Conveniently located at the corner of Bethlehem Pike and W. Wissahickon Ave in Flourtown, less than 5 miles away from Roxborough, Manayunk, Chestnut Hill, and other surrounding areas. They offer quality patient care, a relaxed environment and convenient hours to assist our patients needs. The office also has an Aspen Laser unit, which enhances the body's ability to recover by reducing pain, inflammation, and accelerates tissue repair to provide a longer lasting results for most individuals. Wissahickon Physical Therapy is ready and waiting to help you get on track and back to doing what you love.
Address: 5 W. Wissahickon Ave Flourtown PA 19031
Phone: (215) 233-6145    Fax: (215) 233-6147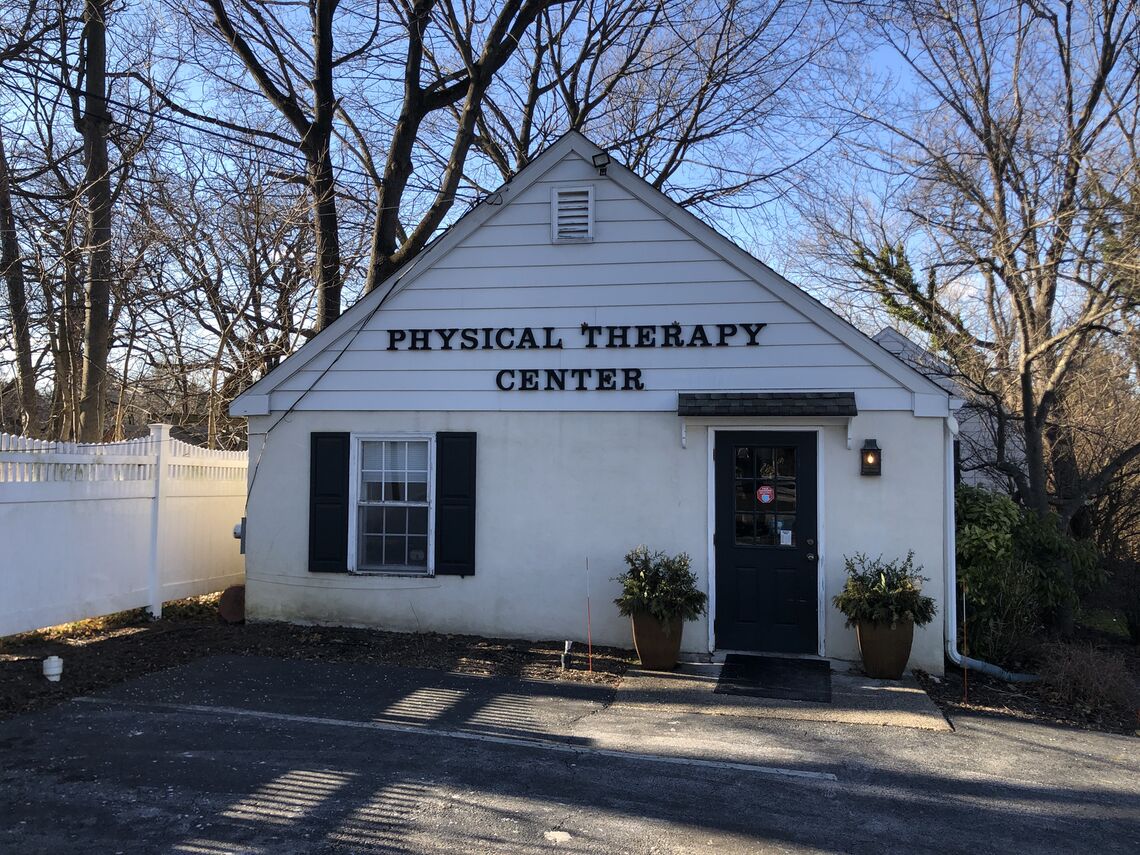 Are you a small business that would like to get involved with our events? Contact kristen@roxboroughpa.com for more information.