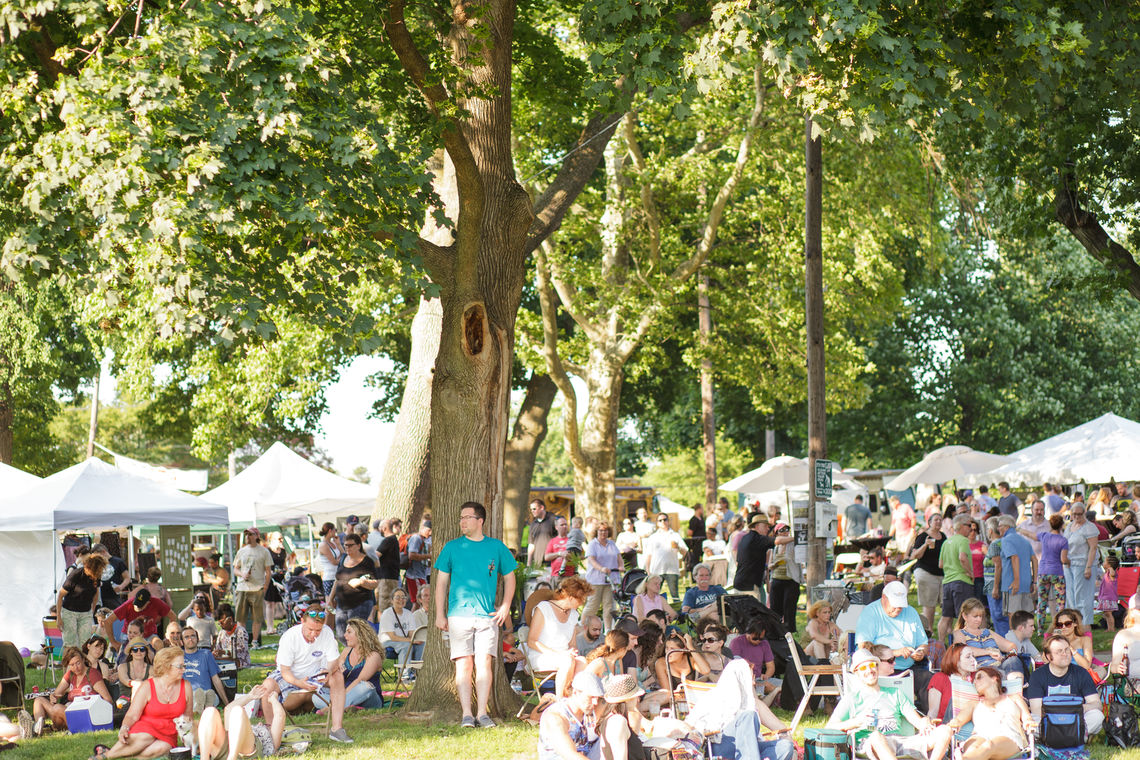 Festival At Gorgas Park Hosted In Conjunction With Parks On Tap
On Saturday, June 2, 2018 the Friends of Gorgas Park will host the 1st Annual Roxborough Music Festival at Gorgas Park in Roxborough. The festival will showcase 7 regionally and nationally acclaimed musical performers and is organized in conjunction with Philadelphia's traveling beer garden Parks On Tap. 
Hosted by WXPN's Dan Reed, the music festival includes performances by Ben Arnold & the 48 Hour Orchestra, Stargazer Lily, Matt Spitko, Stella Ruze, Arc Divers, Matt Rineer and Ooh La La. In addition to the musical performances starting at 3:00 p.m., this FREE family-friendly event will feature art for sale, crafters as well as kids rides and games.
The festival will begin at 1:00 p.m. and is over at 9:00 PM. The Roxborough Music Festival is presented by DNB First Bank and organized by the Friends of Gorgas Park.  For more information on the Roxborough Music Festival visit Roxborough Music Festival Event Page.