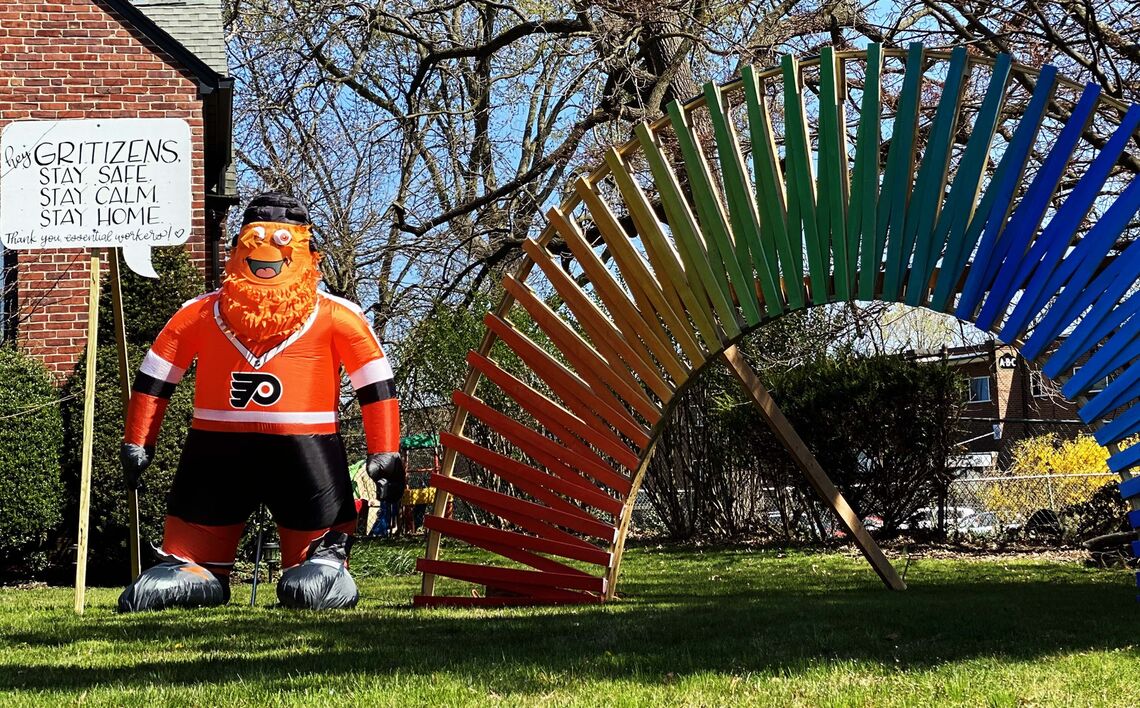 What was life in Roxborough like during the depths of the COVID-19 shutdown? We asked, you answered.  
In April 2020, over 200 Roxborough residents told us about dining and shopping during the statewide shutdown due to the COVID-19 pandemic—and what they were doing to stay active, engaged, and safe. Their responses revealed an unbowed enthusiasm and loyalty for Ridge Avenue businesses and our town's resourcefulness and, yes, grit.  
60% of survey respondents said they were still coming to Ridge Avenue one or more times per week. But they sorely missed eating out at their favorite Ridge Avenue restaurants, hitting the gym, going to their barbershop or salon, or simply getting a cup of coffee. They also missed community destinations like the library and the Gorgas Park playground. They can't wait to return.
"I can't go to the gym, go inside the bank, go to hairdresser, eat at restaurants, check out sales in stores."
 
"I worry that some wonderful little places will not survive."
 
"The absence of dining and culture has impoverished my daily experience."
 
Over 70% of the residents who responded were taking to Roxborough's open spaces and highly walkable streets and sidewalks for fun and exercise. They showed a commitment to standard safety practices: masks, social distancing, and disinfecting. They were quick to point out acts of kindness in our town such as the flags lining Ridge Avenue and the people keeping essential businesses open.
RDC is proud that Ridge Avenue continues to be a strong part of community life during the pandemic. We will support local businesses as they take the next steps towards reopening on Ridge and remember the many acts of kindness by our neighbors.
"I have been stopping by friends' homes while out walking. texting them to come to door and say hi from a distance."
 
"My next-door neighbor made me a mask. She has a sewing machine and made the mask out of throwback Phillies material, knowing that I'm a big fan and am missing it."
 
"It's the brave folks manning the checkouts and stocking the shelves in food and drug stores who are the unsung heroes in this crisis. They help maintain some semblance of normalcy in an abnormal world."