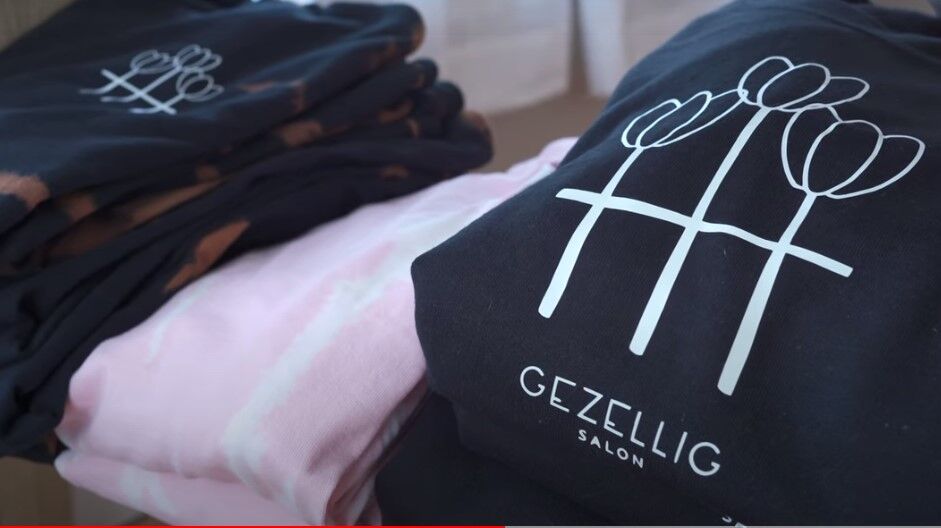 The Roxborough Development Corporation celebrated a new season and warmer weather in our ongoing video series featuring District businesses  We took our videocam inside two amazing Ridge Avenue salons.
Listen up as Angelina Stranieri of Willow + June Hair and Lauren Gramberg of Gezellig Salon talk about their Roxborough roots and how you can refresh and revive your hair as summer approaches!
Meet Angelina Stranieri, Roxborough native and the proud owner of Ridge Avenue's Willow + June Hair! Spring back to life this season with Olaplex hair treatments sure to give you your best look for Summer 2021.
Meet the artistic creator and owner of Roxborough's Gezellig Salon, Lauren Gramberg! Spring back to life this season with blonding or treatments to heal your hair from winter dryness.