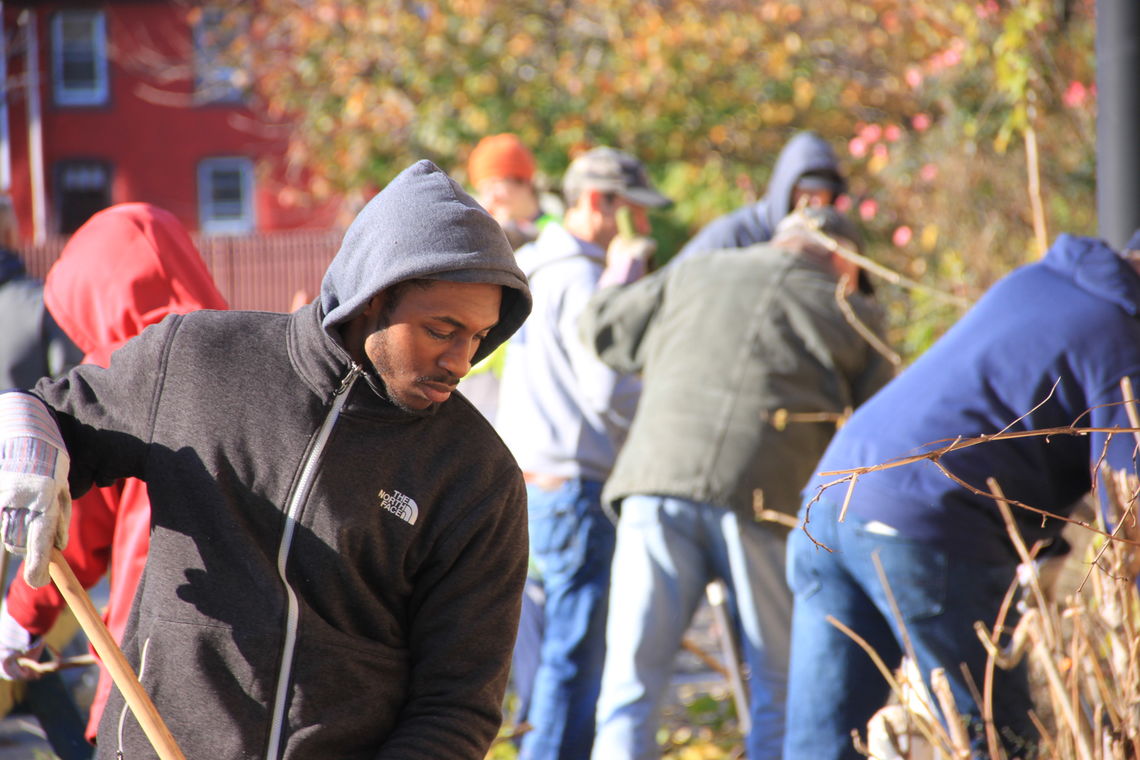 Local residents are invited to join the Roxborough Development Corporation to get Ridge Avenue in top shape for the spring season on Saturday, April 6, 2019.
The Roxborough Development Corporation (RDC), in conjunction with local community groups and residents, will hold its annual Roxborough Spring Cleanup on Saturday, April 6, 2019 from 9:00 a.m. to 2:00 p.m. The cleanup includes maintenance and preparation of Ridge Avenue planters, corridor sweeping, lot cleanups and community education. The project will result in tangible improvements to the community and the local environment through education, gardening and cleaning.
The Roxborough Spring Cleanup is organized in conjunction with the Philly Spring Cleanup and will use tools and equipment provided by the Philadelphia Department of Streets. "With the Roxborough Spring Cleanup the neighborhood comes together to get Roxborough and Ridge Avenue in top shape for the spring season," said James Harry Calamia Executive Director of the RDC, "We are proud to join alongside many other great cleanup projects in Roxborough and throughout Philadelphia as part of the Philly Spring Cleanup".
Volunteer opportunities are available all day from 9:00 a.m. to 2:00 p.m. and include a range of fun and interesting jobs that make this event such a great success. Jobs are available to fit all skills and age groups. Tasks include: clearing planters, installing water basins, painting, sweeping and lot cleanups. To register visit www.psc.philadelphiastreets.com select the Roxborough neighborhood tab then look for the Roxborough Spring Cleanup. All volunteers will meet at 9:00 a.m. at the RDC offices, 6120 Ridge Avenue on the day of the cleanup. Lunch, tools, gloves and equipment will be provided.