Hey Roxborough, we want to hear from you!
Take our District Needs Assessment Survey here!
Fill it out by Tuesday, May 31 to be entered in a drawing to win a $50 gift certificate from New Ridge Brewing Co, Santucci's Original Square Pizza, or White Yak.
Ridge Avenue serves as the main business district for the Roxborough Community.  Since 2003, the Roxborough Development Corporation (RDC) has managed the Business Improvement District (BID) on Ridge Avenue.  The RDC plans and promotes special events, beautifies and cleans streets and sidewalks, supports business attraction and retention, and markets the district throughout the year.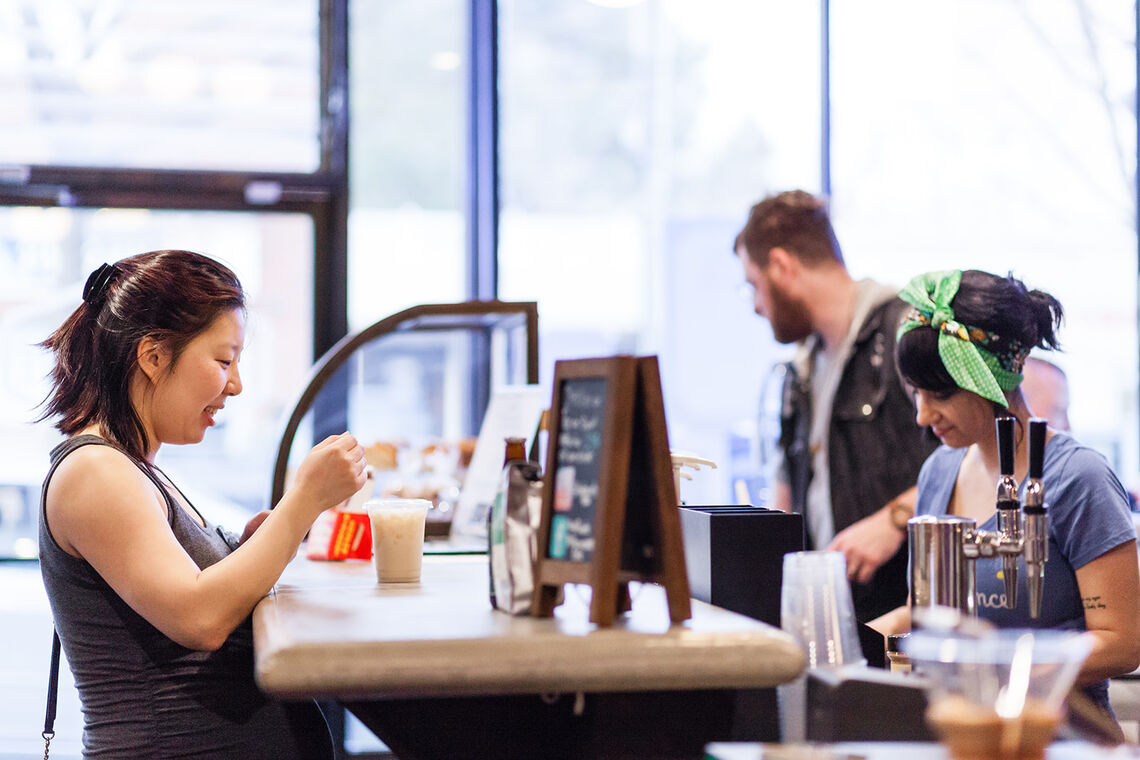 The Roxborough BID Advisory Committee (BIDAC) is comprised of businesses, property owners, RDC board members, and community leaders. We have come together to help create a plan that will guide the BID's activities for the next five to ten years. Over the next six months, the BIDAC will review services provided by the RDC for the BID and identify priorities for the future.
As part of our effort, the BIDAC will gather input from the local business, commercial and residential communities, as well as people who shop, dine and work in the district.