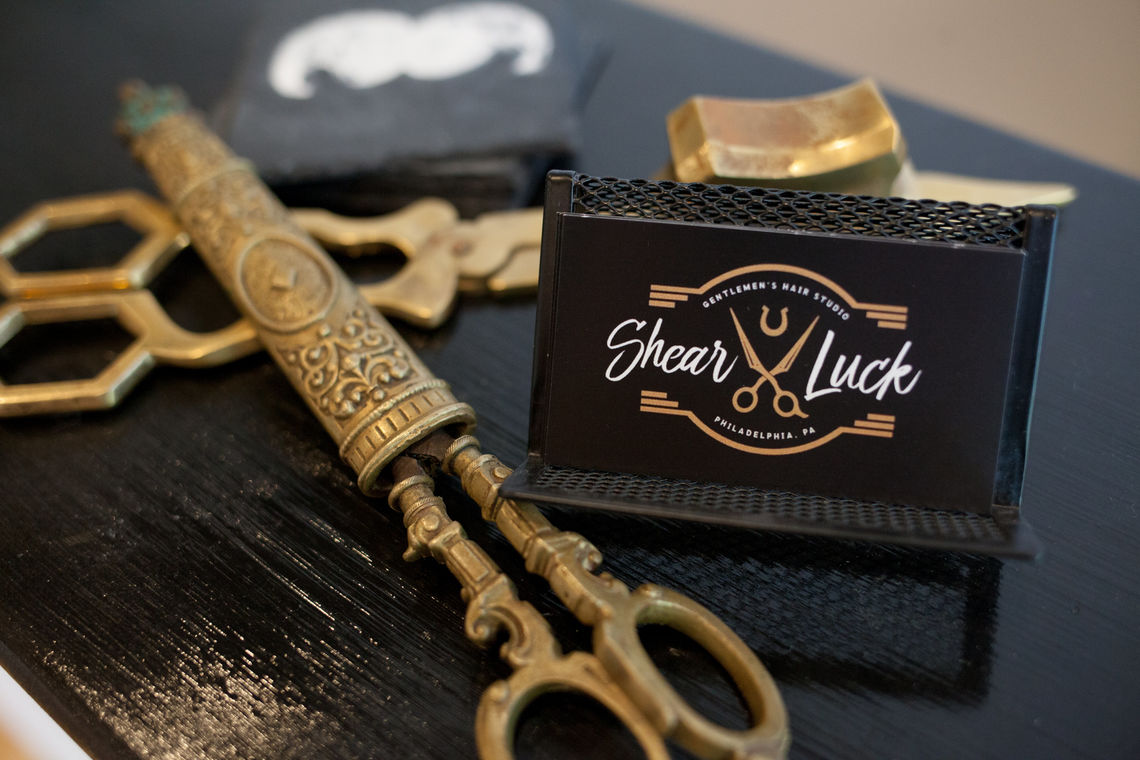 With the opening of Shear Luck Roxborough got its first Gentlemen's Hair Studio; a modern twist to an old school craft.
Owner Larry Milillo opened Shear Luck with a mission to provide "quality haircuts, good conversation and a good environment" to all its patrons. "Tell me what you want to see in your hair" is the million-dollar question that gets clients excited about having their hair styled as they begin their experience with a one-on-one consultation. Having an optional cocktail is also a comforting amenity for clients who are of age.
"Tell me what you want to see in your hair"
Setting up shop in Roxborough was a no brainer for Larry since he has roots here. Having traveled to and from Roxborough throughout his life to visit friends and family Larry was very familiar with the area and loves the small town's charm.  Even though he's only been in the neighborhood for a few months, Larry is excited about being a small business owner and enjoys the personal relationships he's building with his clients and the neighborhood folks. 
"Larry chose Roxborough as the location for his first Gentleman's Hair Studio because he has roots here"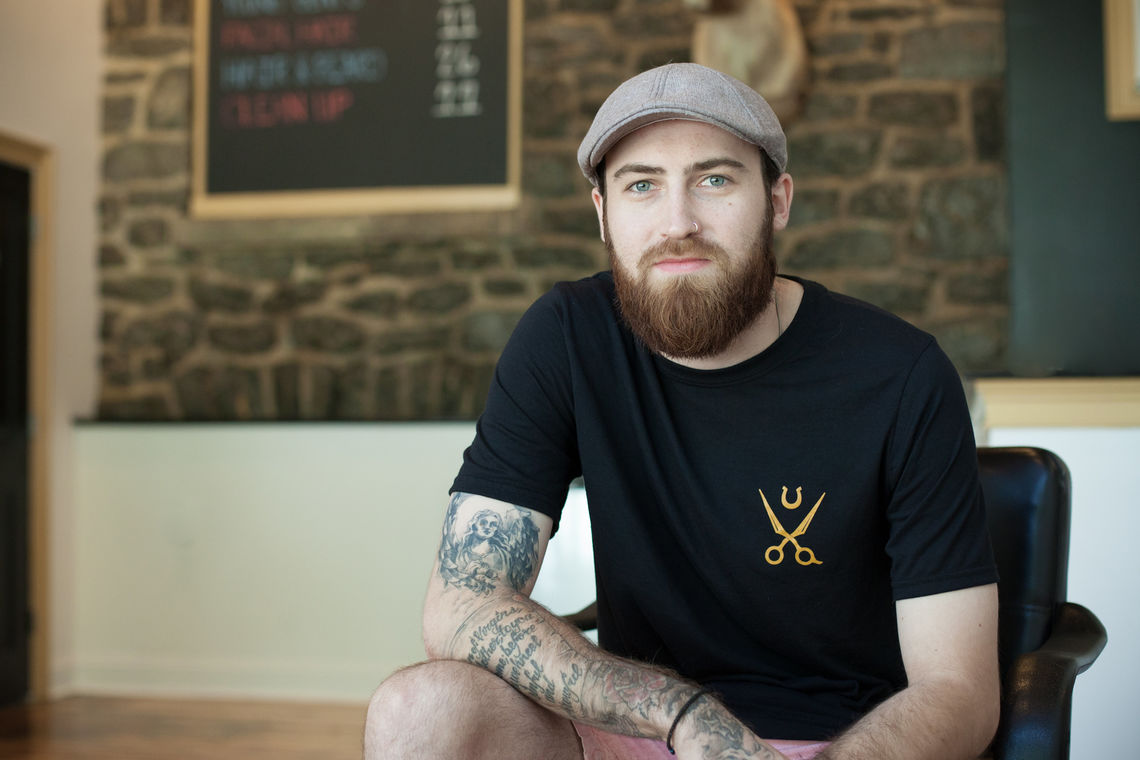 "Creatively expressing myself while providing quality haircuts to the community" was Larry's answer when I asked him why he became a barber. Larry's success is attributed to hard work and a little "shear luck".  In addition to be greeted by your friendly neighborhood barber, Shear Luck's beautiful interior with high ceilings, exposed brick walls and hardwood floors makes the space chic and inviting. Shear Luck is opened Tuesday through Friday 11am-7:30pm and Saturday 10am-4pm. Drop in for your one-on-one consultation at 6007 Ridge Avenue or make an appointment by visiting their website.