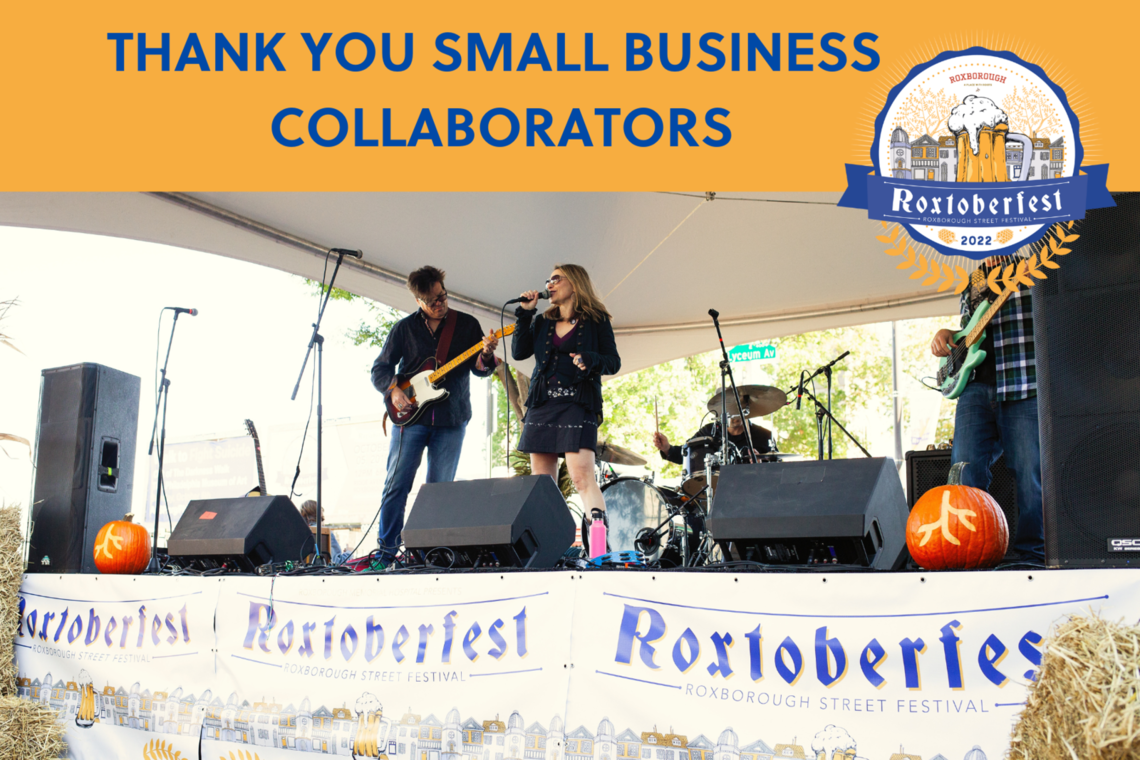 This year, the RDC gave the opportunity for small businesses to sponsor our events. Small business sponsorships allow these businesses to set up at the event and get to know the community. They also received promotion of their business through social media, the RDC newsletter, our website, and print ads. 
The RDC is grateful to all the businesses who graciously supported Roxtoberfest through our Small Business Sponsorship program. Their support has enabled us to make this event bigger and with more activities than ever before. The businesses profiled below are contibuting at our "Collaborator" sponsorship level. Get to know them and the services or products they offer.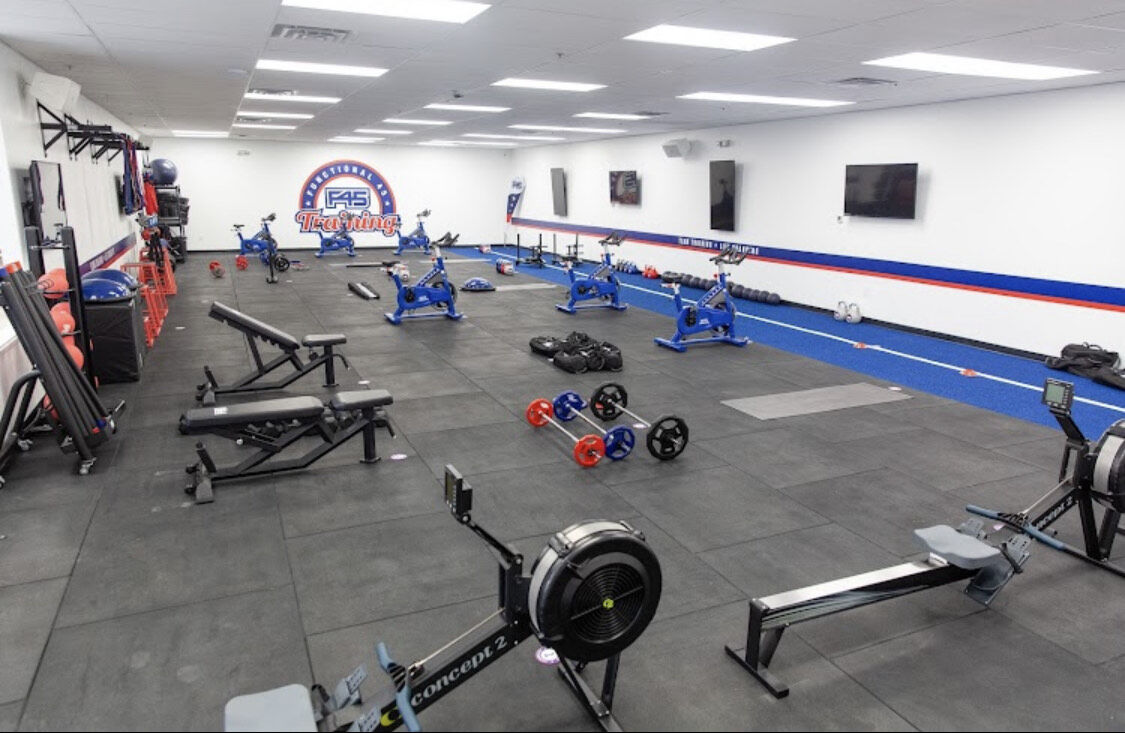 F45 Training is a global fitness community specializing in innovative, high-intensity group workouts that are fast, fun, and results-driven."

F45 Manayunk is truly a fit family that focuses on supporting you on your life goals; a local family-owned business where the owner is working out by your side. Start your journey with us today. 

The concept is simple: our studios all over the world offer a 45 minute high-intensity, circuit training workout class for our studio members.
Lucky's Roadside Stand has been in Roxborough at 5154 Ridge Ave since mid-October 2021. We are known for our award winning burgers. We have won Philadelphia Burger Brawl four times! Also, we known for our hot dogs and tater tots. We are looking forward to expanding our menu with this opportunity at this location. Order online or call (215) 842-5836.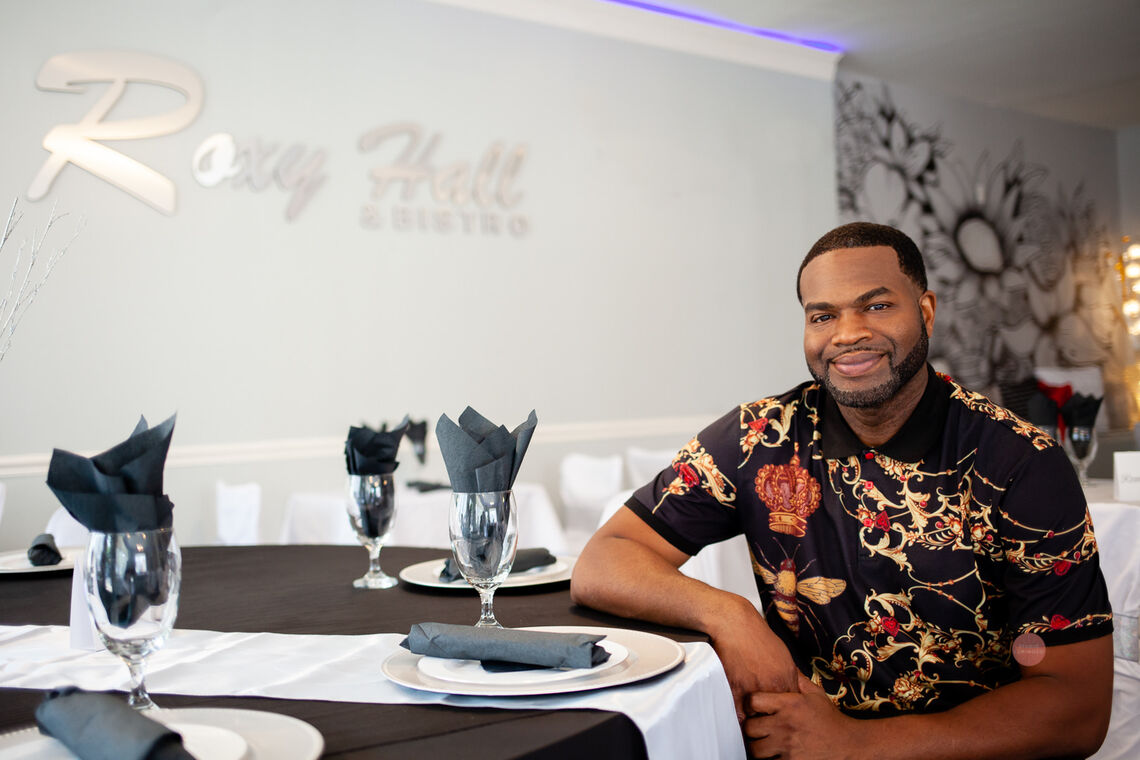 Roxy Hall, located at 6139 Ridge Avenue is a welcoming, all-inclusive place to eat, drink, and celebrate life's milestones, big and small. We are a happening spot for entertainment with comedy shows, musical acts, as well as a great place for singles to meet at our speed dating events. The style of our food is Caribbean soul fusion which is both unique and mouthwateringly delicous. If you're looking book your next event with us we can fit up to 75 guests indoors with the ability to host more outdoors to more intimate gatherings like birthday parties and baby showers. 
StudioTorres is a full service Architecture, Construction and Real Estate Development firm that was founded by Bob Torres over 30 years ago. StudioTorres has designed and/or built multiple projects along the Ridge Avenue corridor such as the Ridge Avenue Pocket Park, New Ridge Brewery, The Fairthorne, and the Ridge Avenue Carwash. 
In recent years StudioTorres has been heavily involved in the rehabilitation of the Philadelphia Real Estate Market, specifically in Roxbourough and Manayunk.
You can find many of our projects spread throughout Philadelphia from Roxborough to Passyunk Square. 
Summit Park Communities is the place to live in Roxborough! Our community offers daily resident events, a full bar and grille onsite, two pools (indoor/outdoor), dog-friendly apartments, and a fitness center. Additional features include tennis and volleyball courts, a dog park, shuttle service and free fitness classes. Don't settle for less when you can have everything you need all in one convenient spot. Close to Manayunk, Chestnut Hill, the Wissahickon trail, and many shops and restaurants, you won't be bored living with us!
We offer four communities with apartment sizes ranging from studios to three bedrooms. Schedule a tour today!
T.J. Brown Real Estate Agent
TJ is a local that aims to truly understand his clients with the intent of getting them the best possible outcome. TJ has extensive experience dealing with both buyers and sellers as well as property development. Honesty, Integrity and Reliability are the three things TJ prides himself on bringing to the table. Whether it is the highest price sale or making the most competitive offer, ultimately the client's best interest are at the forefront. TJ resides in Roxborough with his beautiful wife and two amazing girls. Buying or selling a home? Contact TJ today!
If you're a small business looking for sponsorship opportunities click our sponsorship guide below. We are currently looking for sponsors for Happy Holidays from Roxborough event on December 10th!