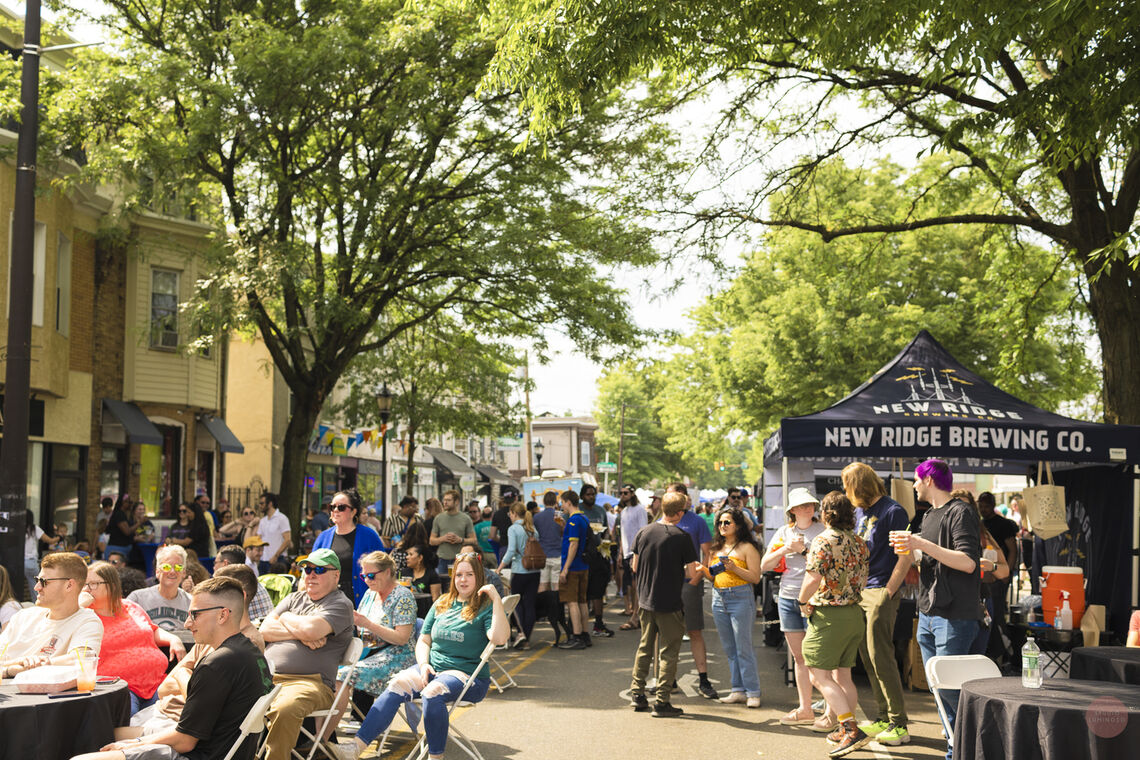 At Roxborough Development Corporation we enjoy bringing the community together and encourage small businesses to get involved with our events. By sponsoring and participating in our events local companies can engage with the neighborhood and get to know current or future customers. 
At this year's Spring Fest we welcomed many sponsors! We appreciate their contribution to the event. Their support has enabled us to make these events possible. 
A huge thank you especially to MGMT Residential, Independence Blue Cross, Baker Street Partners, KenCrest, The Galman Group, New Ridge Brewing Co., Shoprite, and The Naked Peach. 
We'd also like thank the following sponsors including, Acme, C & C Creamery, Chaddsford Winery, European Wax Center, Five Star Home Foods, Green Mountain Energy, Koller Funeral Home, NRG, Renewal by Anderson, Rox Falls Vet, S & T Bank, Stateside Vodka, Tierview Development, AFC Urgent Care, Elite Sports Factory, Action Karate, D'Luxe Nails, Heart N Rhythm Nursing, Ray's Appliances, and Summit Park.
Check out our Collaborator level sponsors below as well as some pictures of Roxborough businesses set up at Spring Fest!
AFC Roxborough located at 5708 Ridge Avenue offers walk-in immediate care medical services to patients in Roxborough, Manayunk, East Falls, Mt. Airy, and Wynnefield Heights. You don't need an appointment nor a referral to see a physician at AFC and we accept most major insurance plans including Medicaid. So if you have a medical concern that can't wait, visit them today.
Elite Sports Factory is the ultimate multi-sports facility in Philadelphia featuring sports training, parties and events. Located in the Manayunk / Roxborough section of the city at 5050 Umbria Street. Be sure to check them out for your child's next birthday party!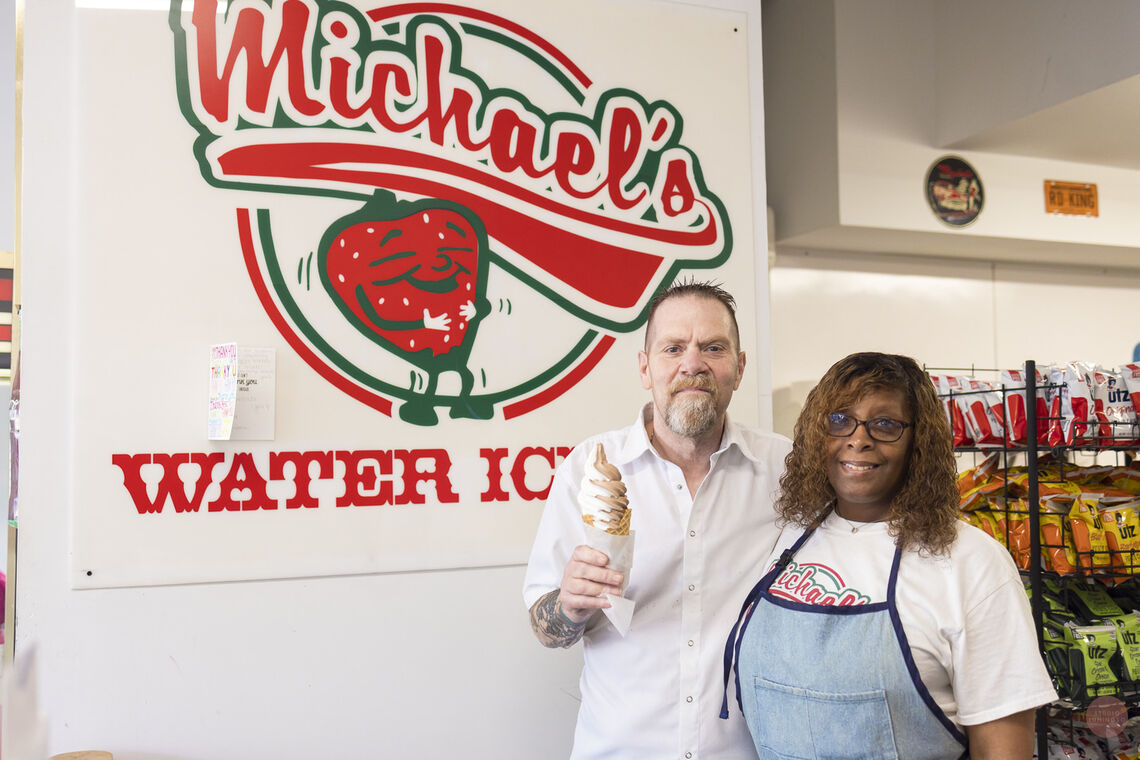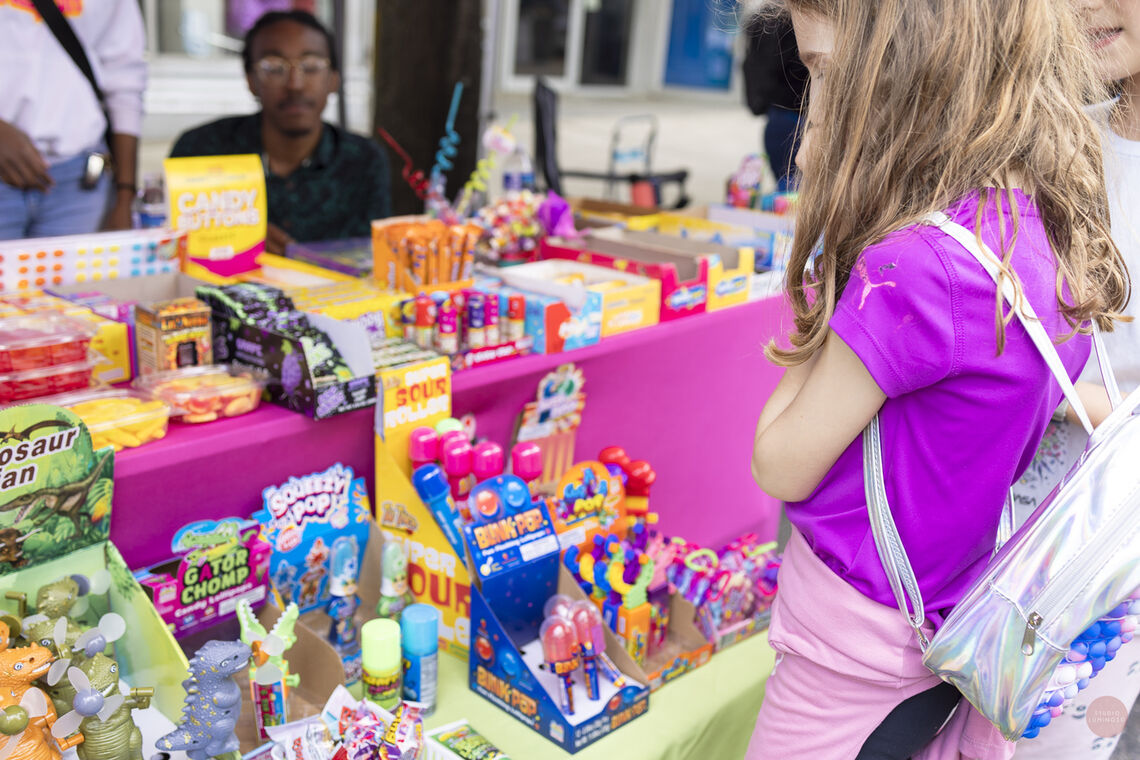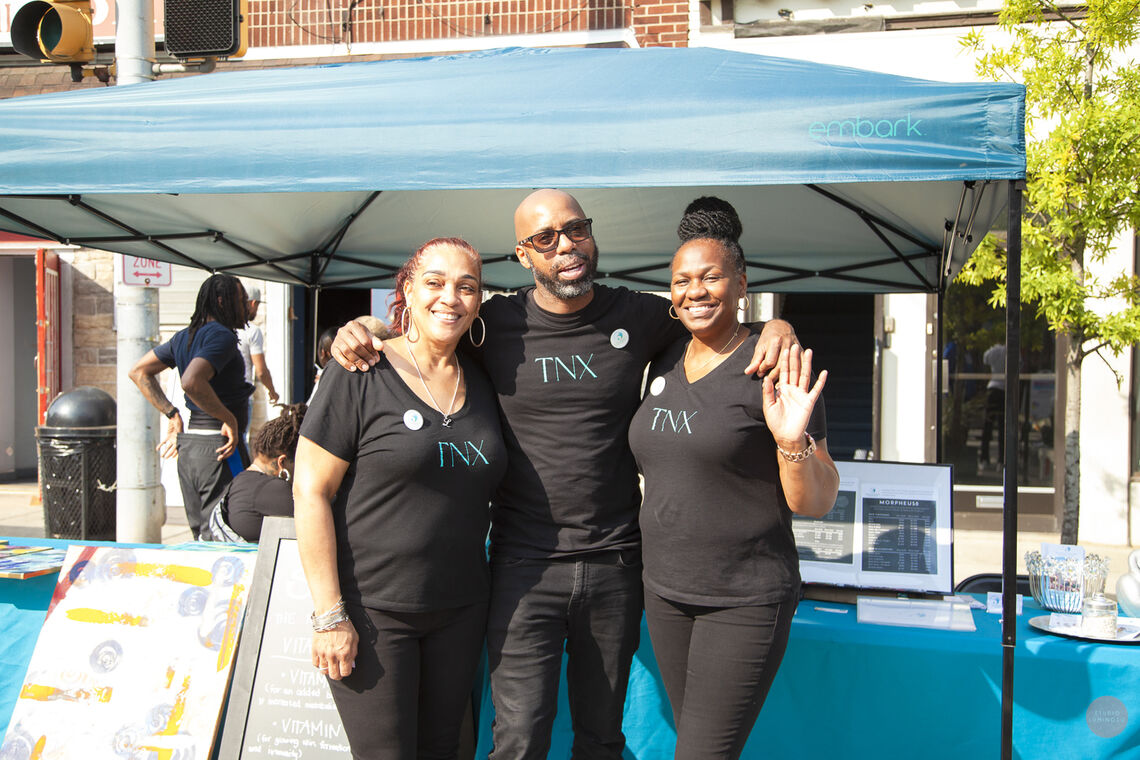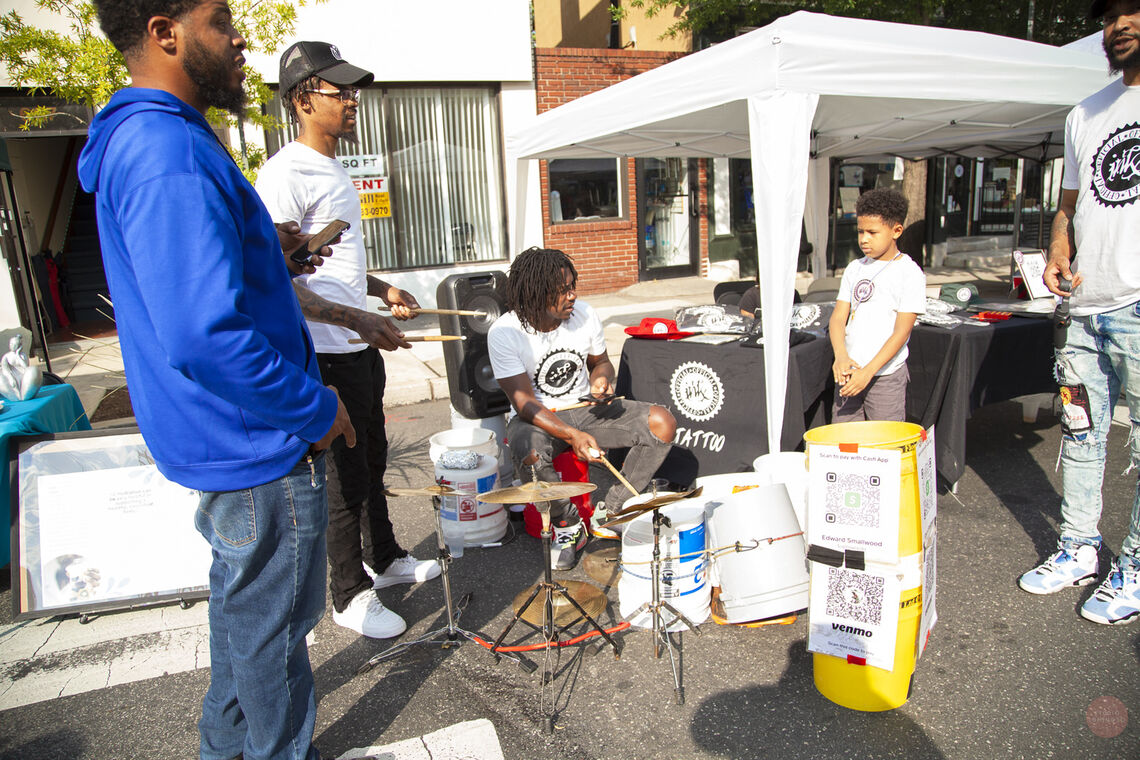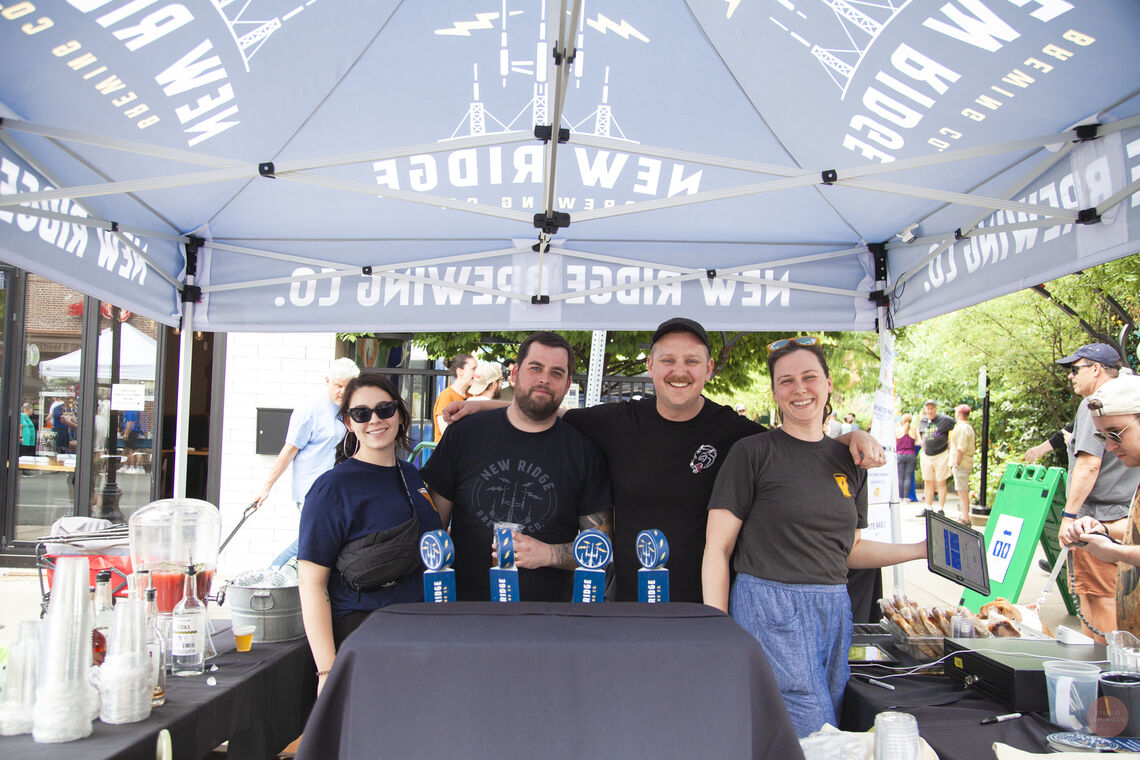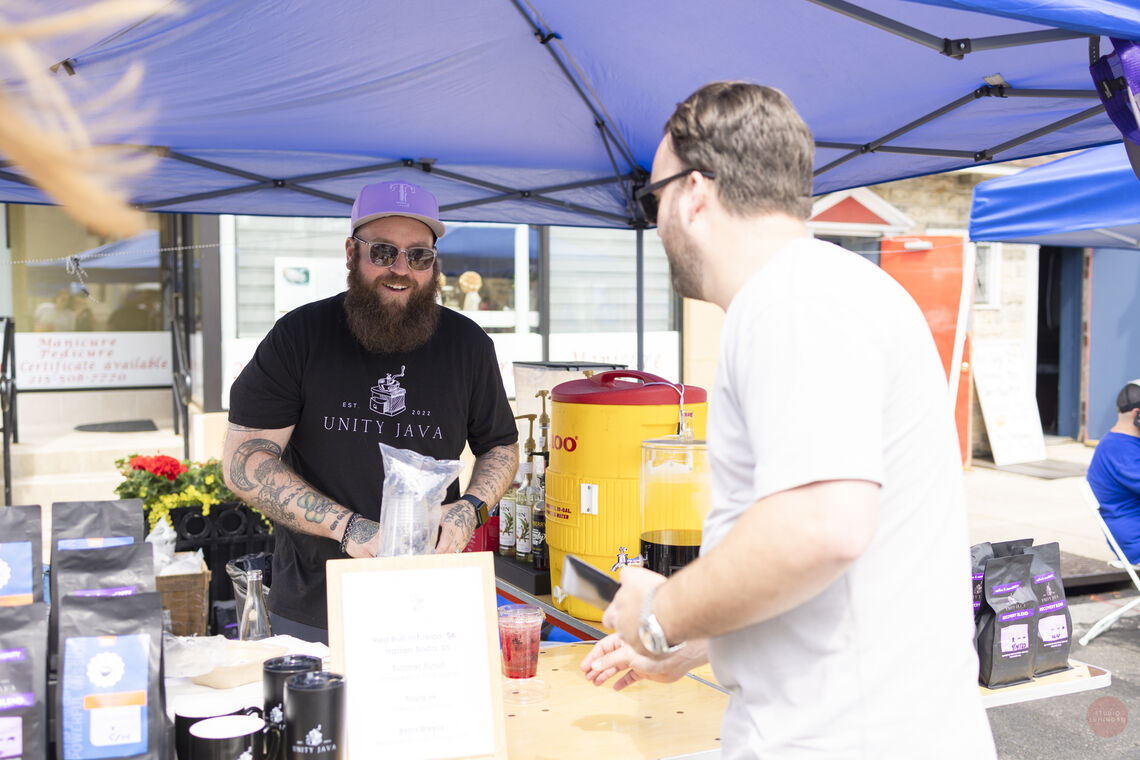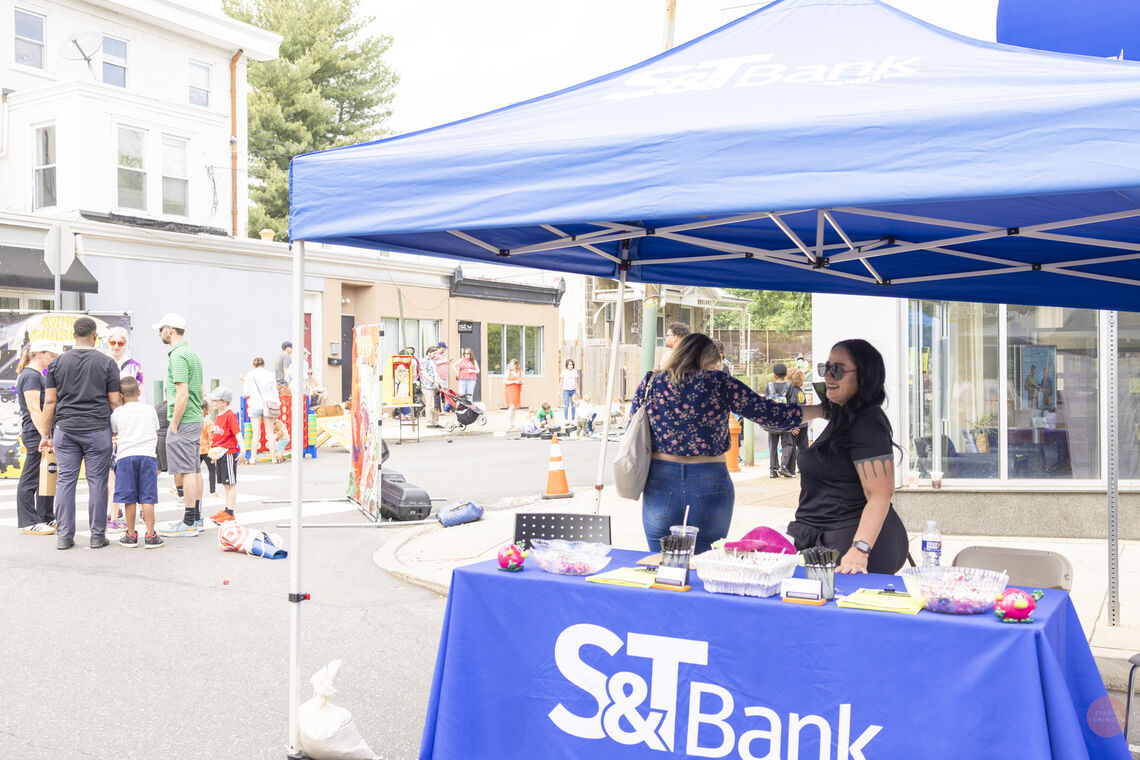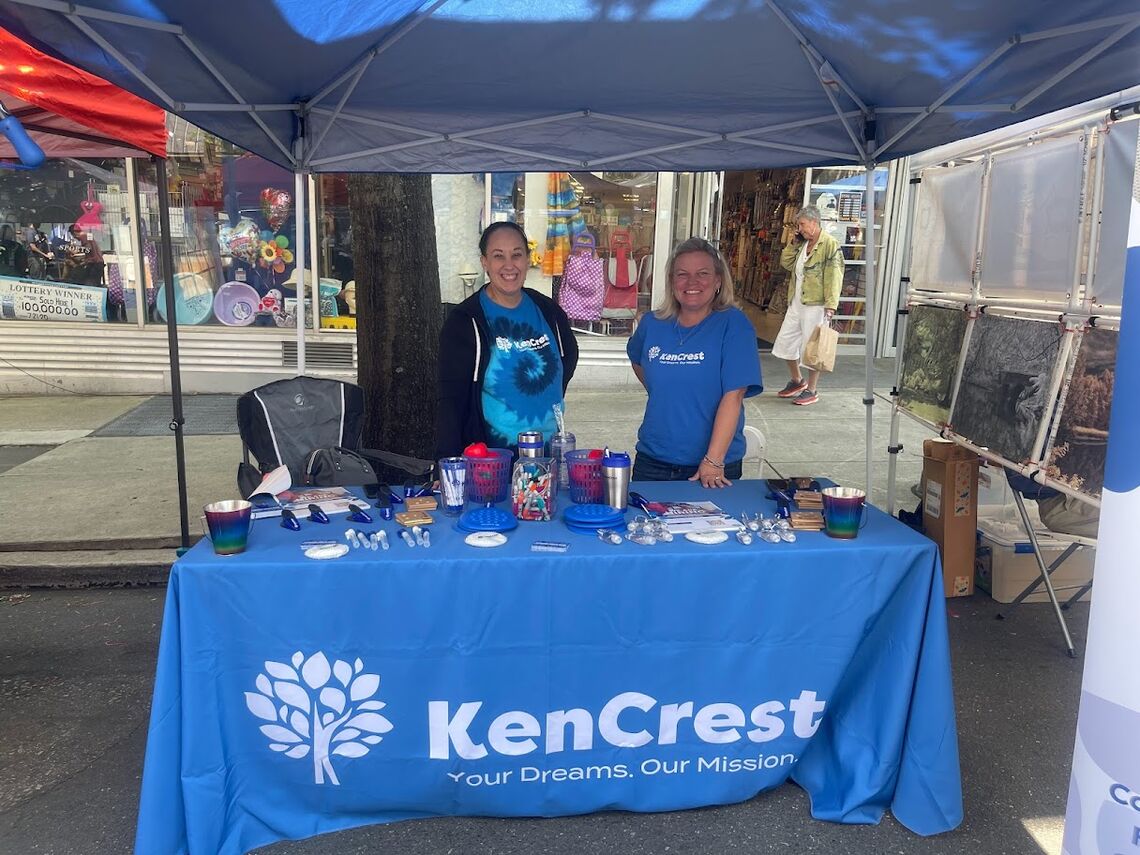 Want to find out how your business can become a sponsor? Contact Kristen@roxboroughpa.com or call 215-508-2358