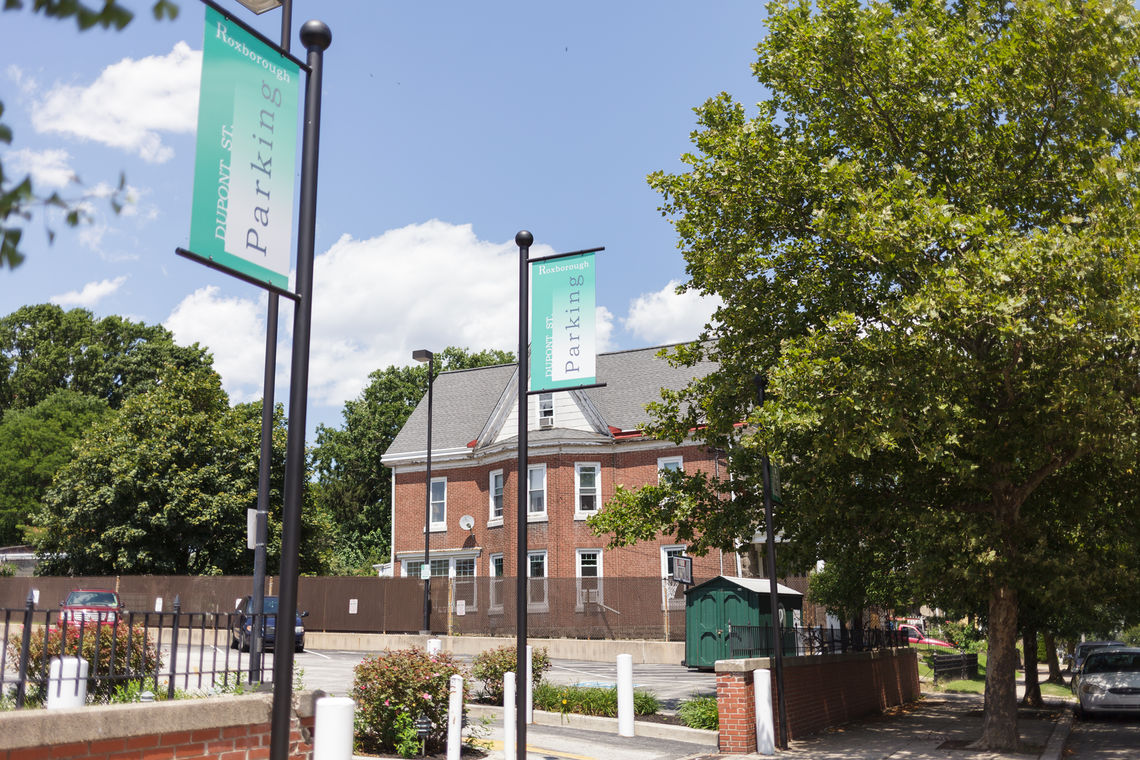 Shopping or visiting Ridge Avenue? Living or working in Roxborough? Convenient, safe, and secure hourly or monthly parking is just steps away from your destination.
Parking Lot Locations
Leverington Avenue Parking Lot
465 Leverington Avenue
Dupont Street Parking Lot
514 Dupont Street

Parking Rates and Payment Options
Hourly Parking
$1.00 per hour
Pay for parking at a pay station with credit card, ParkMobile, or cash (exact change required).
Reserve a space in advance with SpotHero or ParkWhiz.
Monthly Parking
$65.00 per month
Purchase a monthly parking permit through Park America.
Pay for a monthly parking permit at a pay station.
The Leverington Avenue and Dupont Street Parking Lots are managed by Park America. Need additional information or have a question about parking permits and fees? Please contact Park America at 610-617-2100 or info@parkamerica.net.