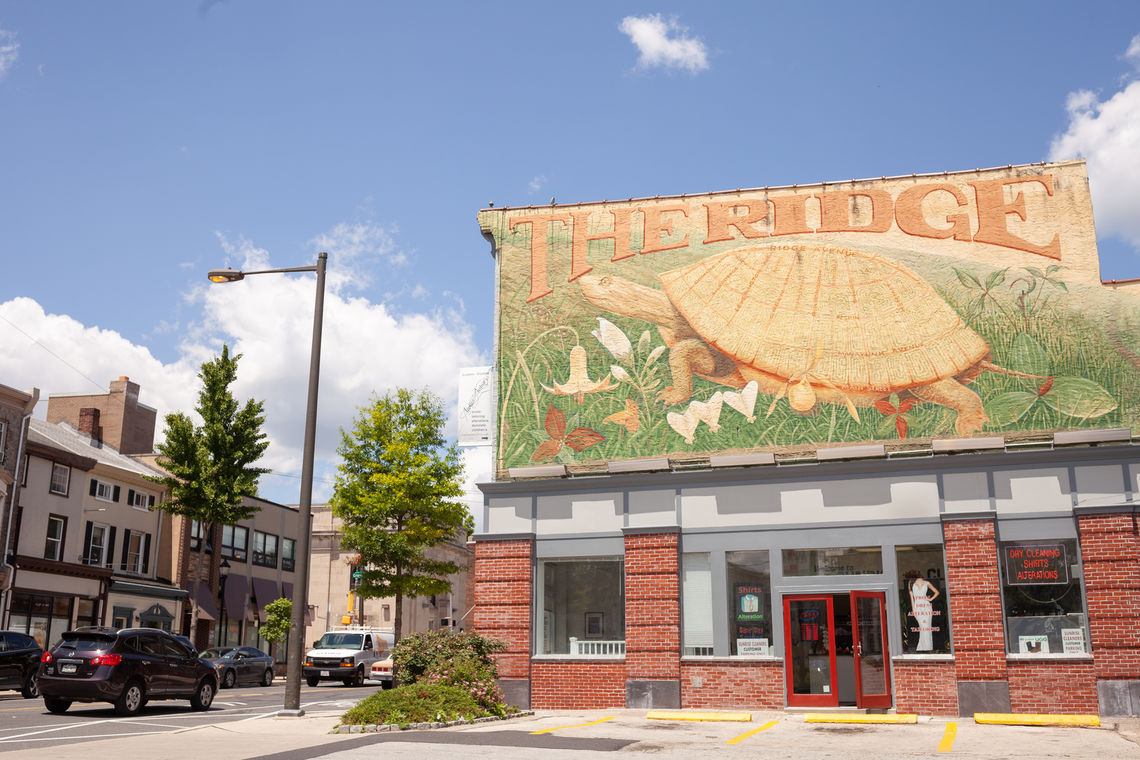 To reduce the spread of COVID-19, the City is placing new restrictions on commercial activity, but many Ridge Avenue businesses will remain open to provide access to food, medications, and other essential goods.
Today, the City of Philadelphia announced new restrictions on commercial activity, and a halt to all non-essential City government operations, to reduce the spread of the COVID-19 novel coronavirus in Philadelphia. These restrictions began on at 5 p.m. and will extend at least through Friday, March 27.
Only essential commercial establishments can remain open. To allow for essential goods to be accessible to the public, the City of Philadelphia designated the following businesses as essential:
Supermarkets and grocery stores
Big box stores
Pharmacies
Discount stores, mini-markets, and non-specialized food stores
Daycare centers
Hardware stores
Gas stations
Banks
Post Offices
Laundromats and dry cleaners
Veterinary clinics for domestic pets and pet stores
The City also considers commercial establishments selling any of the following products as essential: frozen products; non-specialized stores of computers, telecommunications equipment, audio and video consumer electronics, household appliances; IT and telecommunication equipment; hardware, paint, flat glass; electrical, plumbing and heating material; automotive fuel; domestic fuel; sanitary equipment; personal hygiene products; medication not requiring medical prescription; medical and orthopedic equipment; optics and photography equipment; and soaps and detergents.
Food establishments may only accommodate online and phone orders for delivery and pick-up. They cannot allow dine-in service for the duration of these restrictions.
"These changes are not made lightly, and we are well aware of the potentially devastating effect they will have on the businesses and workers of Philadelphia." -  Mayor Jim Kenney
Non-essential City of Philadelphia government operations are also halted, and all City government buildings will be closed to the public, starting tomorrow.
Read The Explanation of Prohibition on Non-Essential Businesses