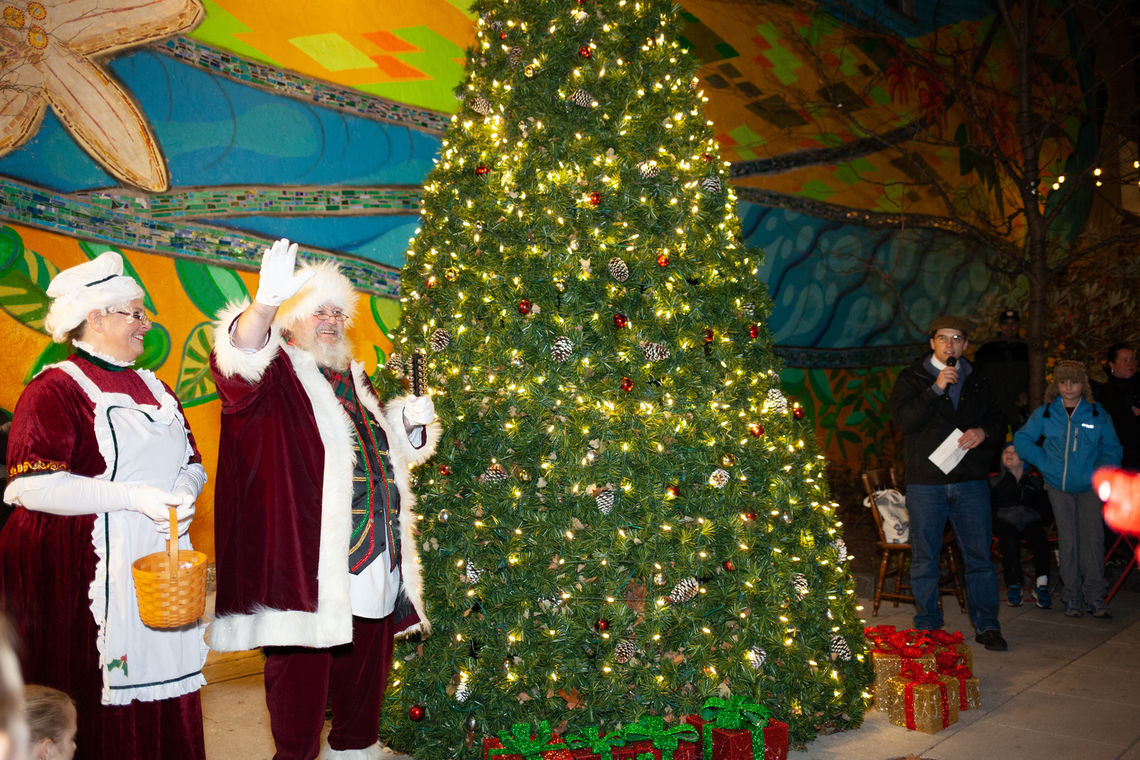 Farewell 2019! Just before we celebrate the New Year, it's time to take a look back at the most memorable moments in Roxborough.
Our town is a place with roots. It is at once a place with a rich history, a place where families can set down their own roots, and with so much green space, a place with literal roots. We have assembled our most memorable photographs from the past year that capture some of these qualities.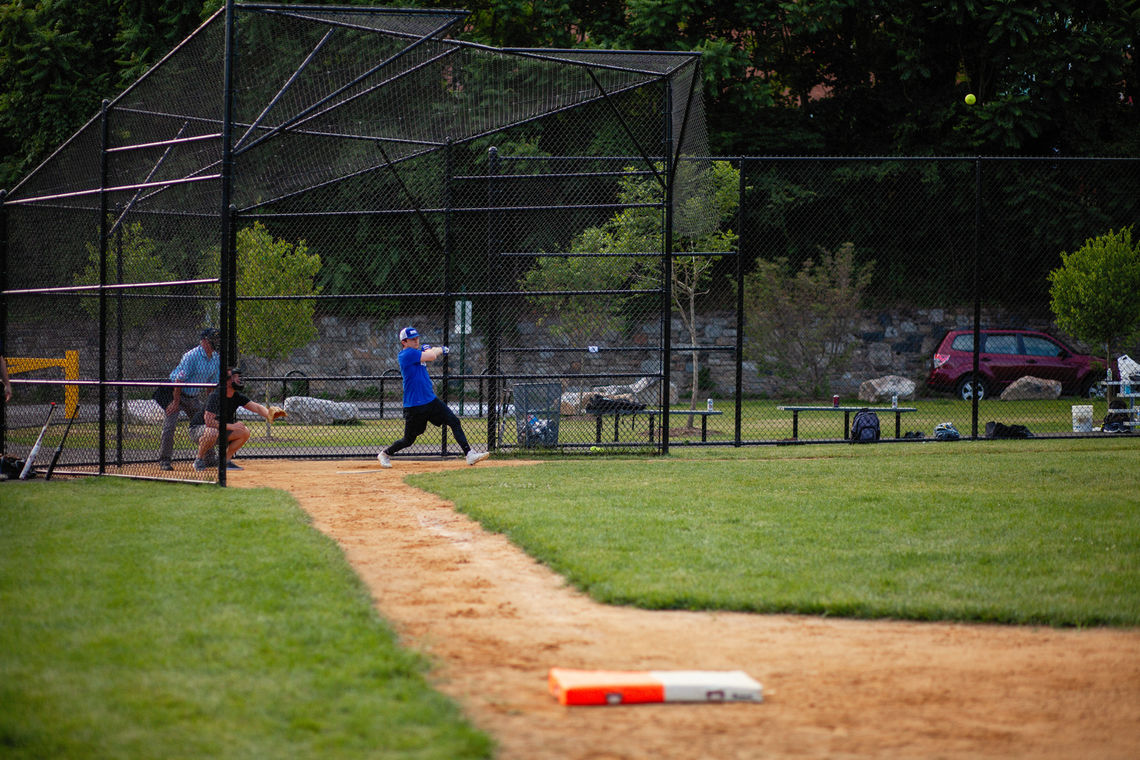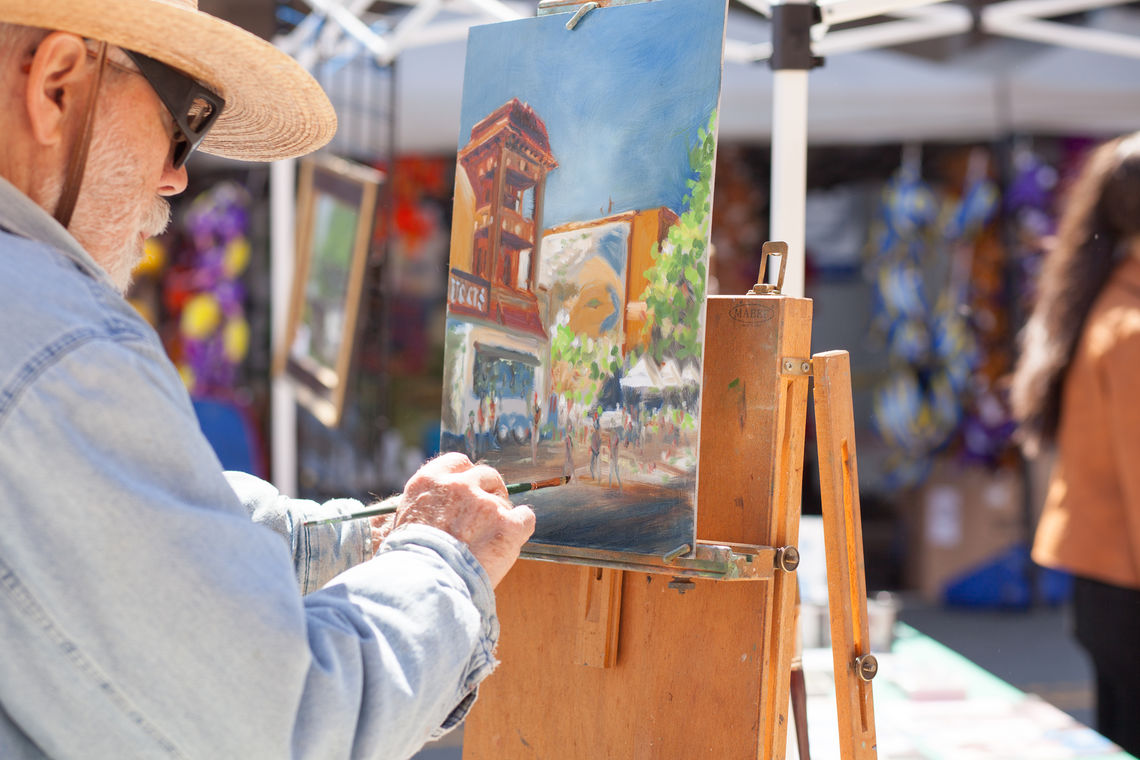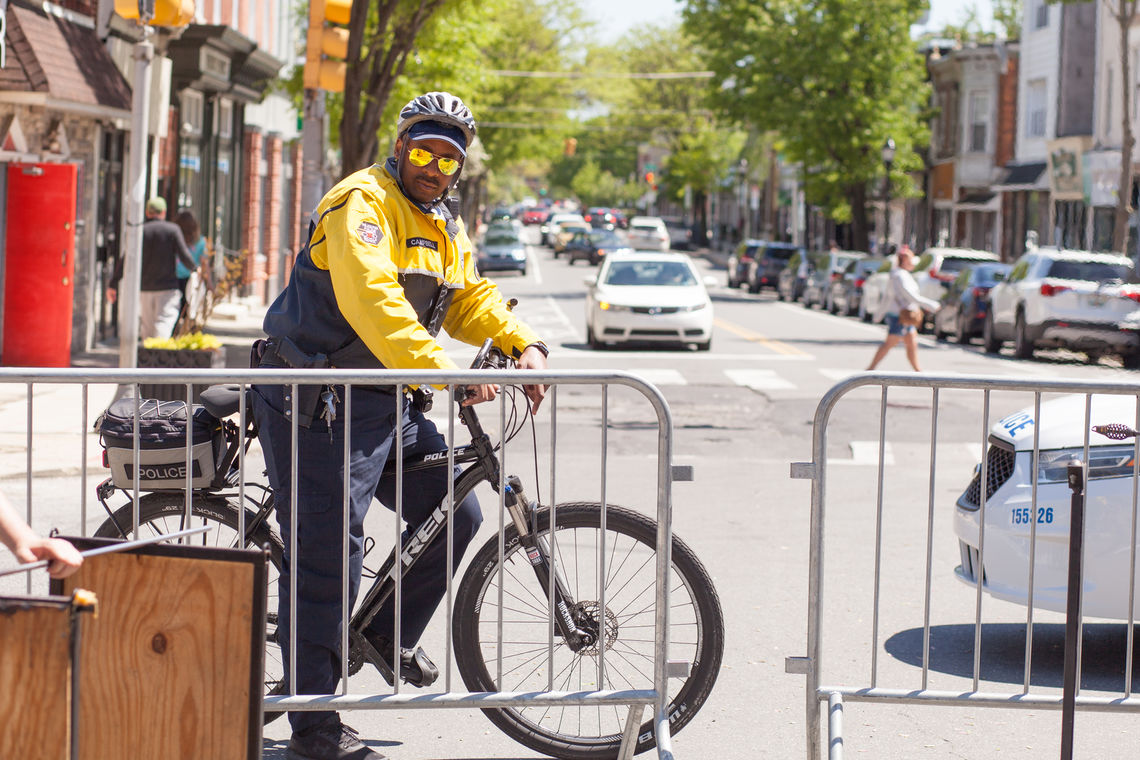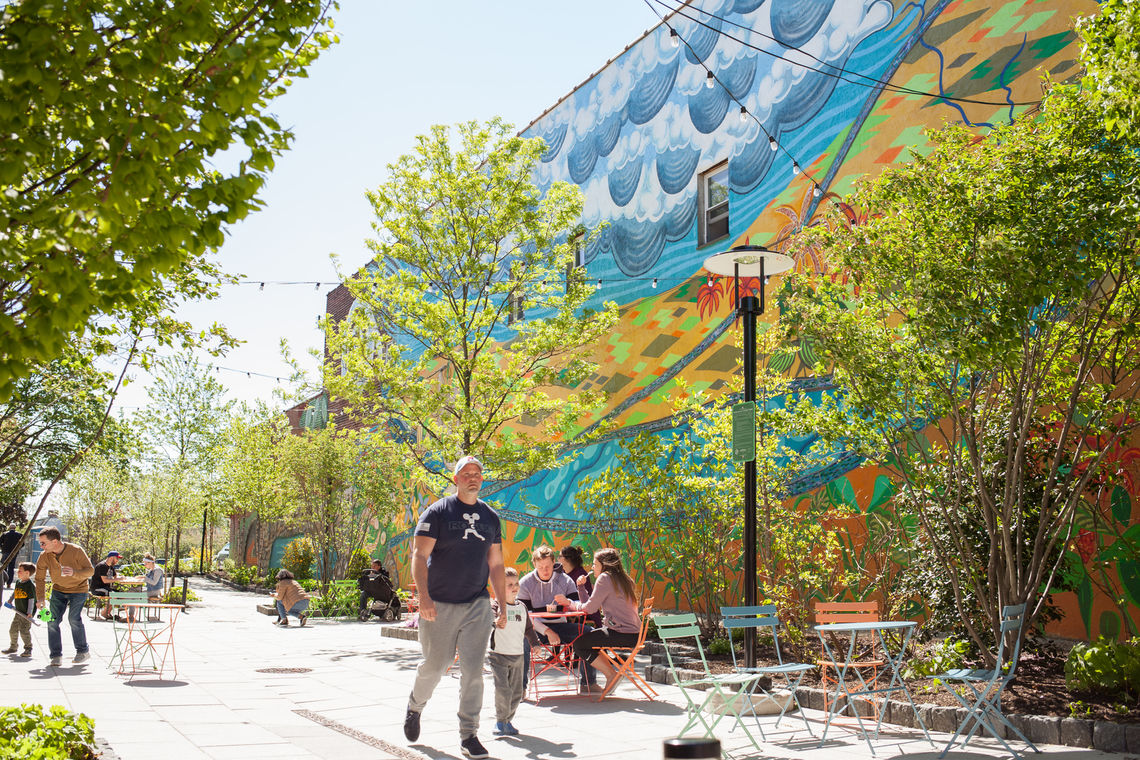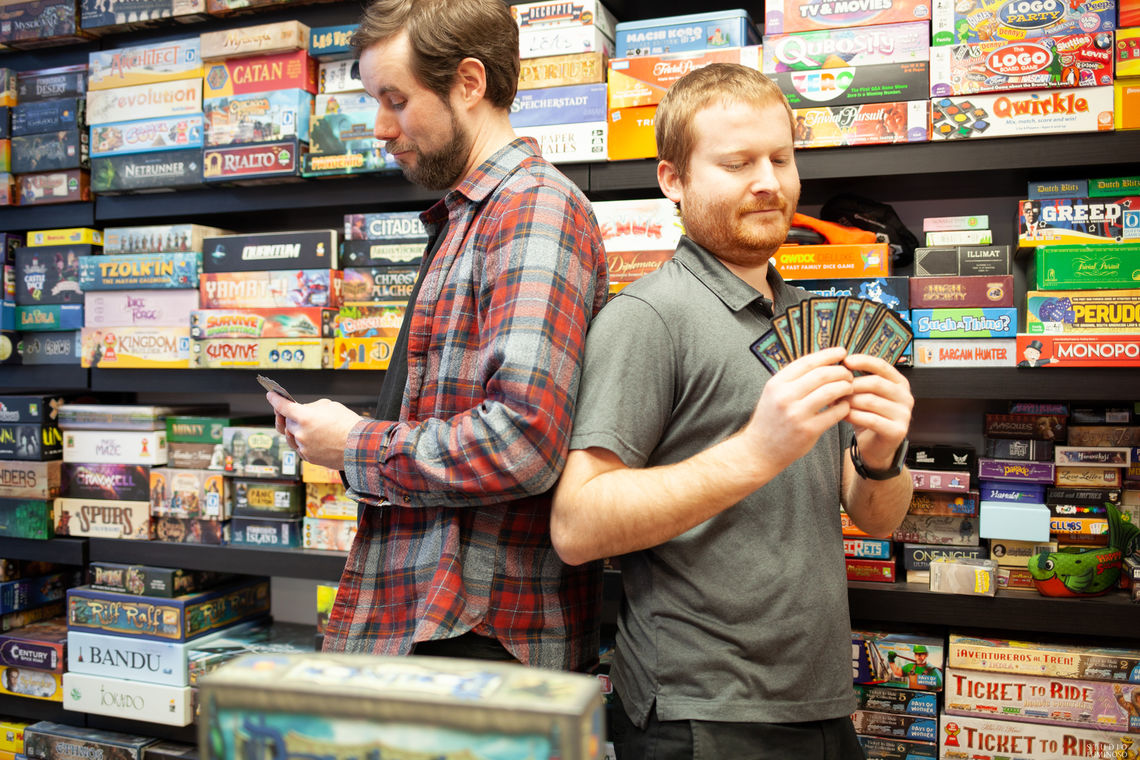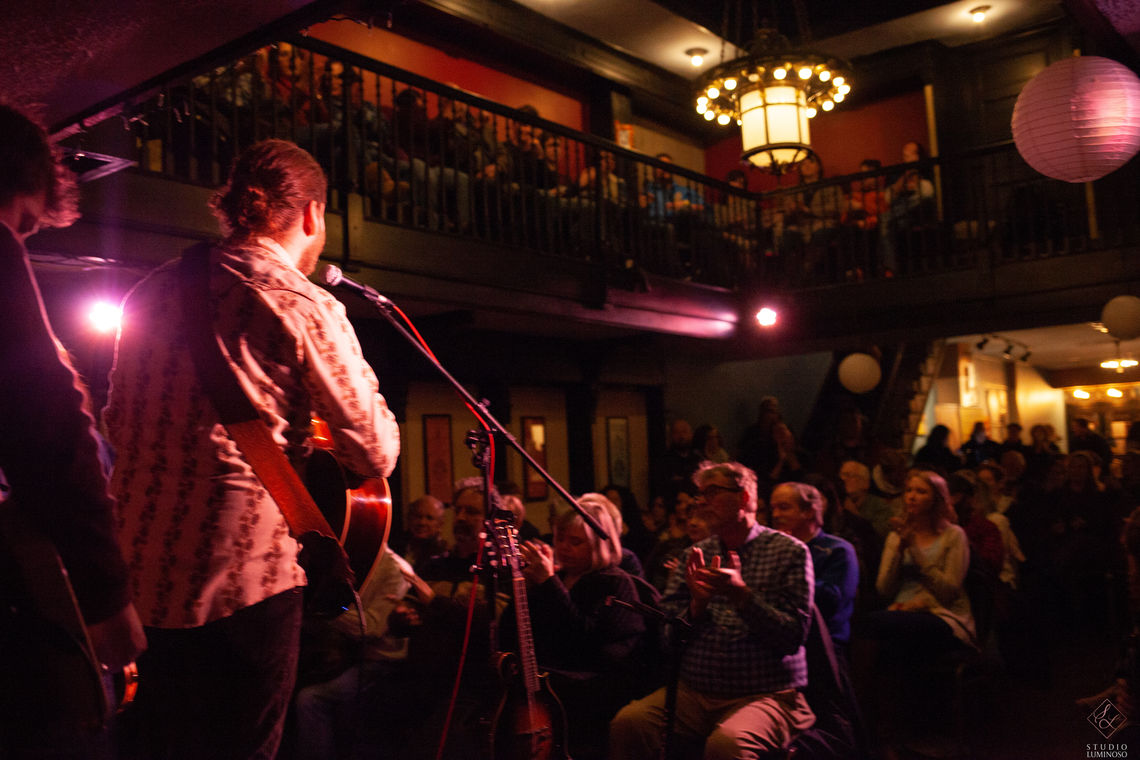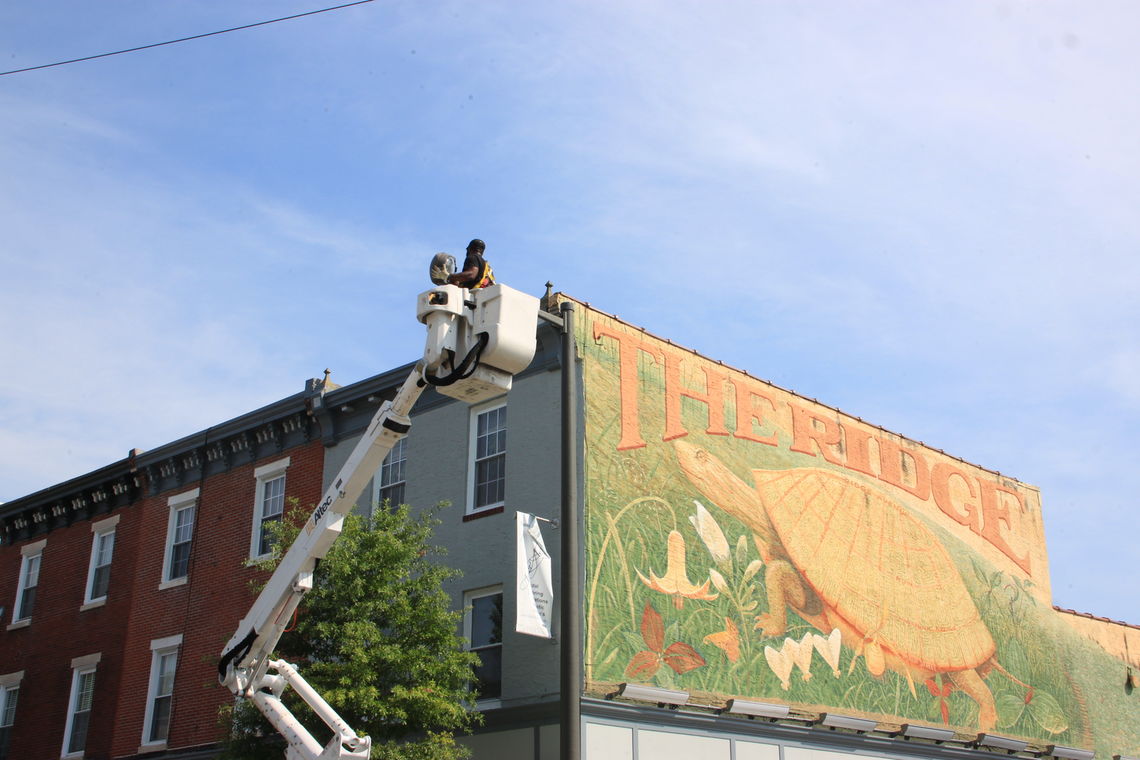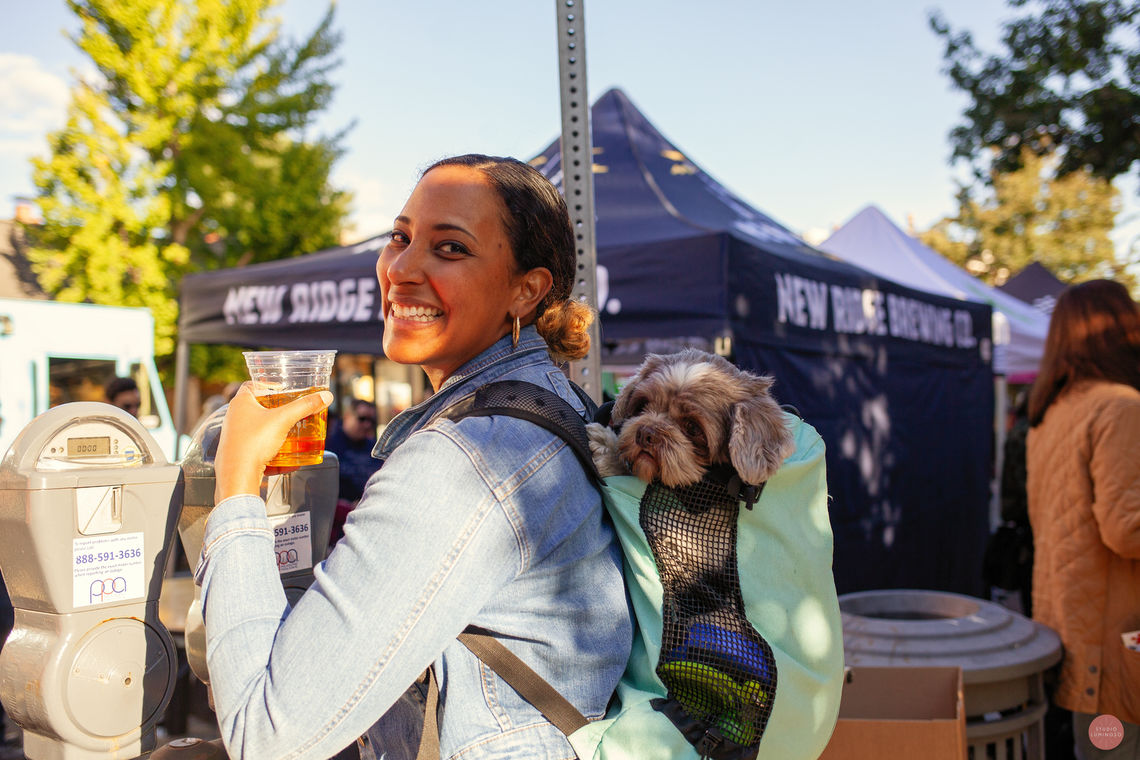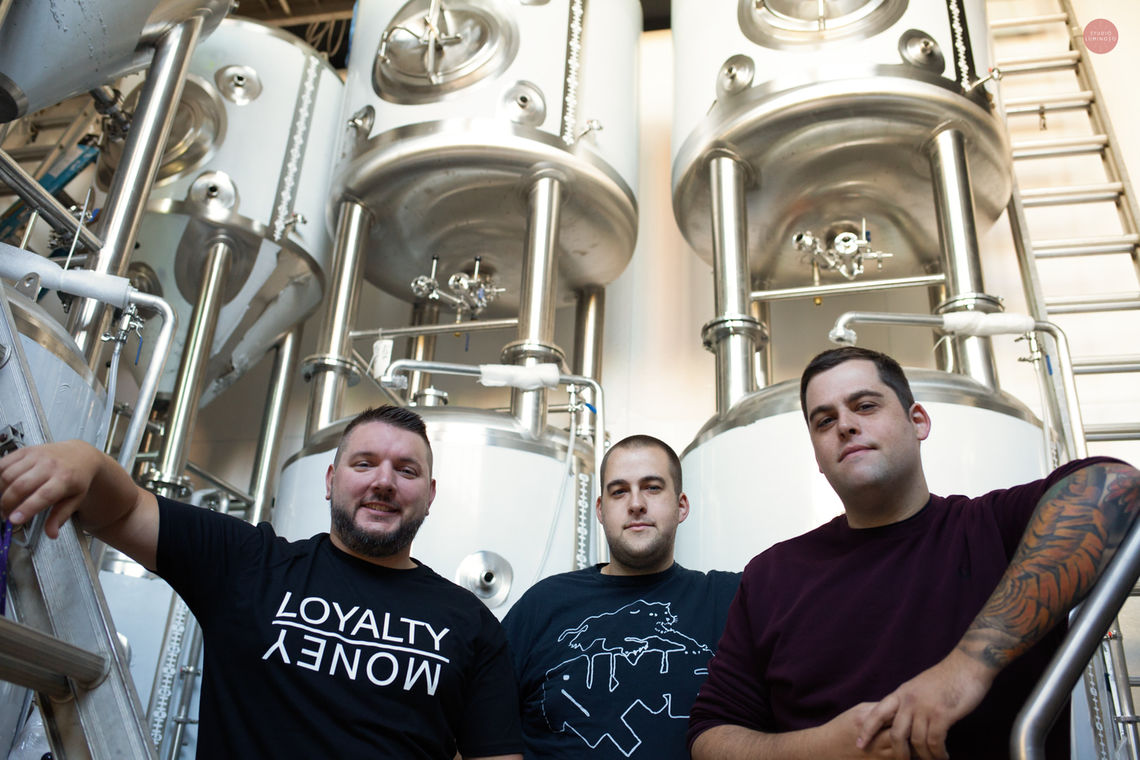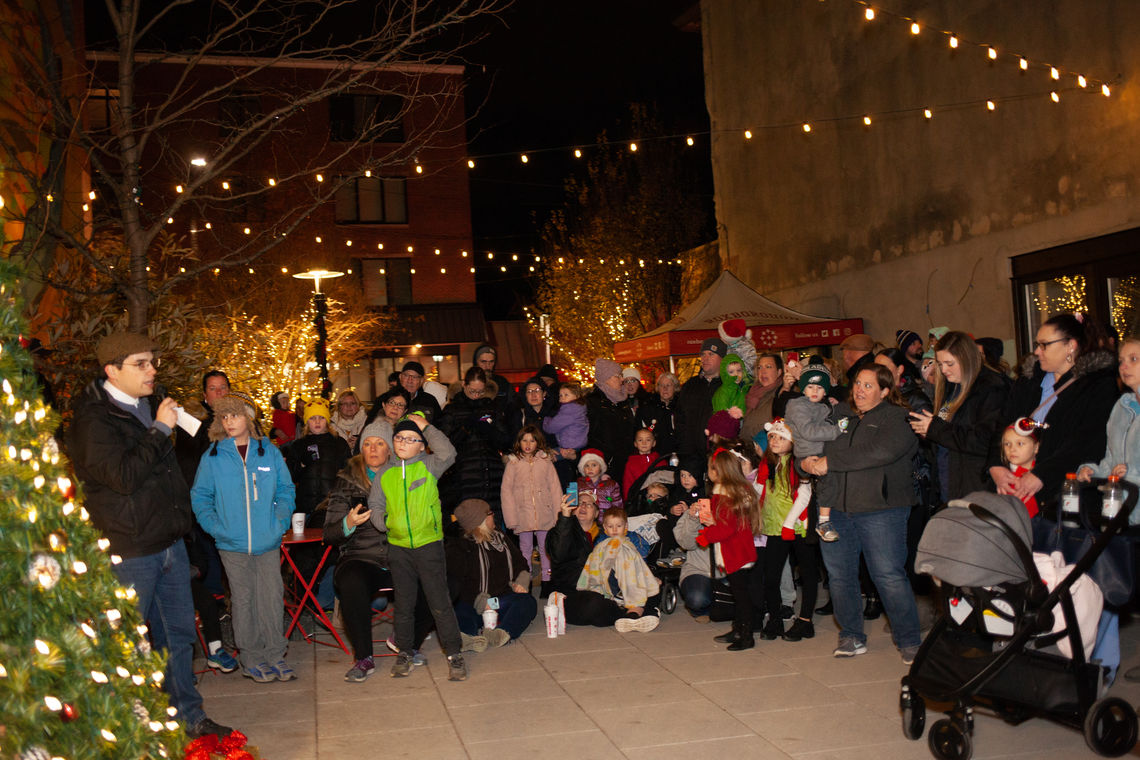 Have a memorable moment you would like to share of Roxborough in 2019. Email us at marketing@roxboroughpa.com and have your photograph featured on @RoxboroughPA social media platforms!