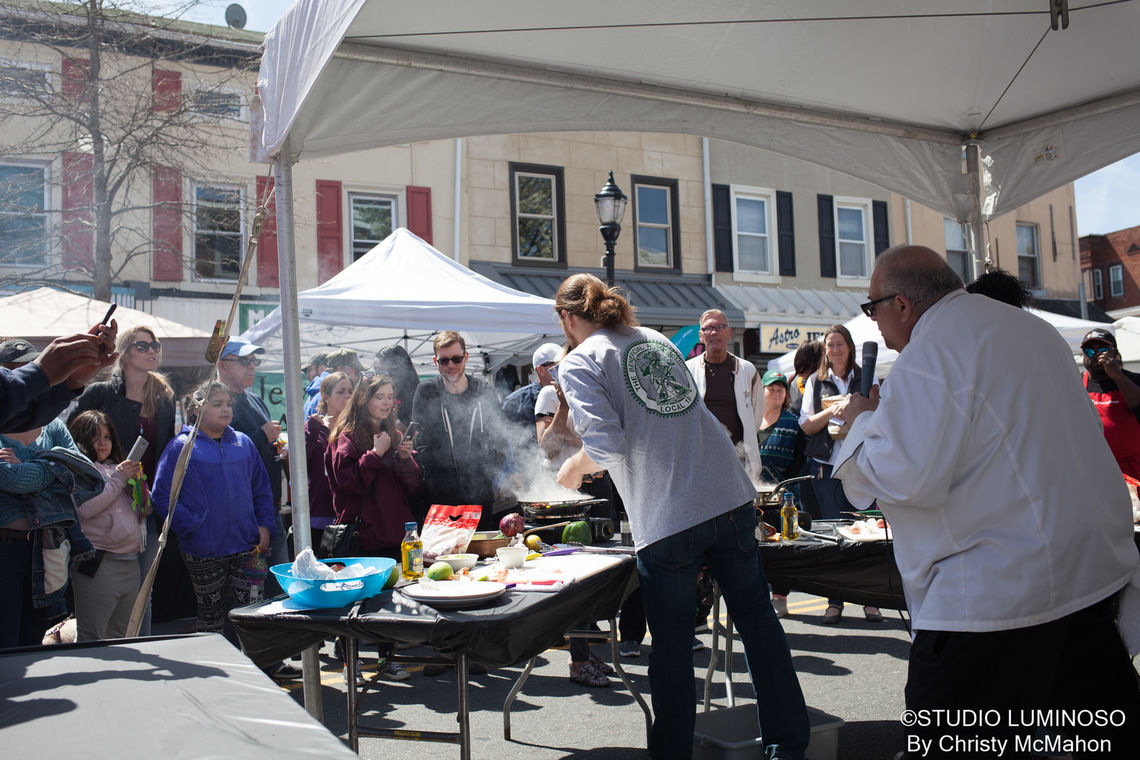 On Saturday April 27, 2019 the "So You Think You Can Cook?" competition will take place at the 5th annual Art Is Life spring street festival!
During this intense culinary clash, contestants will battle it out to create the best cheesesteak and hoagie they can in front of a live audience. But there's a catch! Local culinary instructors will be choosing mystery ingredients available to the competing cooks.
Two cooking contestants will be selected to compete in each of the competition sessions; a hoagie in the first session, and a cheesesteak in the second session. The four participating contestants will be selected from preregistered polls leading up to and during the event.
A panel of three judges will taste the contestants' dishes and two winners will be selected based on these criteria:
Outside appearance (symmetrical, uniform, color)
Inside appearance (uniform, consistency, well-blended)
Flavors
Texture
Tenderness
The food prepared by the contestants will not be available to the public and will be cooked under the supervision of highly trained culinary experts. The cooking competition sessions will be held at 2:00 p.m. and 4:00 p.m. on Ridge Avenue in Roxborough during the event.
The winners of the competition will receive a $100.00 gift card. Participants interested in the So You Think You Can Cook Competition can enter for a chance to be selected to complete via the link below.
ENTER FOR A CHANCE TO COMPETE HERE